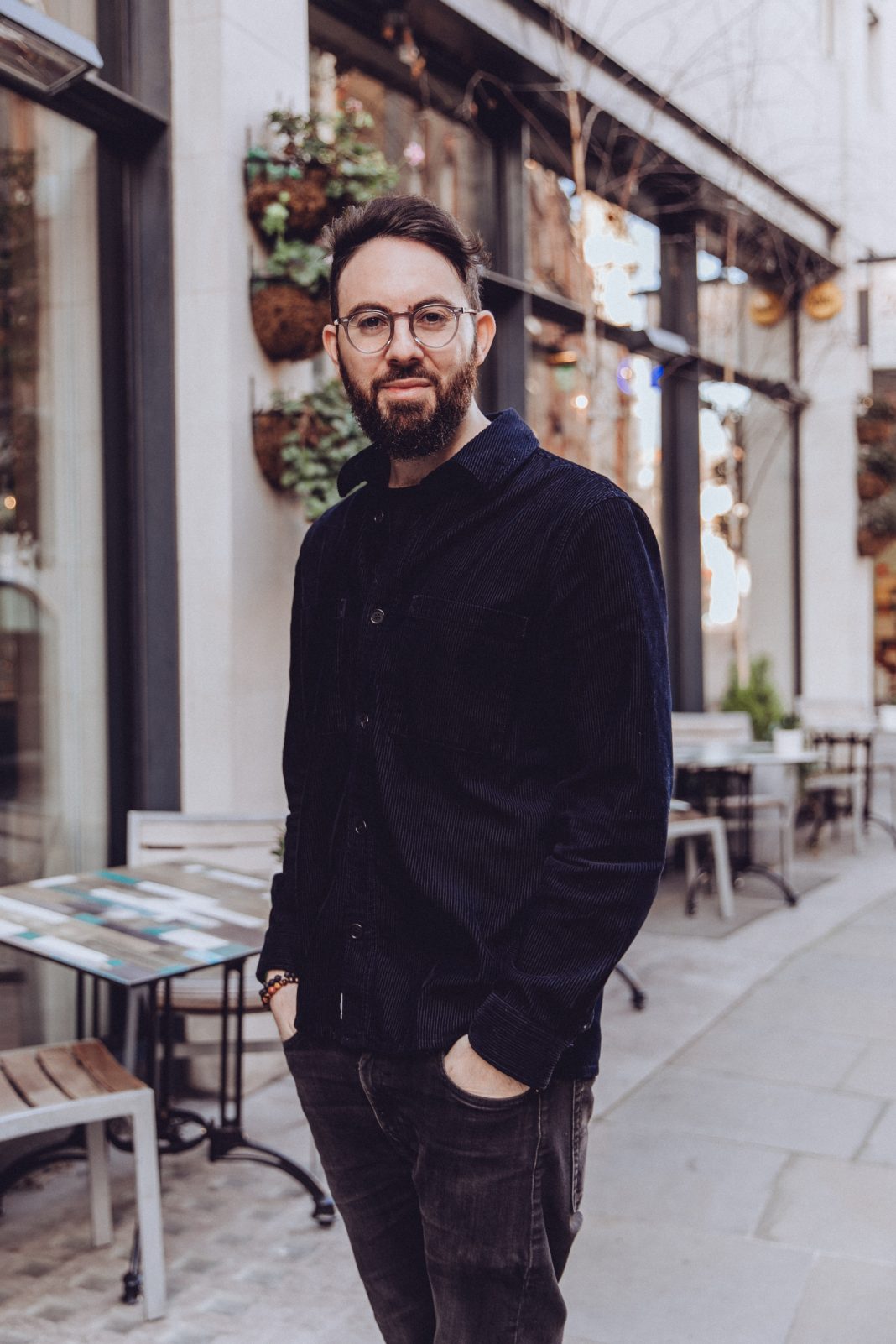 What makes a concept great? It is not just the minds behind the idea but the problems it intends to solve. This is one of the many reasons why the Secret Leaders podcast is one of the most popular business podcasts in Europe. The podcast addresses one of the most critical yet rarely emphasized topics in the entrepreneurship field: mental wellness and mental performance in entrepreneurship.
Dan Murray Serter, the brains, and voice behind the podcast is a seasoned, multi-talented, award-winning, and well-connected entrepreneur in Europe. He caught the attention of and earned audiences with some of the most influential leaders in Europe and across the globe, even including the Queen of England. Dan has also worked to produce a plant-based supplement that has some of the most critical nutrients your brain needs to function.  At Secret Leaders podcast many factors make it interesting and popular.
Authenticity
What sets Secret Leaders apart from other podcasts is its sheer authenticity. The podcast does not bore its listeners with abstract or rigid conversations on mental wellness. Rather, Dan goes out of his way as the host to ensure that the content is as relatable, relevant, and authentic as possible. This is enabled by the fact that he has personal experience on the matter. At one point he battled mental health problems in his own entrepreneurship journey. So, when he talks about mental health fitness, he speaks authentically from a journey he has walked, a battle he has fought and conquered. There has never been an easier way to relate with a podcast than knowing that the host is not just giving you a lecture of all the dos and don'ts, but instead real-life experiences that they have encountered on a personal level.
Relevance and Necessity
Now more than ever, mental health conversations are relevant and necessary. With the current events surrounding the entrepreneurship world today, such as the Coronavirus pandemic, random political unrest, shaky economic times, and so many other challenges, a podcast on how to stay sober mentally and know when your brain is calling for help is the equivalent of a lifesaver.
It is also interesting that the host has narrowed his audience to a very specific scope, specifically entrepreneurs. This means you can count on the content to be very relevant and applicable in the entrepreneurship field. Indeed, Dan knows that you don't want to waste time on general information that does not apply to you specifically, so instead, he makes sure you can get meaning out of what he shares. 
Diverse Speakers and Interviews
The Secret Leaders podcast is not a one-man stand-up show. There is almost always something new and interesting in each episode of the podcast. The podcast features captivating interviews, interesting debates, and new interesting little-known facts. The show hosts various influential businesspersons from across Europe and the USA who are best in what they do and who graciously share freely their wealth of wisdom and years of experience in matters of mental wellness and its impacts on entrepreneurship. But it doesn't stop there. The conversations are very engaging and brain-stimulating. It almost feels like sitting down one-on-one with the host and the guests. You can count on hearing well-researched information as well as very respectful debates. Plus, the producer, Rich Martell often joins the show and adds in his own witty comments to sometimes pull Dan down a notch and their general camaraderie always offers light relief.
Engaging Conversations
Finally, at Secret Leaders podcast the idea is to have real conversations, not give lectures. You have got to give it up to Dan for the creative ways he delivers his message. Sometimes it's by sharing his personal experience, or a story, or scientific facts about brain performance. No matter what, you can trust that you won't get bored listening to it. You will not be left feeling like you have just received another boring or even overwhelming to-do list. You will leave refreshed and enlightened, guaranteed. The information is packaged in simple, interesting, sound, and practical ways that make it easier to try out in real life. Curiously, as both Dan and Rich run their own full time startups, they choose to run Secret Leaders as a non profit. This doesn't mean it's a charity; rather that they put extra effort into quality production to make sure it's valuable to listeners who typically have no time to waste.
Podcasts are one of the most current and interesting media and information platforms out there. But not all podcasts are the same. Rest assured that the Secret Leaders podcast is more than just a new trend; it's a revolution. With Dan's oversight and his creative team, they are training and equipping a hub for entrepreneurs across Europe on how best to take care of mental health while not giving up their entrepreneurial pursuits. Tune in and see for yourself!