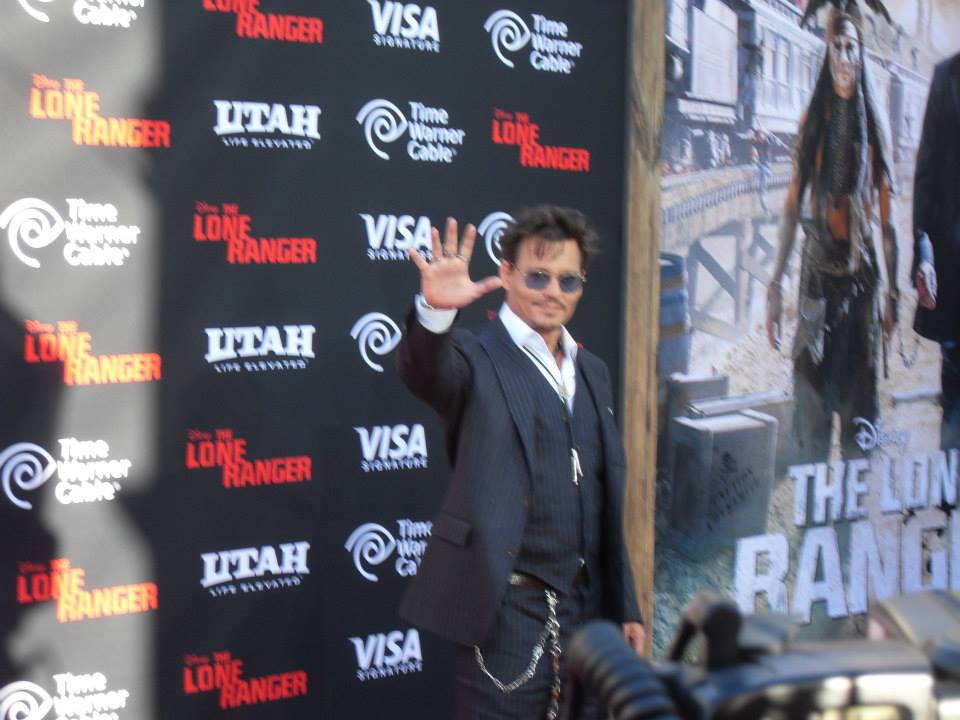 Johnny Depp and Amber Heard's divorce was finalized on Friday the 13th.  A judge handed down the final terms of there marriage with many of the key terms the the two agreed to in August.
Depp will pay Heard 7 million dollars.  Heard will donate all proceeds from the divorce to the ACLU and the Children's Hospital of Los Angeles.  Amber will keep their two dogs Pistol and Boo, and there horse named Arrow.
The couple met on the set of "The Rum Diary" and were married for 2 years and had no children.