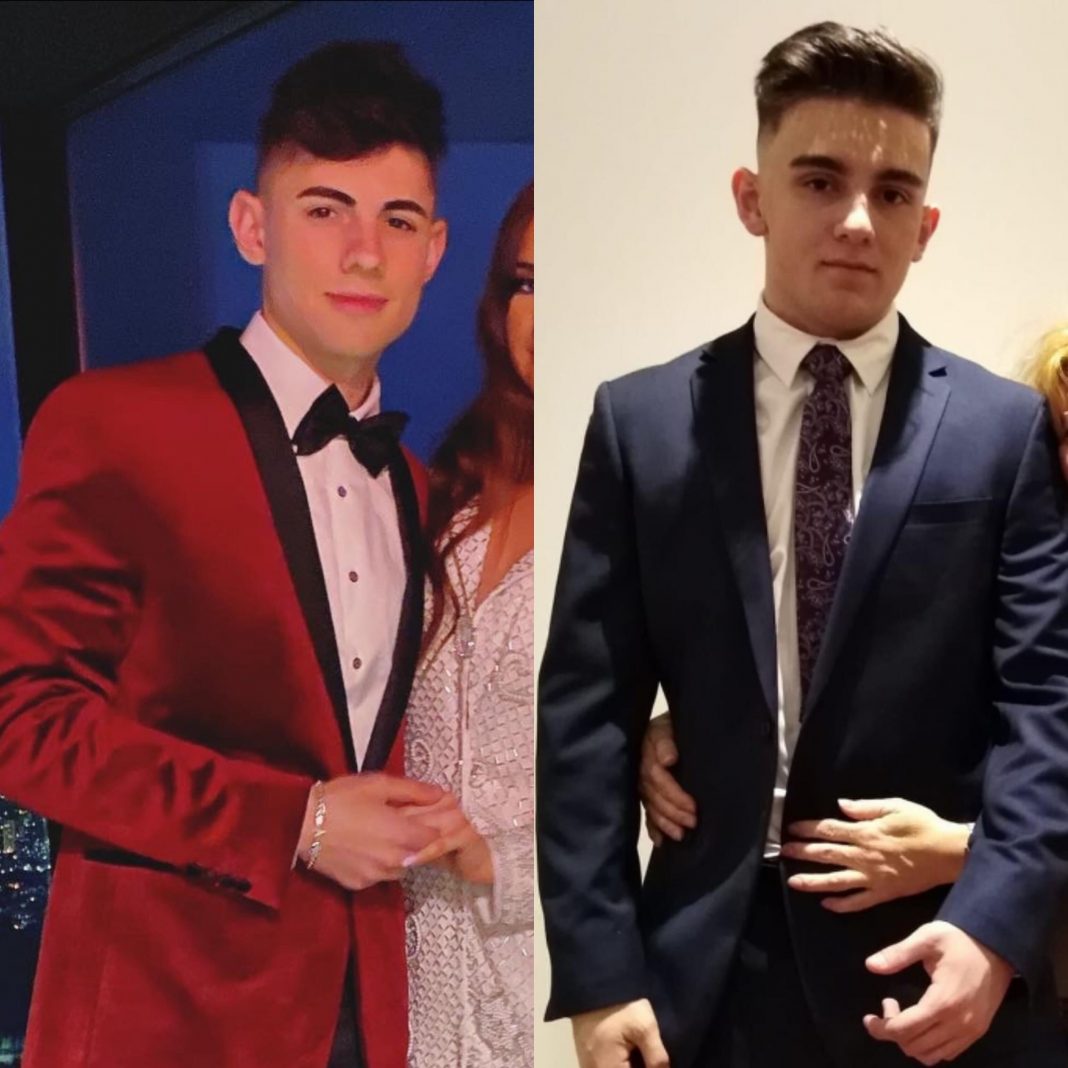 How do you achieve financial stability? When would you like to retire? These are questions that boggle the mind of most people. Only a few of us are lucky to have created wealth for ourselves and our families by 50. But, Fotios Tsiouklas and Alan Gokoglu prove that you don't need to reach a certain age to make your millions. At age 19, the two have already established a $5 million empire. 
Fotios started in business from an early age. At 13, he made his first $10,000 from selling gaming codes. At first, the two entrepreneurs looked for clients by pitching to hundreds of people a night at high-end nightclubs. At the time, Fotios was 18 years old. Physically pitching to clients was very tiring and hard, especially since they were in year 12. But now, the two young entrepreneurs have enough wealth to retire today if they wanted to. 
Alan also started his business journey at a very young age. At 10 years old he started making plugins for games when he first started learning how to program. Then at age 12 he built his first app store games and went on to build utility applications. At age 15 he reverse-engineered social media algorithms to create his first business which generated about 50k profit. 
Fotios & Alan's Businesses  
Fotios and Alan are the owners of Kickspan. The company was initially created as a social media growth and management service/software, which involved clients signing up for cheap software. To gain clients, the entrepreneurs utilized data collection and email marketing as their primary sources of traffic. The traffic would be diverted to a dedicated landing page with a strategic sales funnel. Using this strategy helped them gain over 12,000 clients in 2 years.
Since then, the entrepreneurs expanded Kickspan to include a range of digital services. These services include email marketing, SMS marketing, web development, app development, lead generation, data collection, and so much more. 
Kickspan is a full-service agency. Alan and Fotios have extensive experience in digital marketing. As such, clients who engage with the firm gain access to powerful marketing tools. Having the two entrepreneurs on board will ultimately save costs in all things tech-related (as they can get them delivered at base price). The success of this company has allowed them to start other businesses such as nightclubs. 
Journey To Entrepreneurship 
No one is born as an entrepreneur. Moreover, every person who opts to take on that path often ends up with a different experience. This fact holds for Alan and Fotios. When the two met during their 7th year, they hated each other. Over time, however, they discovered that they had a lot in common and could profit from collaborating as business partners.
Fotios and Alan were highly successful in the app business. Between 2015 and 2018, they sold over 100 apps, which would total $360,000USD+ in revenue on a website called Flippa.com. Fotios and Alan also built a team of employees who would market and sell their apps. In 2016, they sold their app collection known as "Math Academy," for $26,000USD ($40kAUD at the time). How did they manage to promote their apps? Their strategy involved creating videos and a proven model with each app sale. The courses would teach their buyers how to advertise and monetize apps and profit online effectively. Using this strategy, they were able to get sales for thousands of dollars. The two entrepreneurs didn't just sell an app; they built a system alongside it that was proven to work. This strategy gave their buyers comfort in their purchases since the app industry is very complicated. 
Advice
The two entrepreneurs advise upcoming entrepreneurs to believe in themselves and not to allow anyone to intimidate them. There were instances when the people around them told them that their ideas would not work. Moreover, due to their age, many people didn't believe that they could run a successful business. Today, Fotios and Alan run multiple companies, including two nightclubs. The two managed to overcome every obstacle in their path by believing in themselves and working hard to achieve their goals. Through hard work and determination, Fotios and Alan have become Australia's million-dollar teenagers.