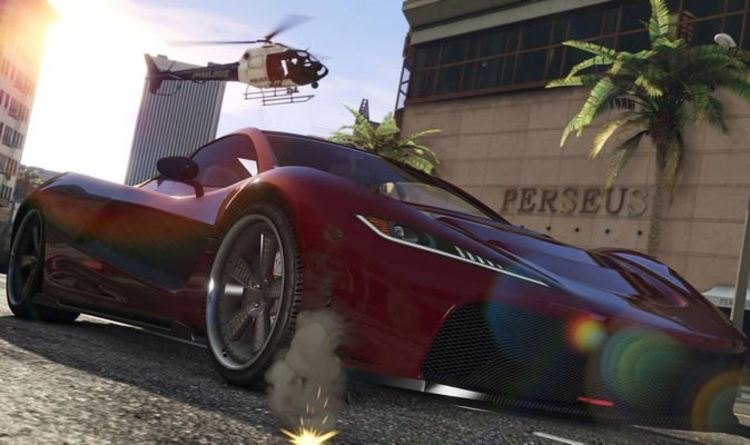 GTA 6 release news: Grand Theft Auto fans need to mark this date in the diary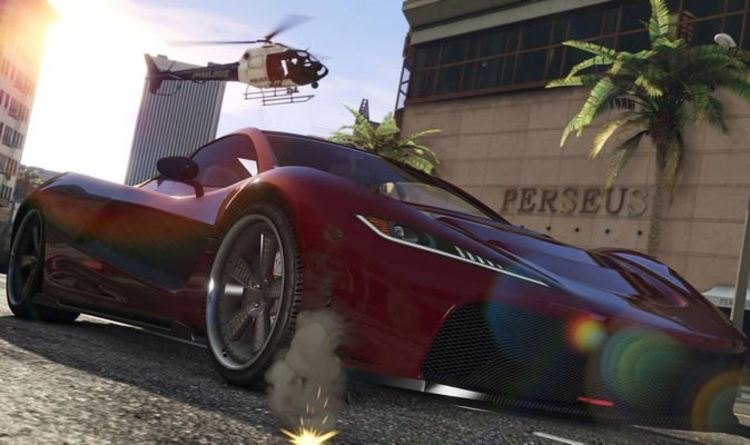 These rumours date back to late 2018 when an alleged third-party dev published an anonymous Pastebin post which claimed Sony had paid huge money to secure timed exclusive rights to GTA 6.
What made this post seem believable, however, is it got a number of other details about the PS5 correct – which seemed to lend a bit of extra weight behind the PS5 claims.
It could be possible that Sony led with GTA 5 for their PS5 event to underline a more closer working relationship with Rockstar Games that the two parties could be about to embark on next-gen.
If that is indeed the case, then Grand Theft Auto fans will want to keep a close eye on upcoming PS5 events in case any further news or announcements get dropped.
And the next PlayStation 5 event is rumoured to be happening shortly, with Sony allegedly planning a PS5 event in the first half of September.
Leaker DuskGolem, who specialises in survival horror leaks, claimed that could be when the next PS5 event would be happening.
Published at Sat, 29 Aug 2020 14:23:42 +0000