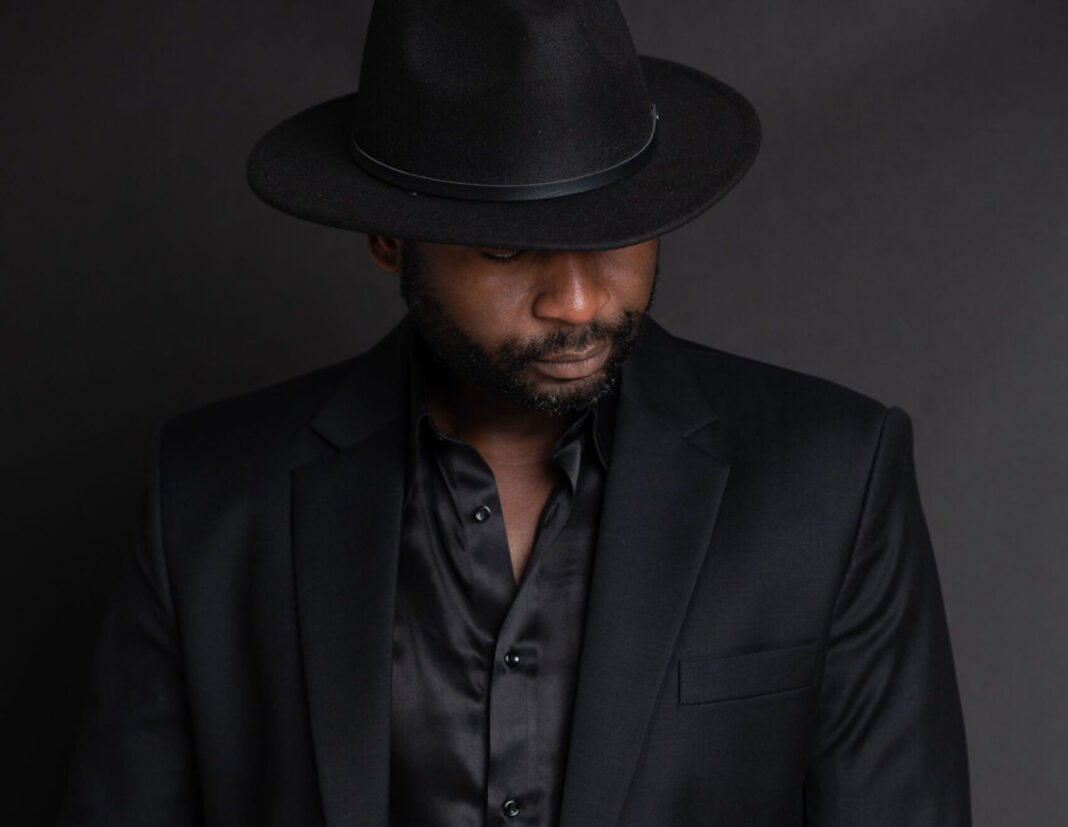 "You can easily buy your way into being fashionable," said fashion icon Iris Apfel in a recent viral video. "Style, I think, is in your DNA."
When we think about high fashion, images of celebrities and fashion magazines come to mind. Celebrity fashion is known for trendsetting, and most fashion brands know that they've made it when celebs don their brands on the red carpet.
But in an era of increased personalization, celebrities are shying away from traditional brands and many want to be a co-creator in their designs. In Apfel's terms, they're going after their own unique style. 
Tony Iyke's The House of Rose
Enter Tony Iyke with the House of Rose. Iyke has made a name for himself in the bespoke fashion world. His storefront in Lake Oswego, Oregon is a destination to style enthusiasts around the world who desire something more than the trends being fed to them by a handful of designers, retailers and fashion magazines.
Though he's been known for dressing celebrities and athletes, Iyke shies away from the subject.
"It's never been about that for me," says Iyke. "Style is so personal, and I'm always humbled to help anyone bring their sense of style to life through bespoke design – no matter who they are. It's really powerful to claim your sense of identity through your clothing and to have a hand in crafting it."
Iyke's humility, attention to detail, and down to earth approach have made him a favorite among athletes and Hollywood's elite, as well as anyone who wants to give their wardrobe a signature stamp. 
Over the last few years, Iyke has been conjuring up an ecommerce platform that will make it easy for more people to access his bespoke services. 
"It's important to me that everyone has the same access to bringing their individuality and confidence to life through the clothes they wear," says Iyke.
His platform, Designs by THOR, was featured in Forbes for its innovative approach to scaling personalization. Now, clients from around the world can craft bespoke pieces from the comfort of their living rooms.
What's next for Iyke?
"We'll be introducing new tools to make personalized fashion even easier for our clients," says Iyke. "When it comes to style, we don't need to look to fashion magazines to define it for us. As Apfel says, it's in our DNA."