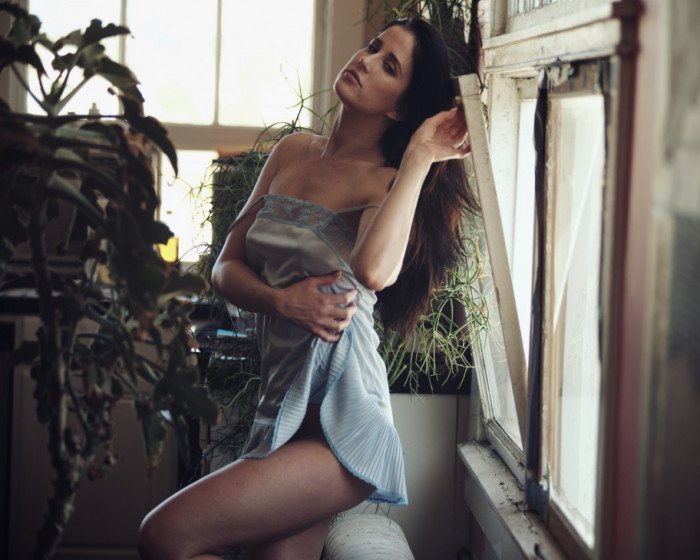 Every year Jetset Magazine holds a contest to see who will be the next Jetset Cover Model.  In the past Scarlett Johansson, Halle Berry, and Jennifer Lopez have graced the cover which details the affluent lifestyles of the rich and famous.  The magazine comes out quarterly and is found in private jets, yachts, private jet terminals, charters, exclusive resorts and events around the world.
The contest allows local women to complete for the prestigious title that consists of a cash prize as well being able to live the JetSet lifestyle while representing the magazine.  JetSet is in it's semi-final for to choose it's top 10 candidates for the prestigious cover.  We are proud to see that one of our own is in the running for the title.
Our new staff fashion writer Shelly Jane is currently in the running.  You can show your support for her by voting at:
https://www.jetsetmag.com/model-search/2018/shelley-jane
You can also donate to The Andrew McDonough B+ Foundation that helps kids fight Cancer which is featured on the American Cancer Society Website http://resources.cancer.org/117271.pdf.