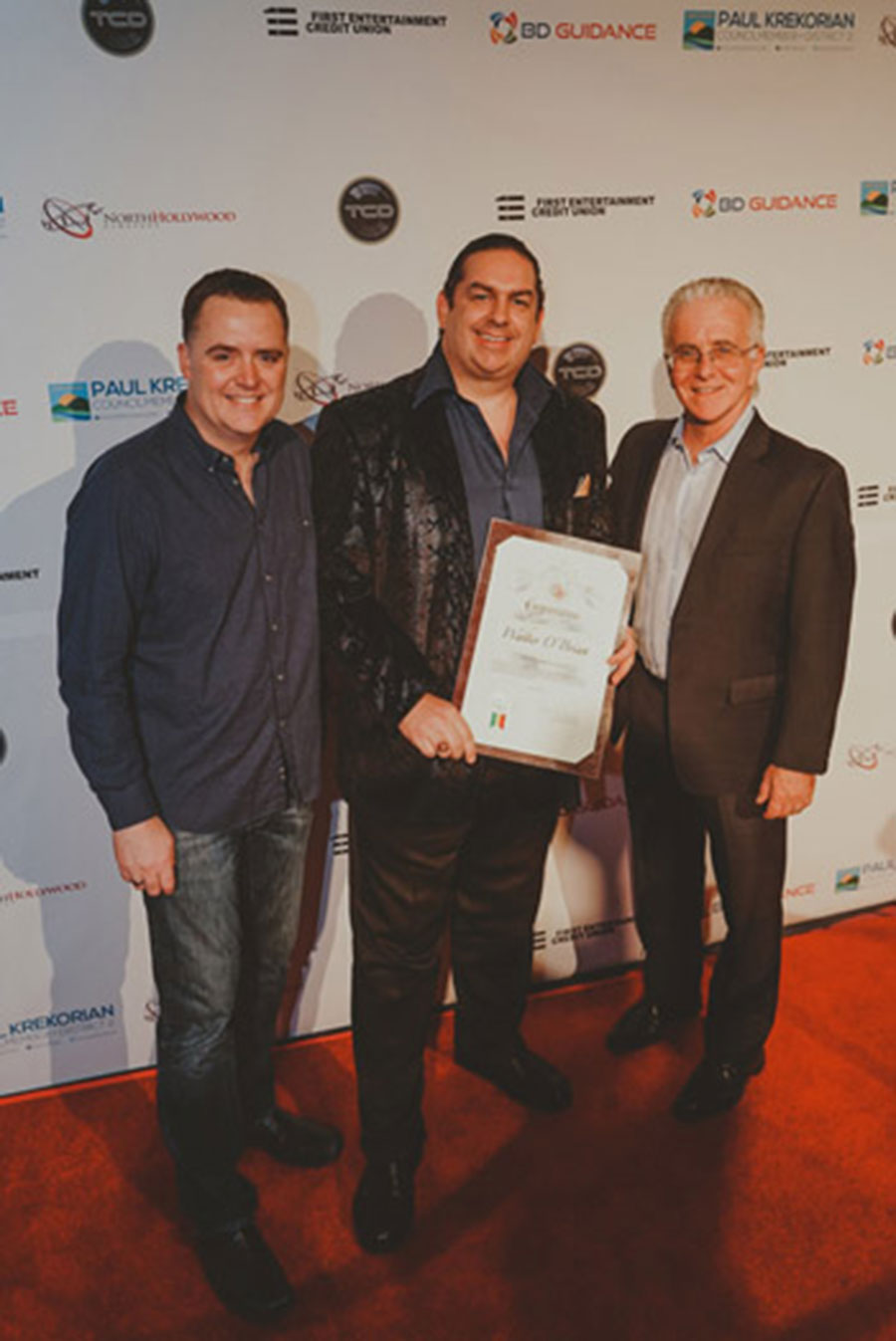 It has been nearly four years since Scorpion first aired on CBS to 26 million viewers. Since then, there have been 92 episodes across four seasons of the hit show. Walter O'Brien, an Executive Producer whose life serves as the inspiration behind the show, is thrilled at Scorpion's success and is hopeful a fifth season will be announced soon.
"It has been great to see the show succeed and the amazing dedication of the fans," says O'Brien. "No matter what, I hope it can serve as inspiration to current and future generations of problem solvers to pursue computer science, math and other fields that celebrate intelligence.'"
O'Brien has not been shy about admitting he was bullied as a child because he was more interested in computers than his grade school companions, but he has never let that stop him. In fact, it seems to drive his priorities.
O'Briens splits his time between projects with his company Scorpion Computer Services, a global think-tank-for-hire that solves any funded problem with a budget over $10K, and a variety of philanthropic efforts with the likes of Project ECHO and Junior Achievement. He also seed funded Kilkenny's Taxi Watch, a suicide-prevention program that has saved more than 130 lives since its inception in 2014.
Most recently, O'Brien received another Humanitarian Award at the fifth edition of the North Hollywood CineFest. He was also presented by Los Angeles City Councilmember Paul Krekorian a commendation for his work as "a leading industry film and television producer, humanitarian, businessman, technologist and community leader", O'Brien received the award for donating his time and expertise to anti-kidnapping and anti-human trafficking missions over the last decade.
"I have been lucky enough to see my life's work take me places I never initially thought possible, but the most rewarding experiences are those with the greatest impact" said O'Brien. "My hope is others will be inspired to lend their time and expertise to positive social missions dedicated to the world's greater good."