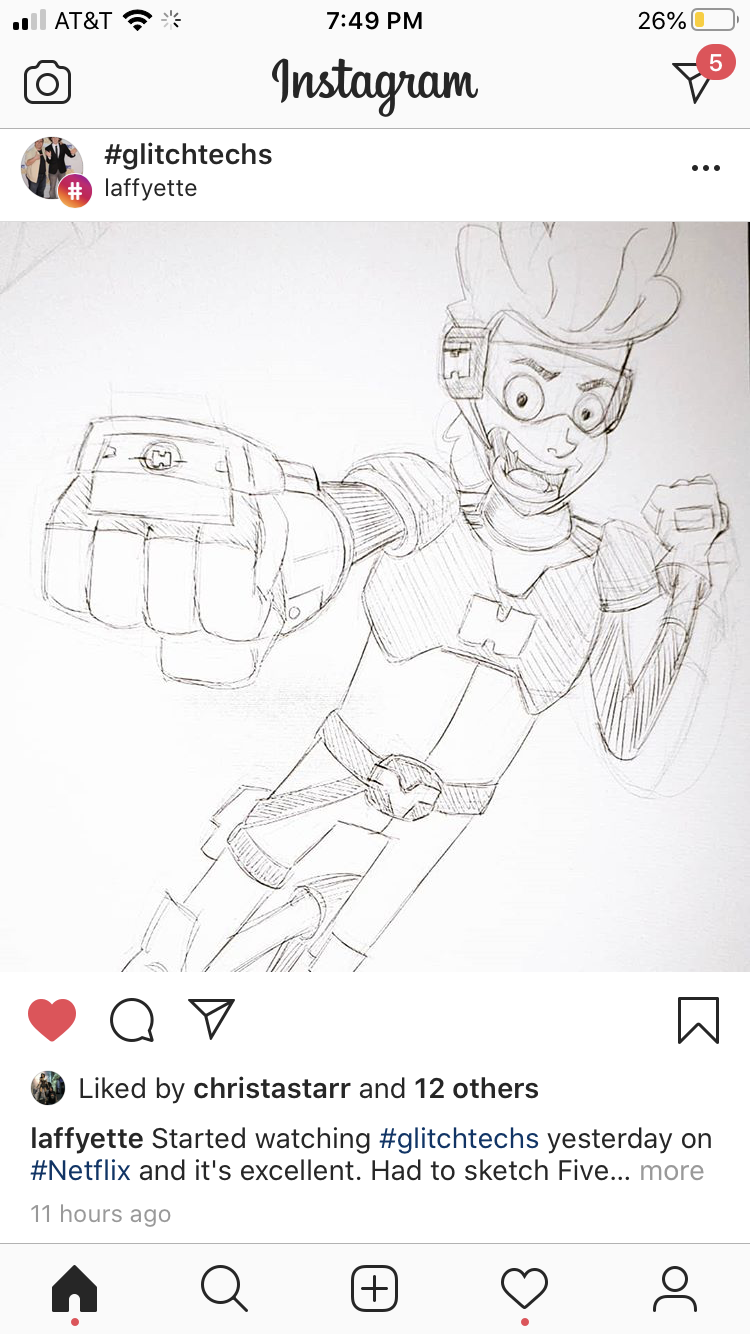 Look out, Netflix. Here comes Google. Their Android-based TV streaming service 'Sabrina' could be hitting retail as soon as the end of the month.
There's still a tight lid on details, but it's probably safe to assume Sabrina will integrate seamlessly with Google Nest and Google's subsidiary, YouTube.
Google Hits as Netflix is Down
This isn't just news for Google fans and revilers. It's another escalation in the streaming wars, which have already taken several dramatic turns over the course of 2020. We started the year with the launch of several big name contenders like Peacock and HBO Max, throwing their content against heavy hitting newcomer Disney+ and veteran industry definers like Netflix and Hulu. The pandemic hit, simultaneously halting content production and spiking viewer demand. Almost at the same moment, Quibi debuted its much abuzz, multi-billion dollar, celebrity-studded mobile platform at the worst possible moment—when we all stopped using our mobile devices for streaming because we were stuck inside.
Then Netflix saw its first loss in US subscriptions since 2011. CEO Reed Hastings blamed their quarter two losses in part on a lack of fresh content, and promised shareholders stronger programming for quarters three and four. How they entice new subscribers and respond to the demands of loyal viewers will determine whether they can weather the competition Google is stoking.
Netflix's Next Content Decisions Could Determine its Future
With the streaming wars becoming ever more territorial, Netflix has become increasingly reliant on original programming. This includes smash hits like Stranger Things, thought provoking documentaries by Ava DuVarney, and even children's animated programming. Netflix partnered with Nickelodeon late last year to up their children's television game. This resulted most notably in the original animated series Glitch Techs, which launched under the comedic expertise of co-creators Dan Milano (Robot Chicken) and Eric Robles. The show debuted to critical and popular appeal, quickly gaining traction on social media.
Audiences have responded with lovingly crafted fan art and the hashtag #RenewGlitchTechs in demand of a third season. Streaming brands are using socials more and more to listen to audience demands. But cries for renewals sometimes still go unheard.
Glitch Techs also stands out for its diversity. The show's creators tapped the talent of actors like Ricardo Hurtado, Zehra Fazal, Luke Youngblood, and Sandeep Parikh (of EffinFunny Productions, who also writes for the show), in pursuit of getting diverse comedic voices both in front of and behind the animation cell. It joins PBS Kids' Peabody Award-winning Molly of Denali in showcasing minority leads at a time when, frankly, viewers of every shade are getting sick of whitewashed storytlines. Racial diversity is particularly critical in children's programming, so younger generation can see themselves reflected in entertainment media. We need more shows like Glitch Techs that are doing this, and doing it well. Hopefully, Netflix knows this.
Glitch Techs could be their canary in the coal mine, an indicator of the direction their future takes.
Strong Catalogues Drive Netflix's Competitors
Other streaming services are less beholden to consistently churning out original content. NBC's Peacock seems to exist mostly on the strength of catalogued shows like The Office, Parks and Rec, 30 Rock and Saturday Night Live. They're also investing in original content, like Brave New World, to mixed reviews. A subscription to Peacock's ad-supported tier is automatically included for Comcast users.
Meanwhile, Disney+ has a treasure trove of content, thanks to their exclusive reign over Marvel, Pixar, Star Wars, National Geographic, and of course, Disney's own decades of hit live action and animated features. Their tentpole series The Mandelorian attracted 100 million viewers in a week, dethroning Netflix's Stranger Things as the most in-demand streaming series.
We don't know exactly what Google Sabrina will be adding to the table, but the brand's reach and ubiquity alone suggests a fearsome competitor. If Netflix is going to defend its place in the streaming wars, it'd better be listening closely to what viewers want.