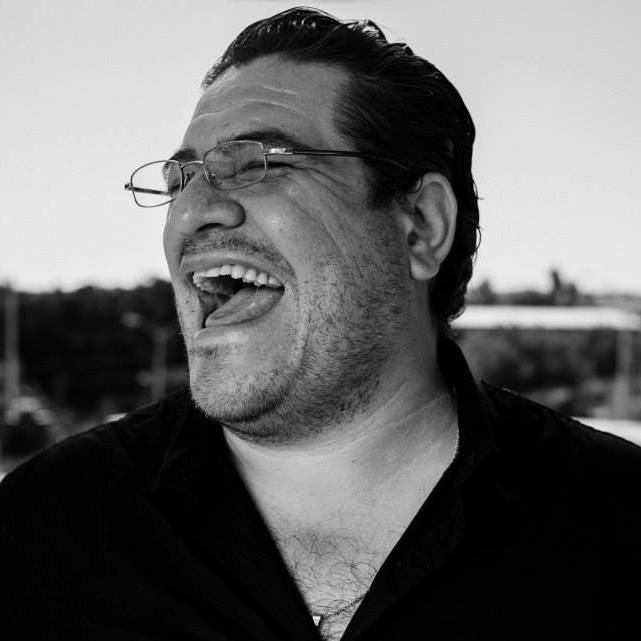 Weddings are the most important event in a couple's life. It's a testament to love when a couple walks down the aisle to begin their journey together.
Additionally, weddings are a sign of love, laughter and happily ever after. They are unforgettable, and when it's your turn to be united with your loved one, you want a photographer who will capture the magic of every moment.
Meet Tomas Barron
Tomas Barron is one of the best destination wedding photographers that we've had the pleasure of meeting. He has built a reputation as the top Mexico Destination wedding photographer.
Tomas describes himself as a man, a dreamer, a father, friend, husband, son and photographer who is in love with a wonderful woman. He believes in enjoying life every day and says that life is short and we cannot recover its precious moments.
Tomas has had a passion for photography since he was a child. Although he has a degree in Communication Sciences, he chose to pursue his passion.
Capturing the Magic in Weddings
Tomas loves photography and weddings. Whenever he is given the task of taking pictures at a wedding, he makes it his mission to tell that story emotionally, elegantly, fun, and timeless.
Tomas has worked with hundreds of clients. He has managed to build a vast client base from referral marketing. We live at a time when 95% of customers would read reviews before making a purchase.
Tomas is recommended by 96% of couples and has a 4.8 out of 5-star rating.
Tomas has won awards. Weddingwire gave him a 5-star badge for amassing 26+ reviews on his website. Thomas was also voted Couple's choice award in 2017 and 2020.
What makes Tomas' photography stand out?
Tomas states that he has his photography style called creative weddings photojournalism. This trend combines documentary photography and creative photography with a touch of elegance that influences fashion photography.
He states that documentary photography aims to capture the moment without manipulating or modifying it. Therefore, Tomas avoids interfering with the process as much as possible and lets things happen naturally. What's more, he aims to capture emotions without telling his clients to pose. This approach allows couples to tell their children and grandchildren what they felt when the picture was taken.
Tomas' clients also recommend him because of his friendly personality and availability. Planning a wedding is demanding, and the last thing you want is a photographer who doesn't communicate. You can find a great photographer, but they never keep in touch during the process. It's only when you have a supportive professional photographer that you can be assured of exceptional service.
Exceeding clients expectations
Tomas is a photographer whose work always exceeds his client's expectations. He has a talented way of capturing all the beautiful moments of a wedding, both its documentary and aesthetic aspects. Some of Tomas' clients loved his work so much that they requested him to take their family pictures as well. Yet such are the rewards of combining passion with professionalism.
Feel free to check out Tomas' work on Facebook and Instagram. You can also check his website.