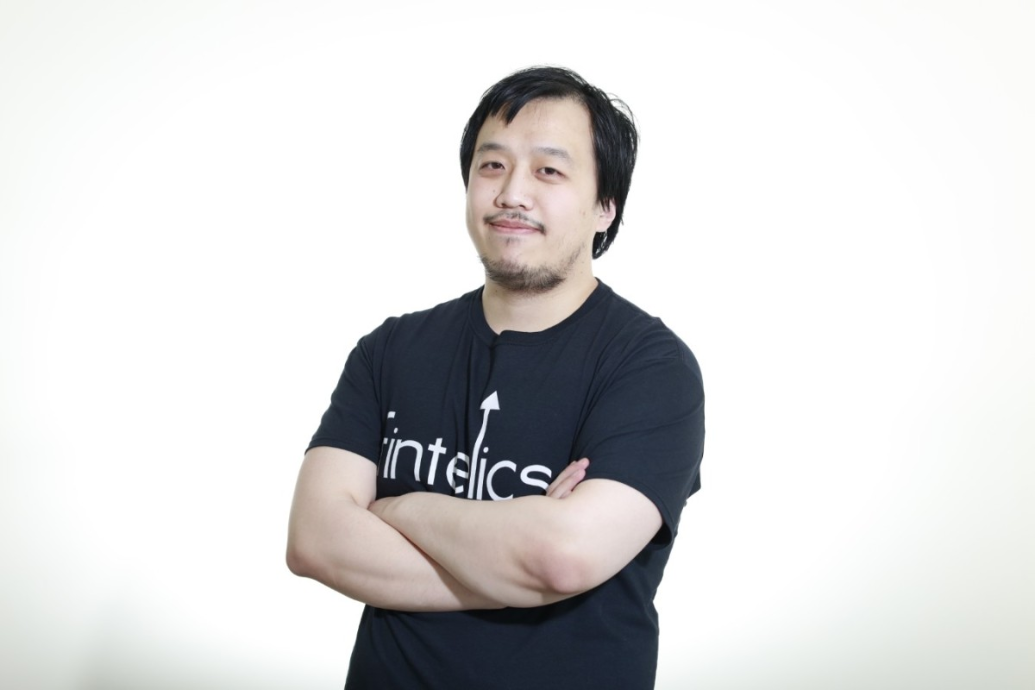 As the new decade begins, many exciting technological advancements are unraveling that can shape the future of the technology industry. Changes brought by emerging technologies can enhance, disrupt, or dislodge established tech businesses. Nearly 50 years ago, technologies such as artificial intelligence (AI), augmented reality, and cloud-based technology did not exist in the real world. These were are just thoughts that lived inside the creative and imaginative minds of fiction writers and only existed in the pages of science fiction novels and movie scenes. Nowadays, these new technologies are the buzzwords of the tech industry.
"Technological changes and innovation can either enhance the existing market or disrupt it. Some innovations enhance a product in an existing market; however, some innovations create a new market and eventually displace an existing market. In the past 20 years, we have witnessed disruptive technologies that toppled existing technologies and made them obsolete," rising tech leader Will Zhang explained. Zhang is the founder of Fintelics, an emerging technology company based in Ontario, Canada. It specializes in developing cutting edge technology solutions on artificial intelligence, blockchain, cloud computing, omnichannel, big data solutions, and business process automation.
"Emerging technologies such as AI, blockchain, and cloud computing are now a fact of life. These technologies will have an impact on people's lives, and it will change the execution of business operations. We can no longer ignore these technologies," Zhang emphasized. He further pointed out that it will change the way people live their lives and how entrepreneurs do their businesses. He added that companies are finding ways to exploit the benefits of new and innovative technologies that tech experts predicted will significantly disrupt the industry.
In just a short time, Zhang steered Fintelics to become a rising star in the highly dynamic world of technology. In 2019, FinTech Awards recognized Fintelics as the "Leading Expert in Fullstack Omnichannel Software Development" to acknowledge its significant contributions in advancing omnichannel software development. Aside from this, Fintech Awards also named the company as the "Best Custom FinTech Solutions Consultancy – Ontario."
Likewise, Zhang led the company to become an APN Advanced Tier Consulting Partner. The APN badge solidifies its credentials and credibility in the tech industry, which means that Amazon Web Services (AWS) recognized the company as a subject matter expert in emerging technologies. 
Zhang said that artificial intelligence (AI), blockchain technology, and cloud computing are the emerging technologies to keep an eye on for 2020. He noted that these new technologies would continue to strive and evolve in the years to come.
Artificial Intelligence
He said that AI is not a new term since this jargon has been the buzzword for many years now. Among the emerging technologies, it is the most popular since it is at the forefront of most business automation. "Similar to predictive analytics, AI will continue to strive this year. I predict that the global trend will be that more and more businesses will adopt this technology. I observe that AI practices are gradually getting better over time. And it is moving towards becoming a mature technology very soon," he shared with so much excitement in his voice.
He added that AI would continue to revolutionize businesses and lead the digital transformation in the workplace. Last year, the McKinsey Global Survey revealed that about 50% of the respondents are already integrating AI technology in at least one of their business operations. He pointed out that AI adoption will continue to rise in the upcoming year as confidence in the technology grows. He mentioned that plenty of businesses would see the meaningful value that AI can bring to a company.
Blockchain
Zhang said that tech research firms considered blockchain technology as one of the top strategic technologies for 2020. However, experts, at the moment, see blockchain as an immature technology. Still, no doubt that once mature, this new technology can potentially reshape industries. 
"Blockchain is a technology that is a work in progress. Right now, the general trend is many technical teams are focusing on developing blockchain technology. So one day, it could help solve real industry problems and add value to businesses," he noted. He added that blockchain has tremendous potential, but it must first overcome poor scalability and the problem of interoperability.  
Cloud computing
After AI, cloud computing is probably the second most popular buzzword in businesses around the world. Despite its popularity, AI remains underutilized and less understood. He said that most entrepreneurs would immediately think about storage whenever they heard the term cloud computing, but, on the contrary, it is more than that. He explained that the cloud has tremendous promise to perform a multitude of tasks in many industries.
He predicted that cloud computing would continue to thrive around the world because of the tremendous value that it can offer to a business. "We are seeing big enterprises are starting to adopt cloud computing. Many companies are integrating it into their platform. Some companies are adopting cloud-agnostic solutions that allow their products to live on multiple platforms. In contrast, others adopt a cloud-native application suited only for one platform. He predicted that the wide adoption of cloud computing would continue to happen in 2020," he discussed while pointing out the world trend on cloud computing adoption.
In Summary
Zhang noted that these emerging technologies are opening new possibilities and opportunities for various industries. "With this development and innovations, the future of technology looks exciting," he said. AI, blockchain, and cloud computing are emerging technologies that are maturing at different paces. He emphasized that the current trend will be finding the best way to solve the problem rather than just finding a solution.
The story of a newcomer in the tech industry that rose to this splendor is well, literally, incredible. The awards and recognition that Fintelics earned in the last two years are both startling and inspiring. Despite being a neophyte, it has already attested that it can compete with the giants of the industry.
For businesses that want to generate a competitive advantage using emerging technologies, Fintelics can help you find a solution. Please check their website at www.fintelics.com, and follow them on Twitter at @Fintelics1, on Facebook at www.facebook.com/fintelics/.