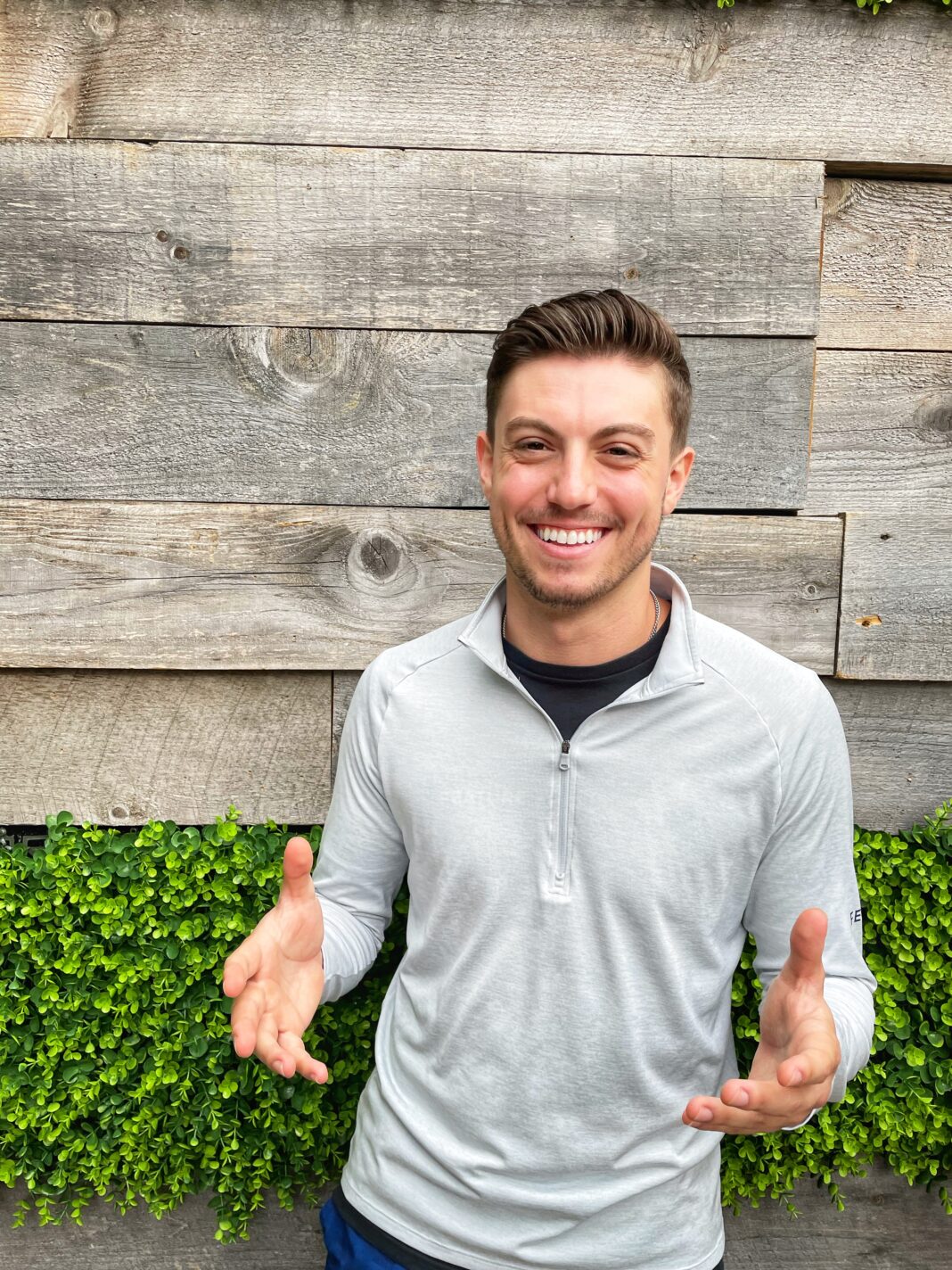 Is technology changing the entertainment space? Yes. The digital transformation is bringing many changes and possibilities to the industry. A recent report by PwC has shown that the global entertainment and media industry has surpassed the $2 trillion mark, fueled by strong demand for digital innovativeness.
Matt Bravo has been at the forefront of building technology for the future of live entertainment. He is the founder of Feature Live, a social marketplace giving athletes, influencers, and entertainers a new and decent way to monetize their talent and connect and transact with brand partners and fans.
Matt Bravo Background Information
Originally from Long Island, Matt moved to Atlanta as a small child and grew up around healthcare, as both his parents are experienced practitioners in the field. After a short stint as a pre-med major in college, Matt discovered a passion for entrepreneurship.
Matt began his career working for digital marketing agencies before getting into software sales, where he discovered a love for technological innovation. He has also dabbled into the entertainment world, having been represented by Click Models Atlanta and the Green Agency in Miami, Florida.
The Birth Of the "Feature" Idea
Amid covid-19, when most business doors were shut, Matt's friend, a music producer, approached him, asking him to do marketing for his independent artists who could no longer play gigs around Nashville. However, Matt turned down the engagement since their budgets were meager.
Nevertheless, he got an idea for Feature Live, a social app that would be a standalone ecosystem for artists, comedians, and entertainers to earn money and monetize content and time.
Connect Through Live Experiences
Today you can find your new talent and favorite artist, explore live broadcasts, and experience one-on-one virtual meet and greets through the Feature live app. The app was officially launched in April of 2022 and is now on the path to working with some of the world's largest media companies and talent agencies.
But the big question is, how does this app work?
When you enter the app, you can interact with free content. Even so, there are several in-app purchases. If you want to buy a PPV (like a concert or comedy show) or 1:1 video meet and greet with a celeb, you will need to purchase Feature coins, their in-app currency. These coins are later redeemed by content creators for payment. The in-app currency also helps protect both parties by allowing them to transact without sharing any private payment or contact information.
The Secret to Scaling the Innovation Space
Matt Bravo is taking the entertainment innovation space to a whole new level. He has worked with high-profile clients ranging from recording artists, influencers, tv show personalities, dancers, choreographers, and more.
However, his biggest secret to achieving success is having a passion for what he does. Through passion, Matt has become more resilient when encountering obstacles. He overcomes difficulties that arise through problem-solving.
For more information on how the Feature live has transformed the Entertainment innovation space, connect to Matt Bravo on the links below;
Featureapp.co;
https://www.linkedin.com/in/matt-bravo-703424a4/
https://www.instagram.com/feature_matt/