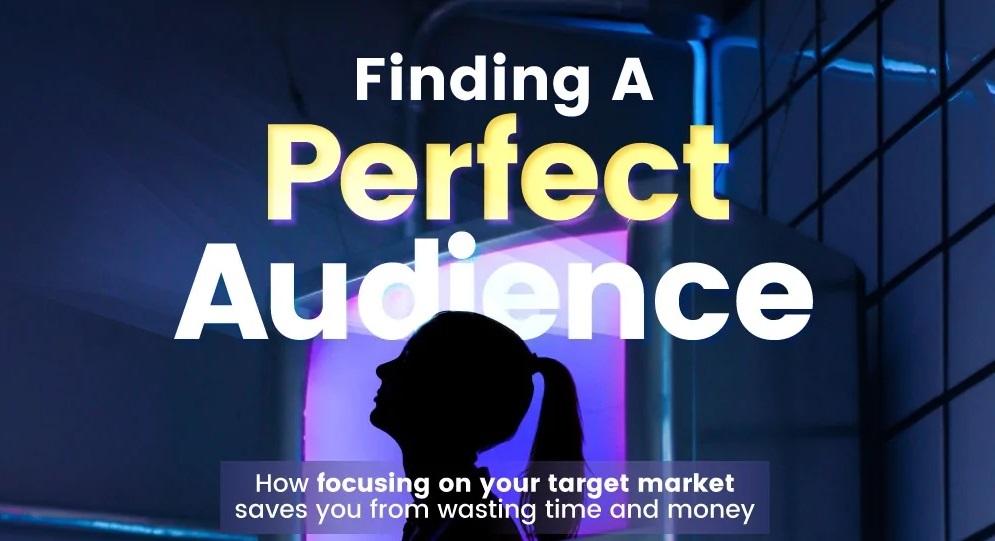 In the past few years, social media has emerged as one of the best ways to advertise your business. Billions of people use social media globally, and it has been a critical way to increase revenue for companies around the world. In the upcoming year, the number of social media users in the United States will increase to approximately 257 million users, indicating an increase in potential consumers for your business. Although social media is a great mechanism to drive traction, it is often used poorly by businesses. So, how do you find a perfect audience?
Though one may assume that having an active platform on every social media channel may be beneficial, it's been shown that one or two platforms that are done well will yield better results. Instead of reposting content across every social media channel, creating unique content tailored to the audience of each platform has shown high success rates. Properly using social media is a great opportunity to build followers and earn trust. Treating people like people rather than leads expands the reach and success of your product.
When starting your social media campaign, building a foundation is essential.  Cast a wide net by creating multiple different types of content.  After consistently posting different types of content, use the data collected to determine which method is the most successful for your brand.  Once you've identified the content that has high success rates, alter the tone and timing; reviewing these metrics will help reach new audiences and find what tone works best for your consumers.  After identifying the best times to post and what content garners the most engagement, maintaining consistency is key to building up your platform.  When maintaining your social media channels, continue to use audience responses to make micro improvements within your space.  Learning the functionality, process, and anticipated tendencies of your audience will develop the best social media campaign for your brand.
Source:
Bang Productions