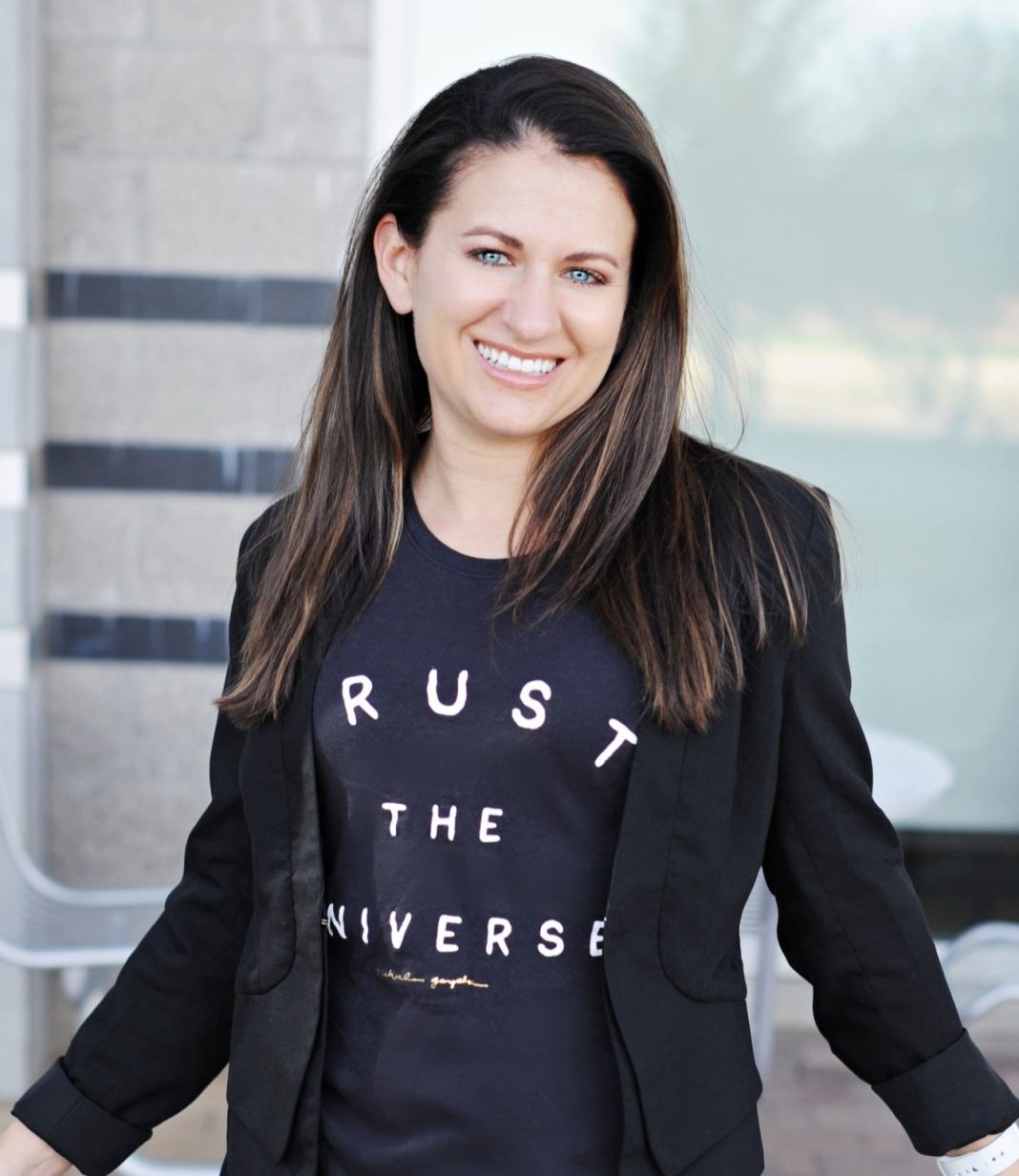 They say that the most successful people work smart, not hard. This means figuring out what works for your business and putting in place the right strategies to boost your ROI significantly. When we say that you can earn millions of dollars within months, we mean that smart strategies can help you achieve incredible growth in the market. 
Caitlin Strempel is the Owner and CEO of Rising Ranks Digital (formerly known as CRS Digital). She is the leading marketing consultant in the digital marketing space and has helped hundreds of businesses achieve millions of dollars within months of working with them. Caitlin calls the six months of working with her clients the 'million-dollar months.' We talked to Caitlin to discover how she helps companies unlock the door to riches. 
A Bit About Caitlin 
Caitlin began the journey to entrepreneurship shortly after the birth of her son. After five failed IUIs, two failed IVFs, and two miscarriages, the couple ended up with their son, Wyatt. But when he was two months old, the unthinkable happened. They had to rush their son to the hospital for heart surgery. It was around this time that Caitlin realized how badly she wanted to have the freedom to be there for her family whenever she needed to be. Caitlin wanted to spend her life doing what she loved to do and help others. 
Caitlin has an extensive history in digital strategy, marketing, and SEO. Her agency has had a 100% success record in helping clients get on the 1st page of Google and has worked with companies like Yahoo, P&G, Olay, Under Armour, and Lexus. In her second year of business, she made six figures, and by the third year, she had already hit multiple six figures. 
Making Million-Dollar within 6 Months 
Caitlin advises business owners to scale to 7-figures in months with the powerful and proprietary formula she calls, the SOUL Marketing method. Through her agency, Rising Ranks Digital, enterprises receive high-level consultancy on tailor-made strategies and solutions to increase conversions. The agency has a highly competent SEO team that helps leverage your website to the top of Google. Statistics reveal that 91% of traffic is on the first page of Google, whereas the second page only gets 4.8% of traffic. 
If your website is on any page but the first page, your competitors will be grabbing all the customers. One of the reasons businesses fail within the first five years of operation is their poor online presence. Caitlin helps her clients avoid this risk by crafting custom digital strategies and getting their website to the first page of Google. Moreover, she helps them implement the right strategies that will help them attract and retain their clients. 
Partnering with Clients 
Caitlin's company, Rising Ranks Digital, has quickly become the leading digital marketing agency in the country because of its commitment to its customers. There are agencies out there that ghost their clients when they fail to deliver and provide lackluster service and customer care. But at Rising Ranks, you get weekly updates and monthly reports concerning the project, quick response times to your questions, and premium service. The agency also shares its work via Google docs to see what they are doing at any given time. 
At Rising Ranks Digital, clients feel understood and well taken care of. This top-notch customer service is because you are partnering with a female entrepreneur who understands the struggles of scaling a business. If Caitlin managed to build and grow her agency while facing her personal battles, then rest assured that she has what it takes to get you the right audience. This power mom holds a Masters in Business Administration and her experience in working with global companies like Under Armour makes her the best in business strategy. 
Caitlin strongly believes that if we champion others' success, then our own success is inevitable. She has helped hundreds of clients achieve success with business growth containers leveraged by elite business owners. Her marketing and consulting services have helped 7, 8, and 9 figure entrepreneurs grow their bottom line rapidly. Caitlin holds the key to earning 7-figures months. If you want to scale up your business, then her agency is your best bet.