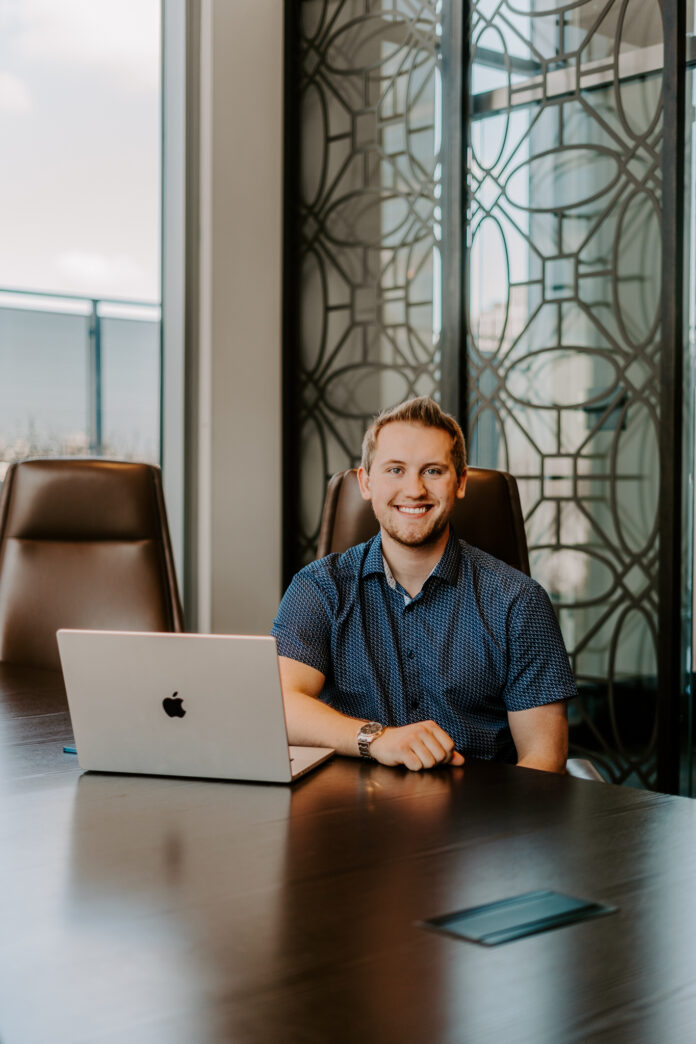 If you check the most successful real estate professionals, you will realize one common denominator; they all have distinct brands that are instantly recognizable. However, did you know that building a media brand for your business is essential in scaling your business beyond unimaginable levels?
Logan Lindstrum got on a TV show about fourteen months ago as the host of the Financing The American Dream TV show on CNBC, Travel Channel, Bloomberg TV & Fox Business. Through that, he started positioning himself and building his trust and credibility with people, and that is how he grew to become a coveted icon in the real estate space. Here are some of the tips that he shares.
Consistency Matters
Consistency makes your brand feel more dependable. It is true that the more you engage with someone, the more you learn of their opinions, assumptions, and ideas. The same principle applies wholly when you are building a brand.
Logan has been helping people leverage their social media and marketing. And once they start understanding how to utilize the social media marketing plans, he then insists on consistency. Consistency will expand your real estate horizon and give you momentum since more people start knowing you and coming to you.
Define Your Brand Clearly
Do you know that your brand will make you stand out in the market? Defining your brand will make your clients choose to work with you over your competitors. It will also help you be perceived as an authority in your space.
Have A Support System
According to Logan, you cannot do without a support system. It would help if you had a committed team, but also systems and processes. Logan has four processors and assistants who help him with all paperwork. When Logan brings in the deals, his processor teams make sure they go through the system and correct everything. He does many team meetings.
Logan advises that you get a team with the suitable systems and processes which will help you grow.
Know Your Audience
Do you know that understanding your audience can help provide insights into unmet needs? It also provides a thorough knowledge of where your products are sold. Understanding your audience will help your real estate business develop and meet your audience's demands.
Therefore, as you build your brand, you need to know your ideal clients, what motivates them, and the most appropriate way to connect with them. That way, you will focus on the most effective media strategy.
Networking
Logan continually networks and builds relationships with people. He understands that networking can be a powerful tool in building the sphere of influence. As a real estate professional, you will understand that most business comes from referrals.
Networking will help you strengthen your business connections, give you access to more opportunities, gain more knowledge, and build your confidence.
Wrap Up
Therefore, if you want to scale and build your business and build your media brand, embrace consistency, define your brand clearly, have a support system, know your audience and network.
For more tips, you can connect to Logan on; Facebook, Twitter, and LinkedIn .