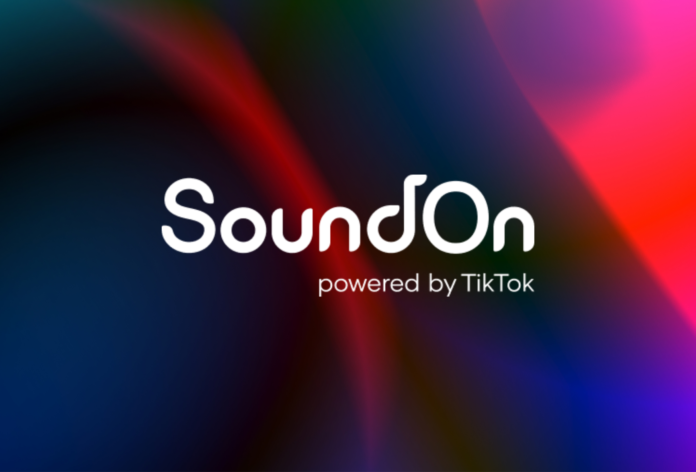 On Wednesday, March 9th, TikTok announced the launch of SoundOn, an all-in-one platform for music creators to upload, market, and distribute their music. Creators can unlock a world of possibilities and take their careers to the next level by finding new fans through TikTok's partners Resso, CapCut, and other digital streaming platforms through SoundOn's global distribution service.
Let's talk about money and how all of this works. Distributing with SoundOn is currently free of charge. Creators can expect to be paid on the 20th of each month once the minimum payout threshold has been reached ($10 United States, United Kingdom). In addition, the platform does not charge administration fees.
When distributing your music with SoundOn, you'll maintain 100% ownership and receive 100% royalties. "When distributing to TikTok, you get paid based on how often your music is used in TikTok videos. The larger the amount of videos created with your track, the more you earn." SoundOn states.
SoundOn is making it easy to market your music on TikTok. New music distributed via SoundOn has a chance to be selected to be promoted. If selected SoundOn works with influencers to help promote your song with no marketing fee. In addition, you'll also be considered for editorial placement opportunities on TikTok and Resso. SoundOn offers self-serve creator marketing tools, which are currently in beta and will open to the public soon.

SoundOn states that they want to provide additional resources and opportunities to artists and music creators who start on TikTok. Highlighting the success of Muni Long and Games We Play, and Abby Roberts and Chloe Adams, who have been using SoundOn since the beginning.
If you're ready to start publishing your music, you can signup for SoundOn here.