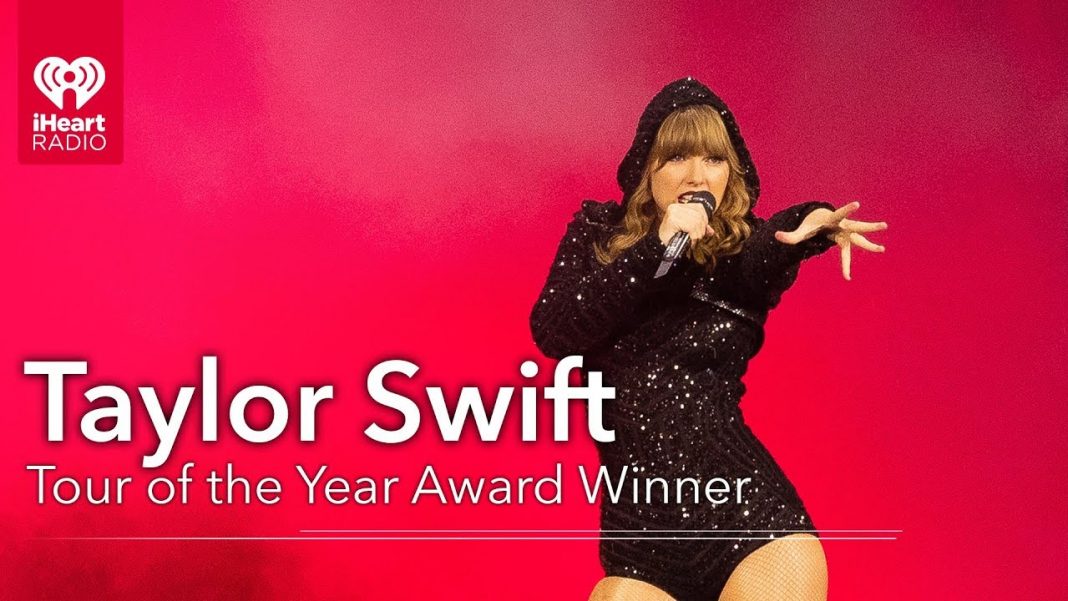 The 2019 iHeartRadio awards were a blast. I totally had a great time and wanted to chronicle my experience, from getting to sit in the orchestra seats close to Taylor Swift, Zedd, the backstreet boys, and even Steven Tyler from Aerosmith. This year is iHeartRadio awards prove to be the best one they've done yet!
This year is iHeartRadio awards took place on March 14, 2019 at the Microsoft theater in downtown Los Angeles, which was a new venue for the iHeartRadio awards this year in order to accommodate a much larger and much more massive crowd. However the iHeartRadio words still seemed to create a sense of intimacy and had a great set up this year.
This year the iHeartRadio awards honor Taylor Swift with the tour of the year and she was probably the most famous guest in attendance. Seeing Taylor was a pinnacle moment for many people as she seemed very nice and approachable and very happy to meet her friends and fans alike and even take pictures. As this show is a very laid-back show and always seems to put on a great concert with a variety of musical acts almost all the celebrities and guests in attendance seem to be more relaxed and always dancing around in their seats!
Also this year's performances included the backstreet boys, who gave an incredible performance which almost felt like being at one of their signature concerts. However this is in fact what makes the I heart radio awards so unique. It's like attending the best concert you've ever been to in your life however they blend that in with an award show and that's what creates the sense of a great atmosphere. I mean where else do you get to meet Steven Tyler, Taylor Swift, and even the backstreet boys and so many amazing guest hosts and announcers Alike, that come onstage and entertain you. Whether you look to your left or to your right you can be sure to be entertained and this year's iHeartRadio awards was the best one they've done yet in my opinion, because of the great performance is the great atmosphere and the amazing crowd that it drew!