Sophia Marotta is a master psychic, intuitive, and an evidential medium. She chatted with #Powerjournalist Markos Papadatos about career and her latest live events.
American philosopher and poet Ralph Waldo Emerson once said: "The purpose of life is not to be happy. It is to be useful, to be honorable, to be compassionate, to have it make some difference that you have lived and lived well." Sophia is a woman that epitomizes this thought-provoking quote by Emerson.
As an evidential medium, Sophia connects with those who have crossed over.  She calls on spirits for validations and moving messages, which heal by bringing a sense of peace to her clients. "I feel blessed to able to do something that I think is an ability that I wasn't able to understand or know what was going on when I was younger," she said.
Daily motivations
Regarding her daily motivations, Sophia said, "I so love doing what I do, I really do. The world is so divided now, and the energy gets people. I love being able to reach out to people of all different faiths, cultures, and backgrounds.
"I've noticed that people want to know that their loved ones are okay… that is one of the things that pulls us together, family and all. I love being able to do that. I love keeping that commonality that we have in us and seeing that."
"I was born psychic, and then I had a near death experience as a baby, which my mother never told me about because she didn't want to freak me out," she said. "I just tell people the messages that I get, and they do what they want with the messages. At the end, our spirit and our soul go on, even though our physical body stays here. When you connect with something concrete, it is really special."
When asked about her career-defining moments, she responded, "I wouldn't say one specific moment… I would like to say that I am a work in progress, and hopefully, I am doing my job well and leaving people with a smile in their heart and them feeling more peaceful. I couldn't pick one moment or time that defined me."
Upcoming live shows
On October 14, she will be doing a live show at Rockwells in Pelham, New York. "I am excited," she exclaimed. "I like to get there before to look at the energy of the room. I am looking forward to that, we have also been doing Zoom events."
Speaking of Zoom events, her next virtual event with Coastal Entertainment is on September 22nd. "It's on a Friday night and I love that," she admitted. "I love to be able to reach out to people across America while they are comfortable in their own homes. The Zooms started during COVID but they worked so well."
Most recently, on July 13, she performed at Rosalita's Cantina in Brick, New Jersey. "That was good," she said. "Certain places have different energies and different people, and that one went well. I will also be in Mohegan Sun in Connecticut next month, on August 19, as part of their Spiritual Expo there. I am really excited, especially they picked me to do a presentation."
In her personal life, she lives in Staten Island, New York, along with her husband, sons, and her "fur" babies. "I love my animals and my fur babies, they are so important to me," she acknowledged. "I have two dogs and two cats right now."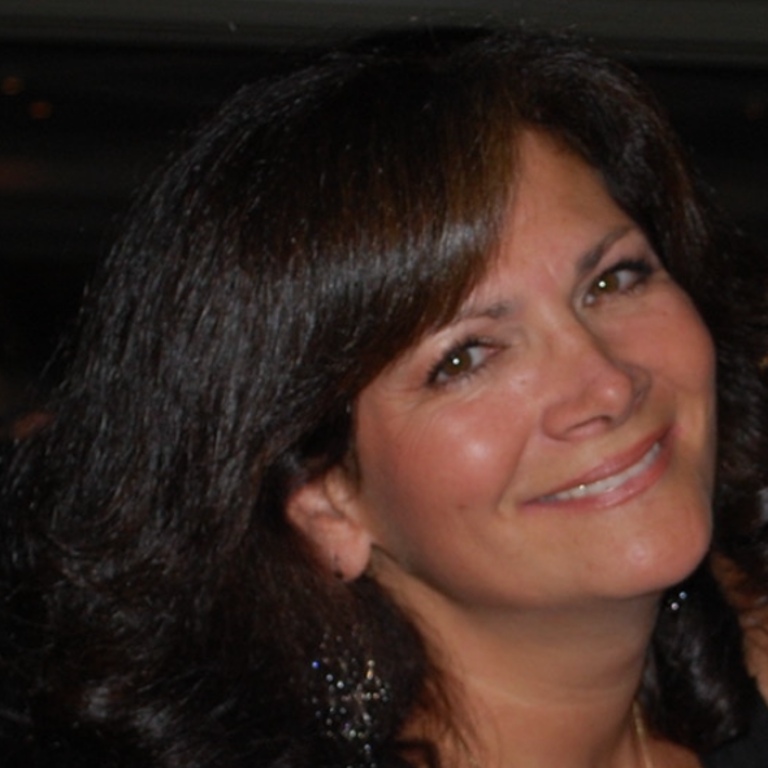 Future plans
On her plans for the future, she revealed, "To keep on doing what I am doing. I just have faith in the process and the universe, and the powers that be. I love reaching people via Zoom because I can reach them virtually all over the country, which normally I couldn't reach otherwise. I do a lot of readings in Australia. I like going where the universe takes me, and growing, especially helping people find healing and peace."
On the title of the current chapter of her life, Sophia said, "My family is so important to me, and such a blessing, and I also love my work. It's about being able to balance both."
Success
Regarding her definition of the word success, Sophia shared, "Leaving the world a better place than when I found it. If I can do that, in some small way, I would say that I lived a good life, a life of service and a life of success."
For her dedicated fans and supporters, Sophia said, "I really value them and I appreciate their trust in me, to connect with their families on the other side, and to be able to communicate with them. I so appreciate that. I love the comments, feedback, and reviews that people leave for me."
To learn more about renowned psychic medium Sophia, follow her on Instagram, and check out her official website.
For more information on her upcoming Zoom and in-person events, check out the Coastal Entertainment website.