Channing Tatum doppelganger and Australian-based entertainer Will Parfitt of Magic Men Australia chatted about making over one million dollars in his own brand's merchandise. #Powerjournalist Markos Papadatos has the scoop.
On earning one million dollars in his own merchandise (which include his own adult toys and calendars), Parfitt said, "It's crazy. To be honest, we didn't even set a goal for this, but we were able to surpass our target. We started the merch as a joke during the lockdown, but to hit that goal was absolutely unbelievable. It has been a hell of a ride, and it has been crazy."
A social influencer, Parfitt revealed that they have their own 2024 calendars and they bring them out on tour as well. "They seem to be pretty popular at the minute," he said.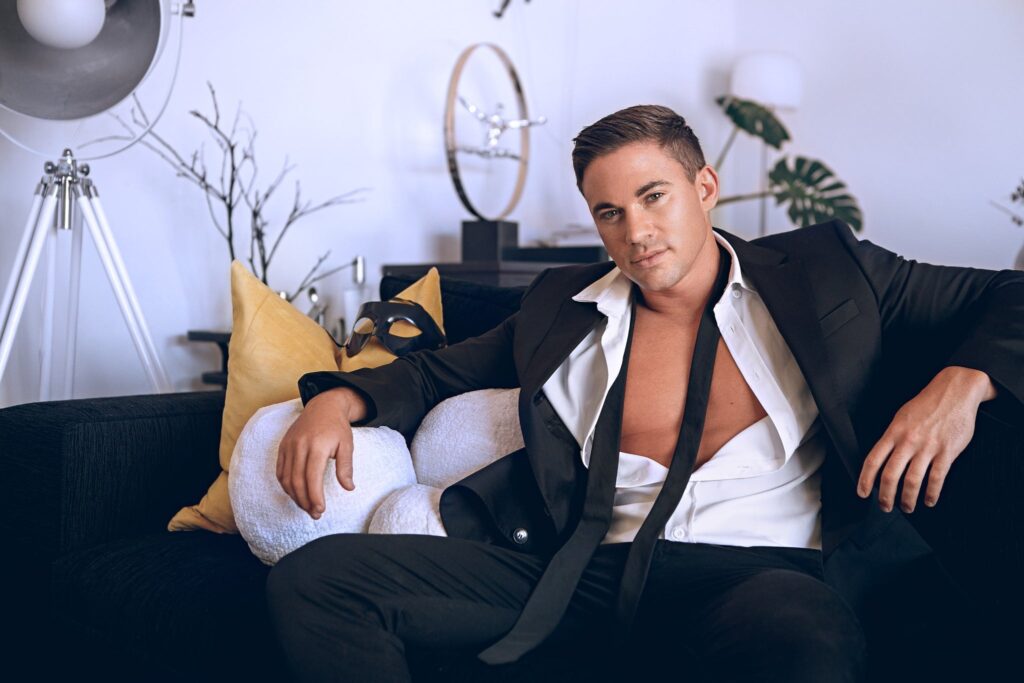 In the meantime, Parfitt revealed that he is looking forward to the 2024 Canadian and United States Tours with Magic Men Australia. "Finally!" he exclaimed. "I can't wait to finally tour the USA," he said.
To learn more about Will Parfitt, follow him on Instagram.
For more information on Magic Men Australia, visit their official website.