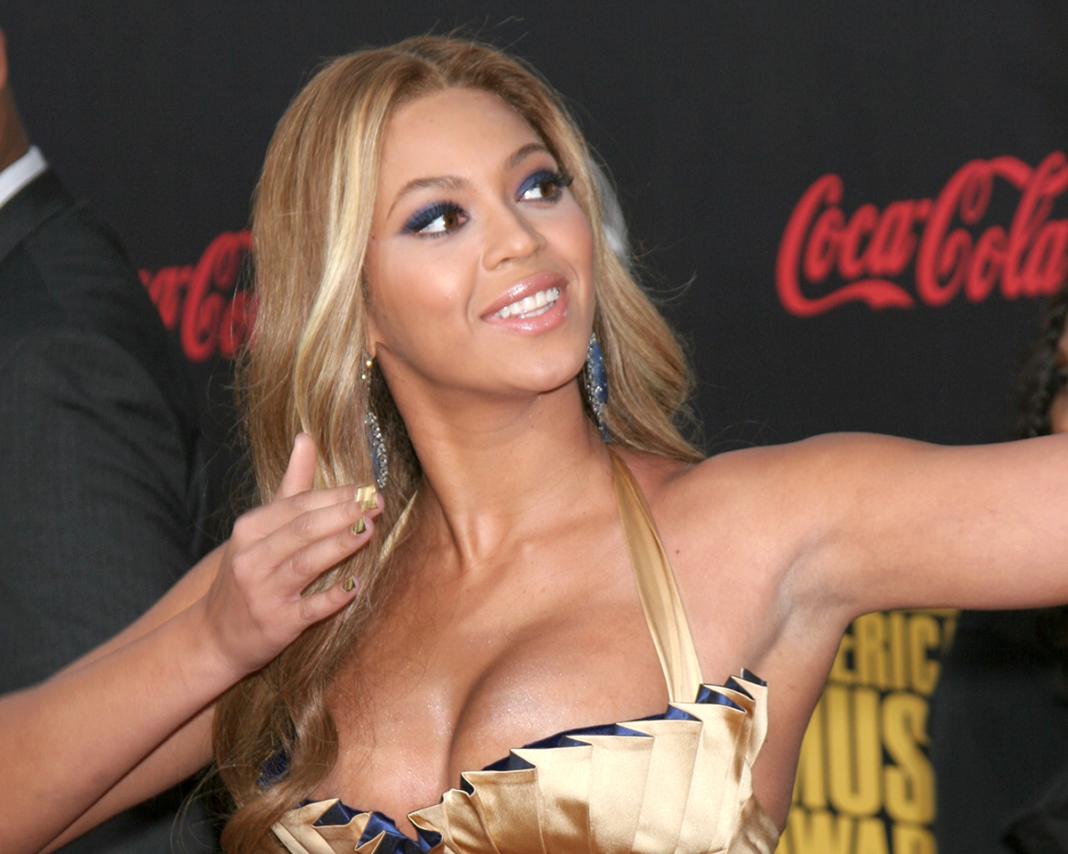 Jay-Z, Beyonce and their 3 kids are living large huge in Malibu this summer, but the clock is ticking for them and come fall they will scramble again for a place to live.
TTH has learned that they are renting a $400,000-a-month Malibu estate just for the summer. We're told they have no intention of living there past August because Blue Ivy is enrolled in an exclusive school in the heart of L.A. and the drive is way too far.
This all comes after the Carter family has been in search of a permanent home in Los Angles for a while now but nothing  has been to their liking.
We're told their budget is around $75 million, give or take a few mil. It sounds nuts, but they can't find a place they love for the amount they're willing to spend. As one well-connected source puts it, "They want a super baller, crazy estate, and the ones they love are going for $150 mil."
What kind of world are we living in when 75mill cant even buy you a house you like. LOL
We wish you luck Jay and Bey!!! Welcome to LA 🙂