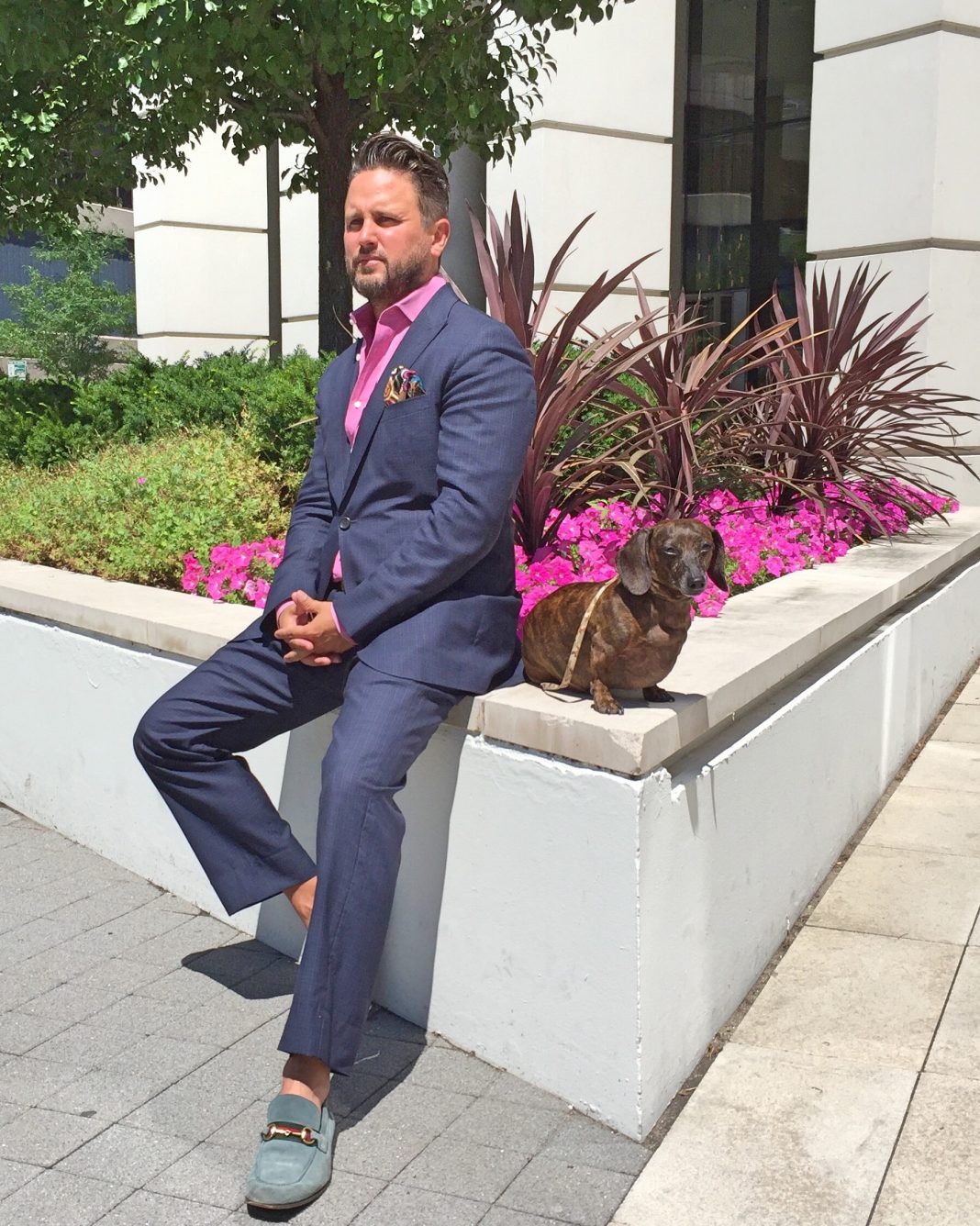 The current pandemic has swept the world and caught most of us unprepared for this kind of health crisis. It has dramatically affected the operations of many businesses around the globe. Factories, restaurants, hotels, and other companies have been forced to shut down due to the implementation of quarantine measures. Such measures aim to slow down the spread of COVID-19 in the general populace. However, shutting down businesses have negative consequences on the economy, and have left millions of people without any source of income.
In the United States, the number of unemployed Americans surged since the start of the pandemic. According to statistics, around 30 million Americans have filed for unemployment benefits since March as businesses laid off workers due to the government's stay-at-home policy. Thus, millions of Americans might not have the capacity to pay their rent or mortgage. And within an instant, their dreams of having their own home have been killed.
It seems all hope is lost, but it is not. In moments like this, we may need to shift perspectives to find those glimmers of hope around us still. Entrepreneur Jonathan Tuttle, fund manager of Midwest Park Capital, offers some beacon of hope to Americans. Midwest Park Capital is putting forward the cheapest form of affordable housing in the United States—Mobile Home Parks. Jonathan said that owning a mobile home is much cheaper than getting a house or renting an apartment, providing a viable solution to those in the greatest need right now.
Knowing Real Estate Entrepreneur Jonathan Tuttle
Jonathan is not a newcomer to the real estate business. At an early age, he had already been exposed to the real estate business of their family. His father was a general contractor for more than 75 customs. Their business was also the preferred home builder by Inland Real Estate. Over the years, Jonathan has gained extensive knowledge and experience in real estate. He carefully watched his father flip houses, acquire multi-family apartment buildings and parcels of land, created housing communities, and managed several residential real estate offices in the suburbs.
Like his father, Jonathan went on to become part of the real estate industry. He joined Yale Realty and Capital Advisors, better known as Yale, which successfully closed brokerage real estate transactions and evaluations, amounting to around $2 billion.
Later, Jonathan became the fund manager of the mobile home park real estate fund, Midwest Park Capital. "Midwest Park Capital is a real estate investment company that provides accredited investors with exclusive access to high yield investment in the mobile home park vertical," Jonathan explained. The main goal of the company is to bring together a diversified portfolio of low risk, high cash flow mobile home park assets for the greatest possible outcomes.
Providing Affordable Housing
Jonathan said that mobile homes are the cheapest form of affordable housing in the United States today. Statistics reveal that approximately 20 million Americans resided in mobile home parks in 2017. Jonathan added that Mobile Home Parks are thriving because many middle-class Americans find it more affordable than a house or an apartment. 
"For an average as low as $280 per monthly, an American can already have a mobile home. Your family will instantly have a roof over their head. And most mobile home parks also come with a community. That is why it is gaining popularity, especially among low-wage workers," Jonathan explained.
Jonathan said that Mobile Home Parks are a good investment for investors and entrepreneurs since there is a high demand for affordable housing in the country. "About 10,000 baby boomers retire every day. The majority of them do not have significant savings and cannot afford the prevailing price of houses and apartments. So, there is a need for quality, affordable housing for them. Midwest Park Capital through Mobile Home Parks can help in providing the cheapest houses to Americans," he continued. Jonathan added that this unique real estate niche is very profitable, considering that there is a high demand with little available supply. Only ten Mobile Home Parks were developed in the last two decades.
Invest Now In Mobile Home Parks
Jonathan said that Mobile Home Parks offers excellent investment opportunities. He is encouraging potential investors to join Midwest Park Capital and take a dip into the best solution to the housing crisis in the United States. He added that big names in the industry are putting their money on Mobile Home Parks. Renowned investors have already made fortunes from their investments in Mobile Home Parks.
"Billionaire Warren Buffet, also known as the Oracle of Omaha, owns the largest mobile home financing in the country. Some of America's biggest private equity firms, such as the Carlyle Group and the Blackstone Private Equity, bought a huge number of mobile home parks in the last couple of years. Even the government of Singapore invested $2 billion on mobile home parks," Jonthan said. He added that there might be only a handful of people who are currently talking about Mobile Home Parks. But, undoubtedly, it offers excellent investment opportunities as well as a viable solution to the nation's housing problem. Hope is still within reach…we just have to look around and not lose sight of the positive efforts of those like Jonathan and others. 
To learn more about investing in Mobile Home Parks, please kindly visit the Midwest Park Capital's website at https://www.midwestparkcapital.com/.