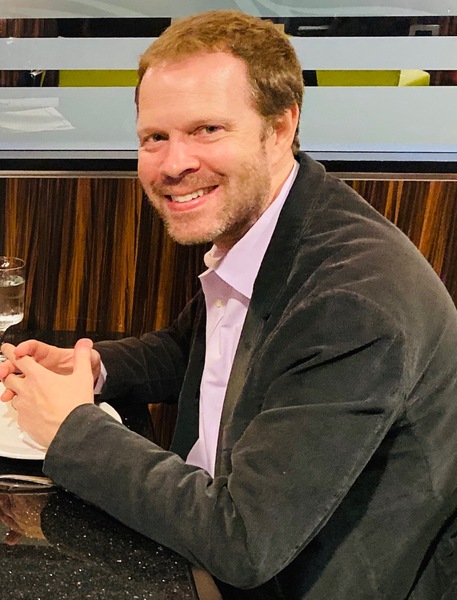 Many small business owners might find it awkward to develop an exit strategy for their companies while starting or at the early stages of their business. They might ask why they should ponder on the end when they are just beginning with their entrepreneurship journey. Naturally, they will focus more on how to grow their business and never think about ending it.
However, business owners need to accept that the end is part of their business journey. Sometimes they must close an existing business to pave the way to a better one. It could take several years to accomplish a successful exit strategy. It is not an easy undertaking since it involves aspects such as the legal declaration of closure, employees' concerns, and disposal of inventories or properties.
A recent Securian Financial study revealed that 72 percent of small business owners have no exit strategy for their business. In a related study, nearly half of entrepreneurs who wish to sell their business do not have an exit strategy. The study showed that most business owners think they can sell their business in a year, but many have poorly understood the sheer volume and complexity of steps and prep time needed in selling a business.
Creating an exit strategy while you are growing a business might sound ominous, but it is essential. Closing or selling your company is among the big decisions that you will make in your business journey. You should prepare an exit plan so that you will be ready when the time to make this significant change comes.
Why Do All Small Business Owners Need An Exit Strategy?
Throughout my consulting career, I have observed that small business owners fail to consider an exit strategy for their business planning. They might have deliberately ignored it or unintentionally overlooked it. And yet, a business exit strategy will play a vital role in establishing the general direction, continuation, and eventual succession of their business.
There is a misconception that the only exit strategy is selling their business. Although it is the most favored strategy of business owners, there are other ways. For example, an exit strategy indicates that the business is transitioning to the next level. Hence, business owners are not leaving the company, but they will be taking a different leadership or advisory role in the business.
You should create a plan for your exit strategy regardless of your business level. It will always be beneficial to be prepared than being caught flat-footed in the future.
Why do you need an exit strategy? First, an exit strategy can serve as a guide on the future of your business. We can say business exit happens when you have attained your highest business goals, and you will move to the next level. If you have an exit strategy, it will provide you with the blueprint on how your business will look in the future. It gives you the direction on where your company will move into. Do you intend to retire and pass the business on to your children?  Do you want to merge, get acquired, or have an IPO? Conversely, if you haven't properly planned, do you have no choice but to liquidate and shut it down?
Second, an exit strategy can prepare you for the daunting negotiations and paperwork. Few small business owners realize that exiting a business entails what can feel like neverending paperwork and audit requests. If you do not have an exit strategy, when the time comes that you want to leave your business, you might get overwhelmed with the extensive legal and financial documents you need to review and execute.
An exit strategy will give you a clear goal for your business, and you'll better understand, solidify, and expand your company's value. Therefore, you will be more prepared when you join the negotiating table. It will help you get the right deal at the right price for the business that you worked so hard to build.
Don't be the business owner that is forced to exit! Instead, be the visionary business owner that is well-positioned for the moment and knows exactly what you want for your business, your staff, and yourself.
How To Jumpstart Your Small Business Exit Strategy
You can never be too early in having a business exit strategy. An exit strategy should be part of any business plan. First, it's important to keep consistent and clean books and inventory records of all your physical assets and insurance policies. Additionally, be sure to consistently receive valuations of your business from an independent valuation expert. In fact, the business valuation metric should be monitored as closely as your historical and forecasted revenues and profits.
Also, it's recommended to diversify your client base, not be so dependent on one or two clients, and increase your recurring revenue streams from existing customers. Lastly, it's essential to document any marketing, sales, and service systems and processes along with your disaster recovery plans. Doing all of this will not only help you run your daily operations more efficiently but also make you more attractive and marketable to a potential buyer.
In closing, it's crucial to get started NOW on your exit planning so you don't get caught off guard. Remember, exiting your business may be a once-in-a-lifetime opportunity! Most only get one shot. Thus, you want the exit process to go as smoothly and profitably as possible. Following the aforementioned steps will not only better prepare your business for exit, but also accelerate your revenue and profit growth in the near term.
Good luck with your exit planning!