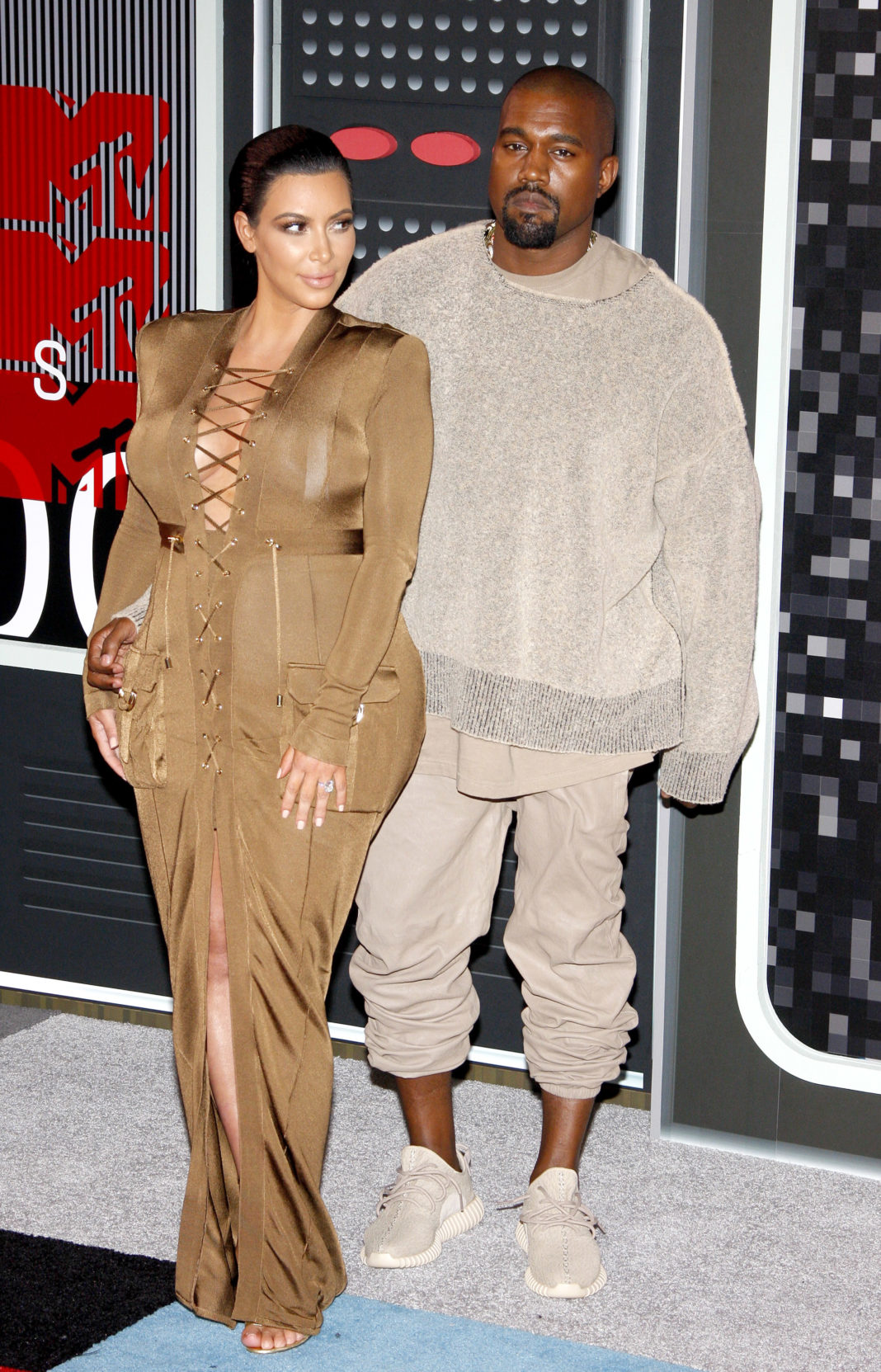 Kim Kardashian and Kanye West will be expecting a big bundle of joy by early next year.
Baby #3 is due at the end of January. They are using a surrogate mother to carry the child which was reported last year.
They paid $45k for the surrogate, who is prohibited from smoking, drinking or doing drugs during the pregnancy. Also, no hot tubs, hair dye and raw fish.
Everything looks like it is going to plan. Welcome babay #3 to the world.