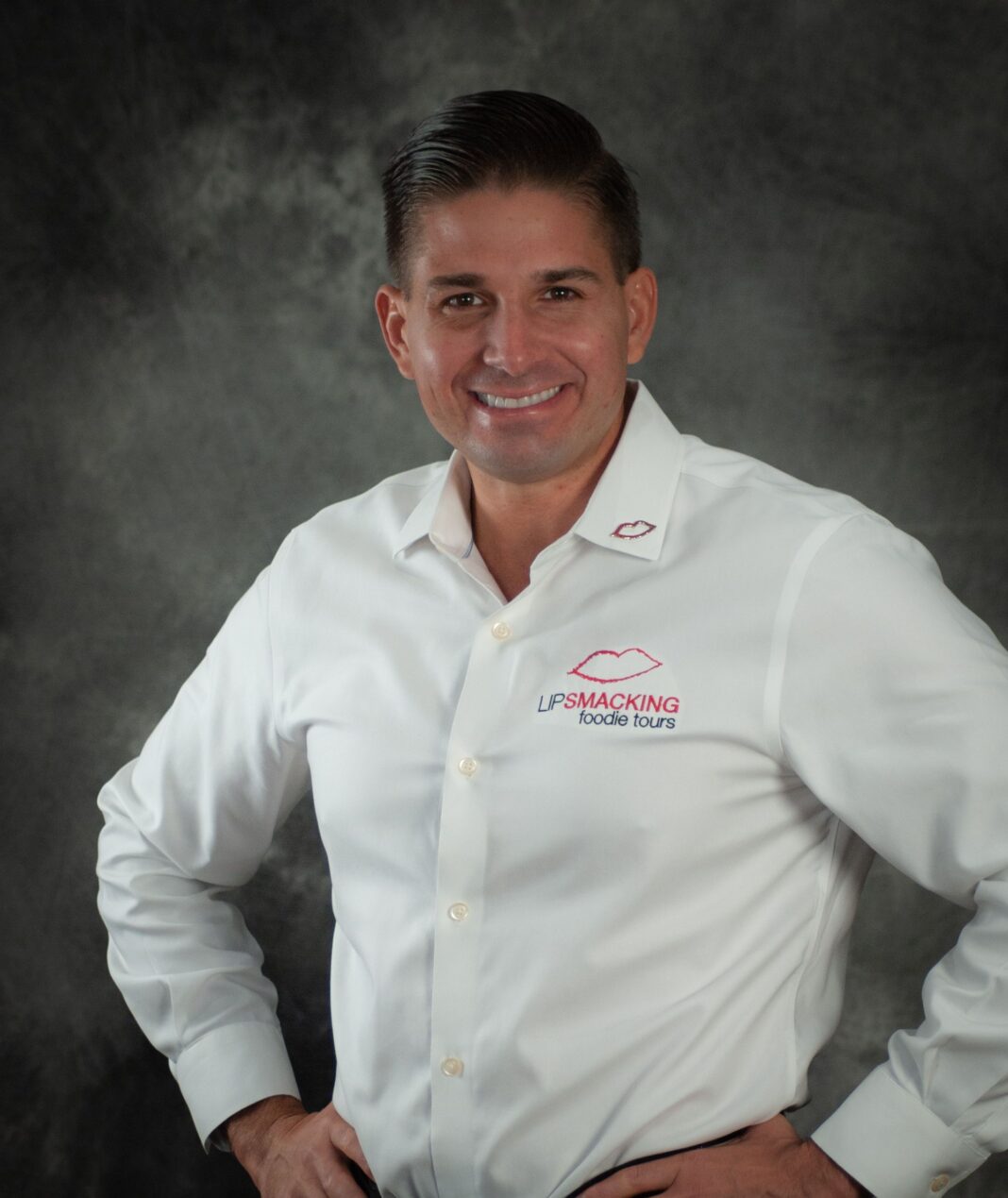 Most people want more out of their travel. They want to experience the finest foods, best wines, and most exquisite, over-the-top culinary experiences on the face of the earth. Luckily, Lip Smacking Foodie tours company is one of the leading companies in the U.S that delivers the best in culinary travel.
A bit of background
The Lip Smacking Foodie Tours company was established by veteran restaurant industry professionals with years of experience and exclusive connections. These professionals made it their mission to introduce visitors and locals to the best culinary experiences that Las Vegas has to offer.
Since its launch, the Lip Smacking Foodie Tours have lived up to its mission. The company has scooped the "Best Tour" award from the Las Vegas review journal for six years. Some of the experiences that they offer include:
Arts District Lip Smacking Tour. Visitors get to experience Las Vegas' breathtaking Arts District while at the same time eating at chef-driven restaurants. These are restaurants where plates serve as canvases to showcase the creative flare.
Afternoon Culinary Adventures. Visitors enjoy a 2½-hour casual afternoon stroll of eating and exploring. They experience the best overview of Las Vegas while taking four culinary stops to satisfy their taste buds.
Savors of the Strip. Visitors get whisked immediately to VIP tables at the hottest restaurants in Las Vegas. This three-hour tour includes stops at three acclaimed restaurants for a luxe experience that's like a two-in-one for dinner and a show.
Downtown Lip Smacking Tour. This is a 2.5-hour tour to explore the newly revitalized, thriving downtown that boasts the city's most dynamic food scene. Most downtown restaurants are chef-driven and focused on original, seasonal, and farm-to-table fare.
There are many other experiences that the tour company provides. All these experiences are designed to expose the visitor to the best dishes in town and the most memorable spots. Lip Smacking Foodie Tours also provides private and group tours, which are perfect for company events and team building.
The Best Culinary Experiences
Las Vegas has many places for dining out. As such, it can be difficult for a visitor or a local to pick the right spot for fine dining. In addition to this, you may be curious to know more about Sin City. Believe it or not, there's so much more that Las Vegas has to offer beyond gambling.
That's why taking a trip with Lip Smacking Foodie Tours is worth it. You get to learn more about Las Vegas' best spots while at the same time delving into the most intriguing dining spots in the city. Las Vegas has some of the world's best places to eat out. While celebrity chefs tend to get all the glory, other diverse places and restaurants can give you an iconic experience.
Let the Lip Smacking Foodie Tour take Las Vegas off your bucket list. You will experience the best places in the city, e.g., Chinatown, Downtown, Summerlin, and other areas, and enjoy meals you've never tasted. You can check out the company's website for more.