Maurice Benard just celebrated his 30th anniversary on "General Hospital." #Powerjournalist Markos Papadatos has the scoop.
His first airdate as Sonny Corinthos was on August 13, 1993, and he has changed daytime television ever since. For his powerful acting performances as Sonny Corinthos, he has won three Daytime Emmy Awards for "Outstanding Lead Actor in a Drama Series." He is also nominated again this year for "Lead Actor" for the bi-polar storyline on the show.
Regarding this milestone, Benard remarked, "Thank you 'General Hospital,' my family, and the audience who has been watching the show for over 60 years. Thank you all for holding my hand."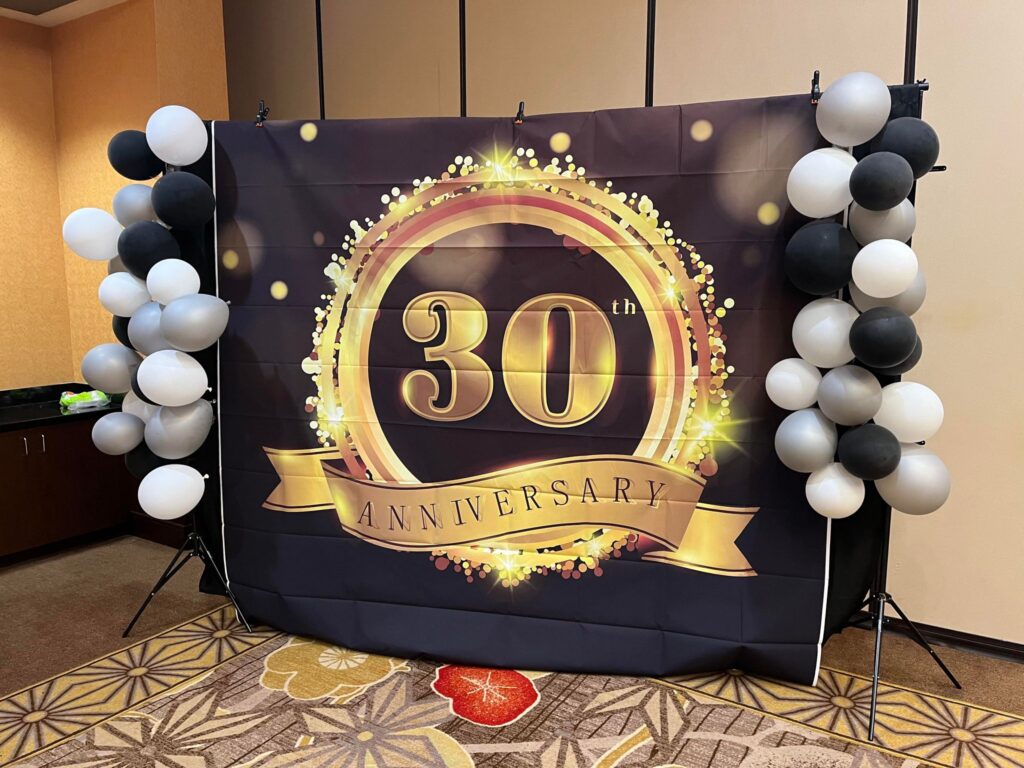 On July 29, Benard participated in an in-person fan event in Glendale, California, which was a part of the "General Hospital" Fan Club Weekend.
At this event, they surprised Benard with cupcakes that spelled out the number "30," in honor of his 30th anniversary on the show, as well as a 30th anniversary banner and balloons, where the fans lined up to pose for pictures with the veteran soap actor and mental health advocate.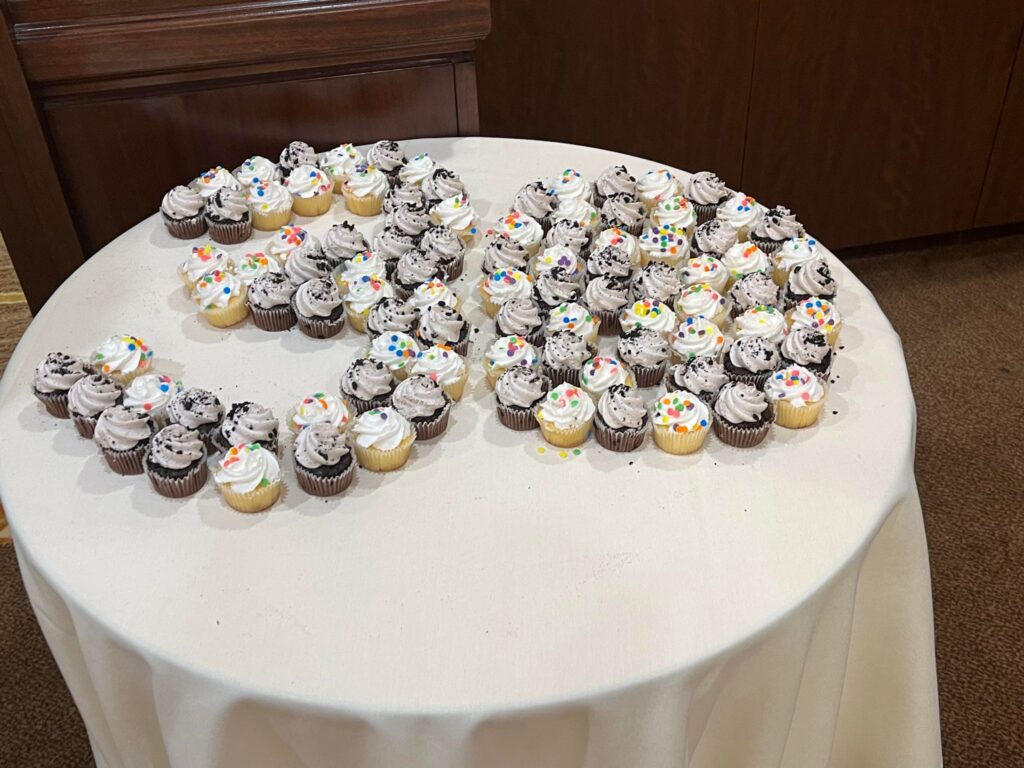 This fall, Benard will be touring the country as part of the "Milestones" Tour. To learn more about these shows, check out the Coastal Entertainment website by clicking here.
During the pandemic, he has been making a positive difference in people's lives through his "State of Mind" podcast on mental health.
To learn more about veteran actor Maurice Benard, follow him on Instagram and check out his official website.