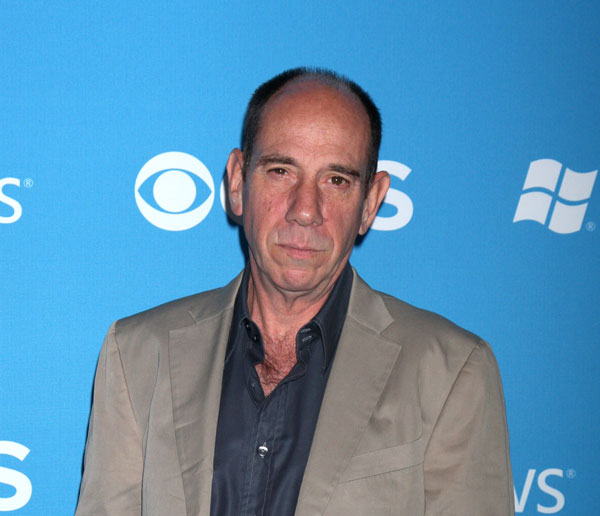 Miguel Ferrer best known for his role in NCIS – Los Angeles as Owen Granger died today at the age of 61.  Ferrer who lost his battle with throat cancer, died peacefully at home amongst friends and family.  Ferrer was a prominent actor in Hollywood played in over 40 movies. He got his start guest starring on shows like Magnum PI, Chips and Cagney and Lacey.
His first major breakout role was in Paul Verhoeven's Robocop (1987) as Bob Morton.  He joined the cast of NCIS – Los Angeles in 2012 opposite Chris O'Donnell, LL Cool J, Linda Hunt.  He was most recently cast to play FBI Albert Rosenfeld in Twin Peaks.
Ferrer was born on February 7, 1955 in Santa Monica, California to Oscar-winning actor Jose Ferrer and Rosemary Clooney.  He was the cousin of George Clooney. He was also an accomplished drummer before becoming an actor, and toured with his mother and Bing Crosby.
Ferrer is survived by his wife Lori, sons Lukas and Rafi and his brothers and sister.