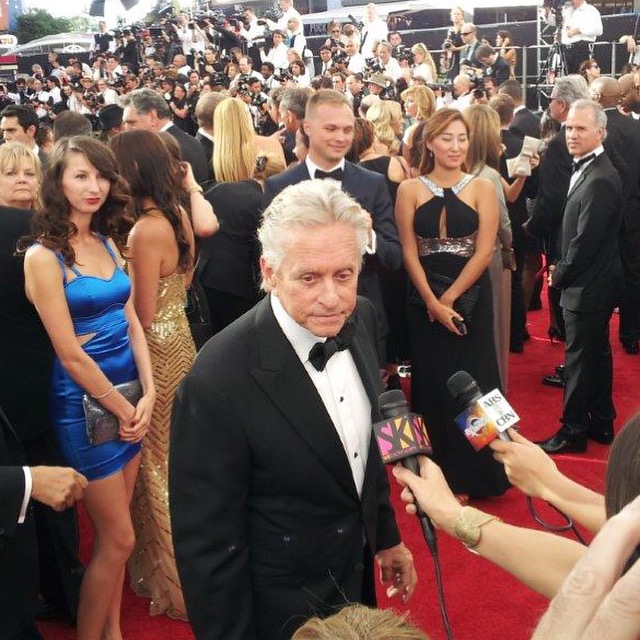 Academy Awards nominations come out on Tuesday, January 24 at 5:18 Pacific Time/8:18AM Eastern Time.  Every thought about how movies are nominated?  The nominations are determined by Academy Members and are voted for by over 6000 voting members.
The votes are counted by the accounting firm of Price Waterhouse Coopers.  Price Waterhouse has been doing this task for the 80 years and the process takes more than 1,700 man hours.
What does it take to become an Academy Member?  Actors must have credited roles in at least 3 films.  Directors, Producers and Writer must have at least 2 screen credits and people in the technical side of things (for example Visual Effects or Costume Designers) must have be active in their professions for a certain number of years.  You can also have 2 Academy members officially sponsor you, but the nomination will need be approved by an Academy committee and the Academy board of Governors. Last but no least you if you are nominated for a previous year you can automatically be considered.
You can only belong to one branch of the Academy. So if you are an actor and you not belong to the director or producer branch also.