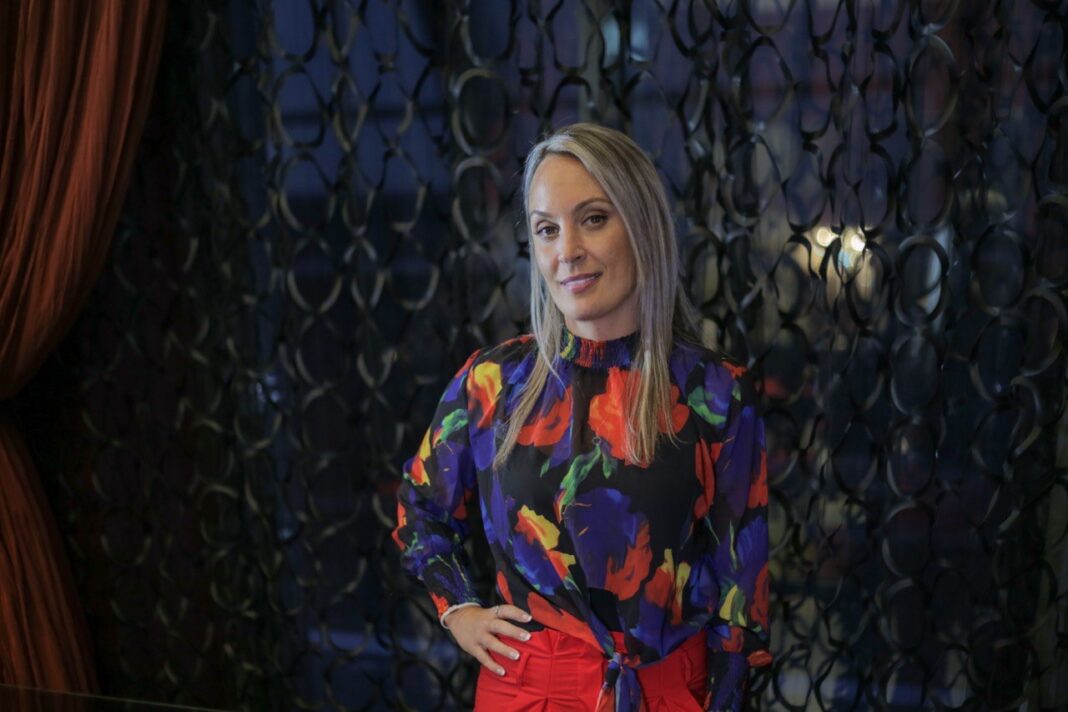 One of the most challenging parts of being an entrepreneur is continuously trying to generate more leads for your business. An even harder nut to crack is usually to find the best approach or model that resonates well with your business. Therefore, it is always good to find a lead generation strategy that will help you reach new potential customers and grow your business. Indeed, you can not successfully run a business without constantly generating leads. You can build it but how will they come without knowing who you are or what you do?
Pay per call model has proven to be one of the best lead generation strategies. It is the act of generating calls and paying on a cost-per-call basis. Pay-per-call often includes a number of inbound call generation, including some that are consumer-initiated.
Fatima's Pay Per Call Strategy
Fatima Al Mazrui is a pay-per-call expert who loves mentoring others to success. She is the CEO of Midwest Media Group and has been in the marketing space for close to two decades. Additionally, Fatima is the owner of The Profit House, a place where she teaches others how to start and scale media companies from scratch so that they can tap into the pay-per-call industry.
Fatima's goal is to make their clients' digital assets sharper and create a lasting impact in moments that matter the most to them. They use their digital expertise and proprietary technology to connect businesses with customers looking for solutions to problems they have.
The following are the three stages for lead generation to take place.
Schedule a call
This is usually the very first step in the entire process. Here, Fatima and her team will try to understand your business goals, opportunities, and obstacles. They will assess the situation and determine whether it is a good fit for each other. While scheduling a call, no hard selling happens. Additionally, there are no hard feelings if the match is not perfect. Instead, they will help you find the right fit to help your business succeed.
Strategy
Since Fatima works with many big companies, her mission is to ensure they stand out from the competition. Therefore they analyze your business, competition, and lay strategies to boost your lead flow, filling your pipelines with qualified leads.
Execution
Fatima's company then creates a profitable and customized lead generation system with the most effective and fastest pathway for your success.
Why Choose Fatima's Pay Per Call Strategy?
Their method is the most effective since it uses ads to put your phone numbers before your potential customers. Your customers will then see the ads and dial the phone numbers to find out more about what products or services you are offering.
Their pay-per-call accelerated solutions drive you more revenue and increase your return on investments (ROI) in real-time. They also focus on location-based search results to reach the correct people based on interest, location, demographics, and behavior, then drive calls accordingly.
To get started on your long-term lead generation, you can connect to Fatima here.