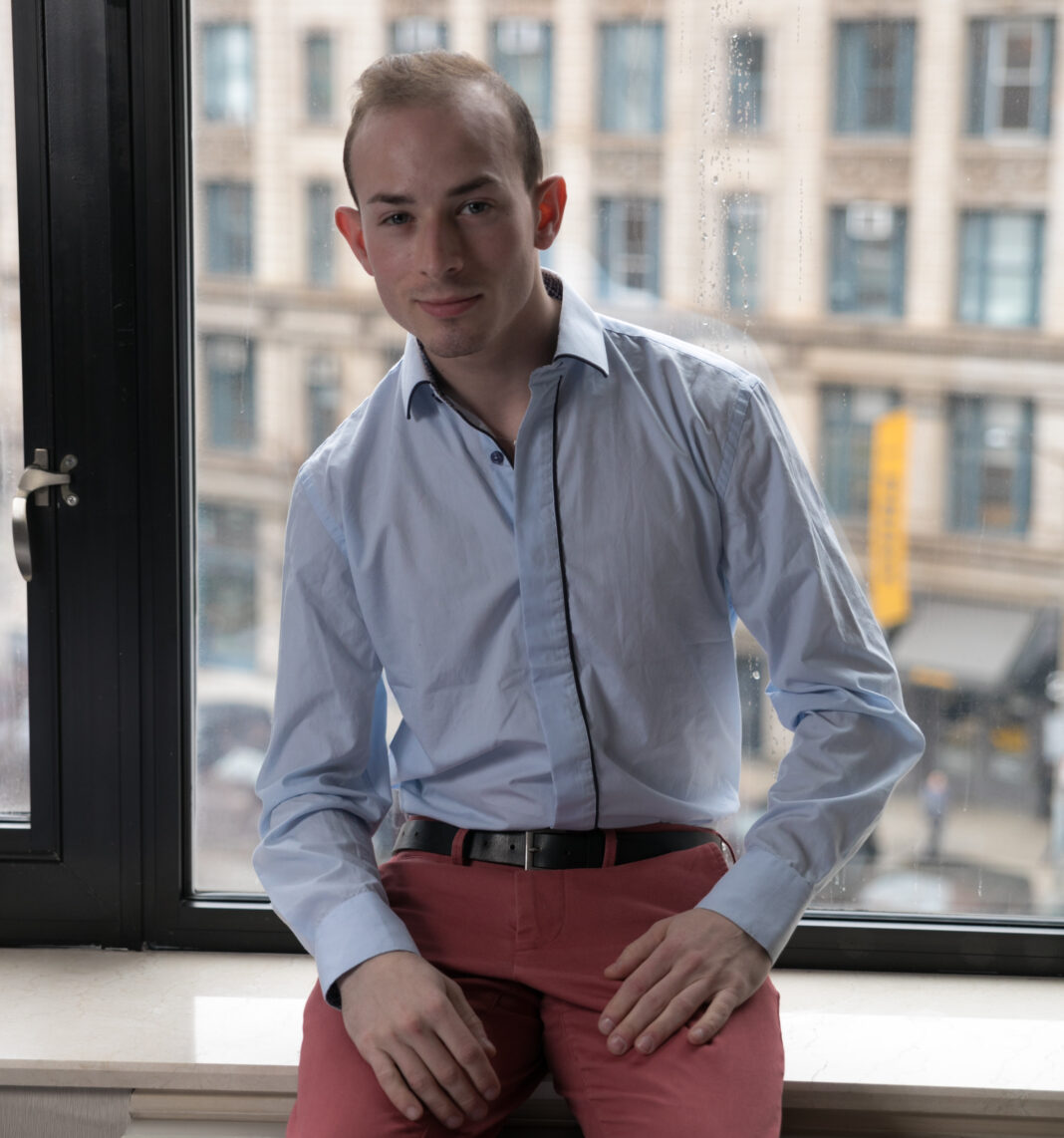 Event planning requires much attention. Most events take a team to plan and execute an event. A successful event should never go above the budget, as the budget is essential whether the Events are online or physically. The event manager must ensure it is a success and that the client's needs are satisfied.
Reid Lawrence, a young queer entrepreneur, is the founder of the new and revolutionary Sickening Events, white-label event management and ticketing platform. Since 2019, Sickening Events has become the LGBT alternative to other event management platforms.
Reid noticed ‌ people were losing money using Eventbrite and other ticketing platforms. They created Sickening Events to offer accessible feature benefit services to local and queer artists. Reid believes ‌ people should not have to pay more to Eventbrite to access the same level of services.
Here are signs you are losing money because of Eventbrite;
Paying for Unnecessary Marketing
Eventbrite and other major ticketing platforms make people pay extra for event marketing. According to Reid Lawrence, the creator of Sickening Events, you will not pay extra for any marketing.
Sickening Events provides free event marketing and promotion by creating websites and in-platform marketing. They have also partnered up with Nightout.com, an event discovery platform that is SEO optimized. They post all Sickening Events on Nightsout.com for no extra fees.
People lose money to Eventbrite because every time there is an event, they have to pay the company to market and advertise for meager conversions, which leads them to lose money.
Not owning your customer data.
Eventbrite makes sure that all customers' data stays in their hands, allowing them unlimited monetization of your customer's data. By not owning your customer's data, you are missing out on the perks of being legally allowed to market to your own audience. At Sickening Events, the organizer client legally owns the data, who can monetize their email lists, market outside of the platform, and do it all for free without worrying about legal repercussions. And thus, monetization is impossible without their consent.
Feature FOMO
Organizers holding events with Eventbrite and other ticketing platforms are missing out on revolutionary features found at Sickening Events. Sickening Events offer customized services unique to each client and their desires. Eventbrite and other platforms gatekeep these features for organizers who pay large amounts of money.
Sickening Events creates easy-to-use websites for each event. This step helps promote and market events. It enables people to access information about the event and makes it easy to purchase tickets online.
Sickening Events has extra ticketing services such as interactive seat selection, upgrade and transfer tickets, multi-day and seasonal passes, and series and timed entry. These features make things convenient for attendees and event staff. They are also available for free, always.
High Fees Prices on Ticketing
Sickening Events offers simple pricing, allowing organizers to benefit from more features rather than just more tickets. Organizers enjoy all the platform's benefits right out of the gate at no extra charge. The organizers can also add their own ticket fee to recover their money. This enables them to make more profit while the customer pays the ‌same price.
This offer enables drag performers and queer artists to promote and market themselves by having an official website. The feature-rich website contains information about the artist and is easy to use.
The "hidden-loss" High Maintenance Cost
Eventbrite organizer support is notoriously unprofessional. System glitches can cost thousands in losses in just a few hours when organizers don't have a dedicated support admin. Organizers have to send an email into a "support portal," which takes days to respond, let alone find a solution.
Sickening Events offers a competent team to manage and provide the necessary support to organizers round the clock. A dedicated account admin will always be a text away to resolve any concerns before, during, and after an event.
Eventbrite and other extensive event management and ticketing companies remarket their client data for huge profits. This is because they legally own the data. At sickening events, the client owns their data, and thus monetization cannot happen without their consent.
How to Avoid Losing Money
Using a company that cares for the client's well-being is good for business. Sickening Events puts its clients first and works with them to ensure they do not lose any money by paying more than they should.