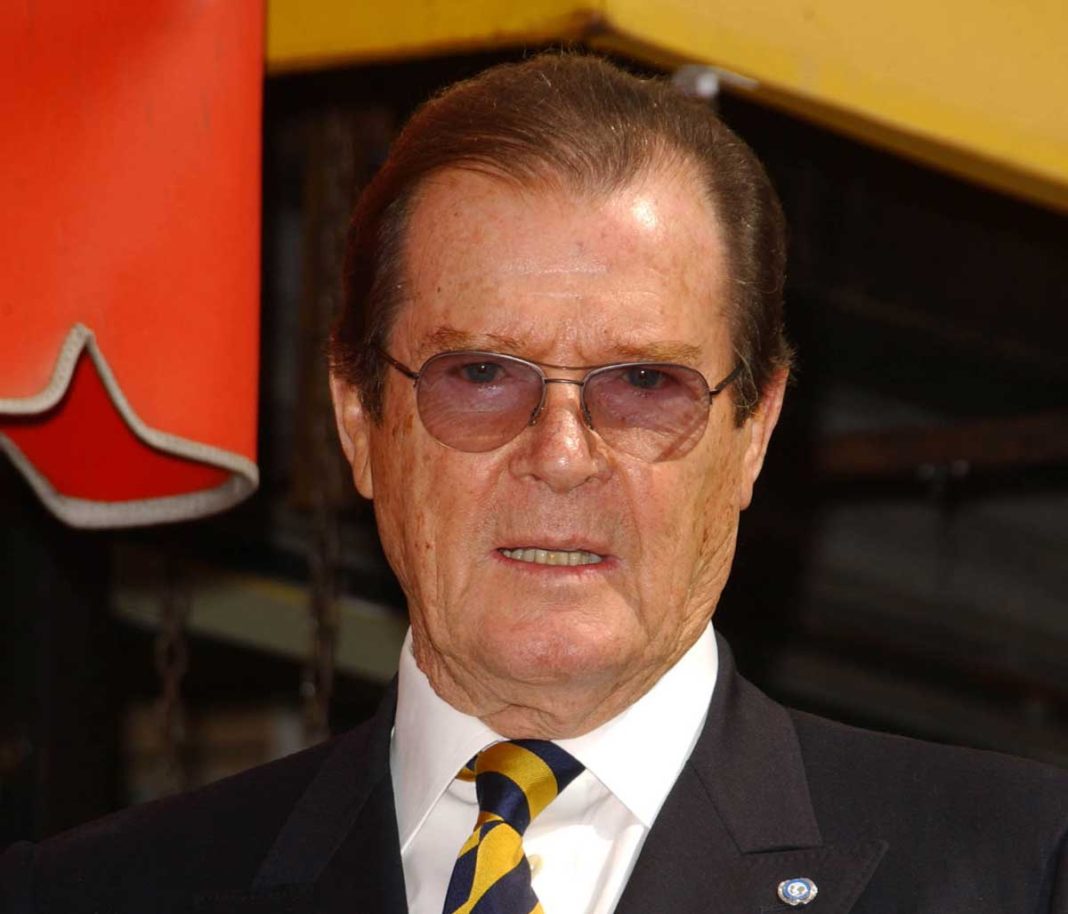 One of the most popular James Bond actors Roger Moore has passed away at 89.  Roger Moore started his career in the early 1950's as a print model.  Roger Moore first appeared on air in 1949 on The Governess, an era where TV show where often broadcast live and not videotaped.
In 1954 Moore signed a seven year contract with MGM where he played various roles, he later signed contact with Warner Bros where he appeared on such show as Alfred Hitchcock presents.  His first starring role was in the Miracle in 1959. He later appeared and starred in such TV shows as Ivanhoe, The Alaskans, Maverick and the Saint.
In 1973 Moore was cast to star in his first James Bond movie, Live and Let Die which would forever make him one of the most recognizable James Bonds.  After live and Let Die he would continue to play Bond for the next 12 years in the movies The Man with the Golden Gun (1974), The Spy Who Loved Me (1977), Moonraker (1979), For Your Eyes Only (1981); Octopussy (1983) and A View to a Kill (1985).
In 2003 Moore was knighted by Queen Elizabeth, Sir Roger Moore. According to a tweet by Moore's family he died after "a short but brave battle with cancer"