Emmy and Tony winner Sainty Nelsen pens sweet Father's Day message to her husband, Eric Nelsen, who is the star of "1883" on Paramount+. #Powerjournalist Markos Papadatos has the recap.
Sainty Nelsen voices "Pillow Cat" in the No. 1 children's animation show "Gabby's Dollhouse."
Eric Nelsen is an Emmy award-winning actor and producer, as well as a Tony-winning producer.
"To this stud muffin! You truly are the best dad in the world. I thank my lucky stars each day," she posted.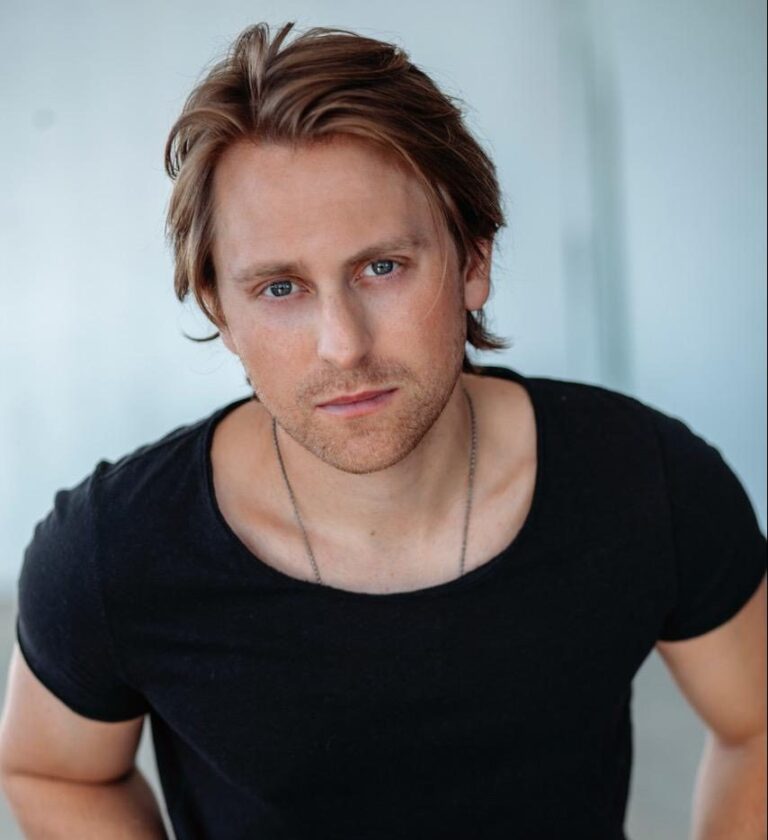 "On a serious note, I love this life we have created. Watching you with Molly Morgan and Mick is the greatest joy of my life. You are the bestest daddy. Thank you for always putting us first. You make me smile and laugh all day long. Here is to many more adventures. I love you Eric Nelsen," she elaborated.
In other Eric Nelsen news, the Paramount network will air the full season of the Paramount+ limited series "1883" starting on Sunday, June 18 at 8 p.m., with additional episodes dropping weekly thereafter. Ironically enough, this coincides with Father's Day.