"Live the life you dream." These were the five words Andy Casagrande shared with me when I asked him to summarize his previous year with sharks.
But for those aspiring marine biologist students or those keen in getting involved with sharks, conservation, or wildlife film-making in general, you just need to get out there.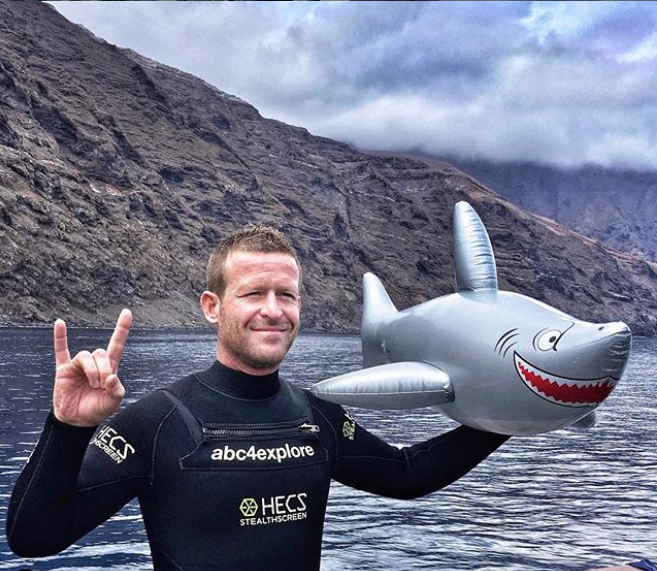 Meet Andy Casagrande, an Emmy-Award winning cinematographer, field producer, and television producer, specializing in blue-chip wildlife and natural history documentaries around the world.
Most know Casagrande and his work from Discovery Channel's Shark Week, which just aired for its 30th year this year, growing Casagrande's media portfolio to 85 Shark Week specials.
From king cobras and killer whales, to great white sharks and polar bears, Casagrande's innovative cinematography and unorthodox camera techniques are helping revolutionize the way the world sees and perceived wildlife.
From super-slow-motion-high-speed and thermal-infrared to night-vision and remote-controlled spy-cams and drones, Casagrande shoots with the most advanced camera technologies on the planet and continues to push the boundaries of wildlife filmmaking to shed new light and perspective into the hidden lives of the planet's most feared and most understood predators.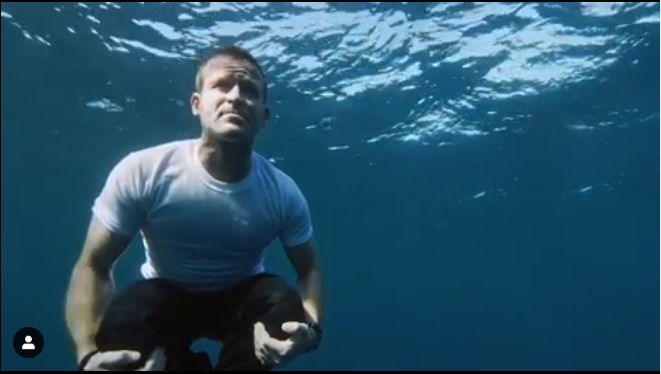 With more than 100 wildlife film credits to his name, Casagrande has shot and produced films for the world's top television networks, including National Geographic, BBC, Discovery Channel, ABC, NBC, CBS, Fox, and Animal Planet.
We spoke with Casagrande immediately after the shark frenzy of Shark Week 2019 came to a biting close on his four tips in penetrating the waters of marine life and wildlife cinematography.
#1—Get into the Ocean!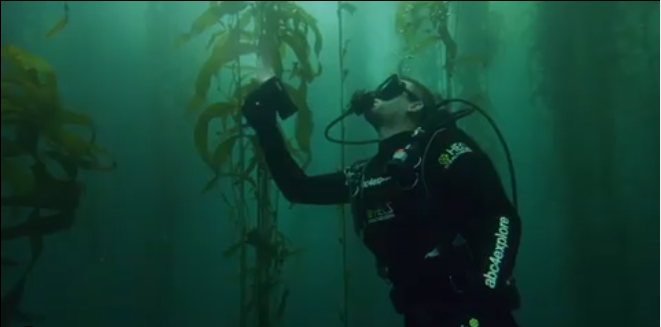 For those keen to get into sharks, conservation, or wildlife filmmaking in general, Casagrande encourages folks to get out into the ocean and start scuba-diving and/or free-diving as much as possible.
"If you don't have access to the ocean, then try hard to actively learn as much as you can about sharks by doing your own research via the internet," he followed up with.
"You can utilize the power of Google to find everything you need to know regarding the latest shark intel around the world!"
#2—Reach Out to Research Facilities
http://gty.im/1162027639
In terms of research facilities, Casagrande recommends speaking with various shark research teams like Bimini Shark Lab in the Bahamas, Oceans Research in South Africa, OneOceanResearch in Hawaii, and scientists to see how you can help contribute to their work or beginning your own research project.
#3—Ask the Right Questions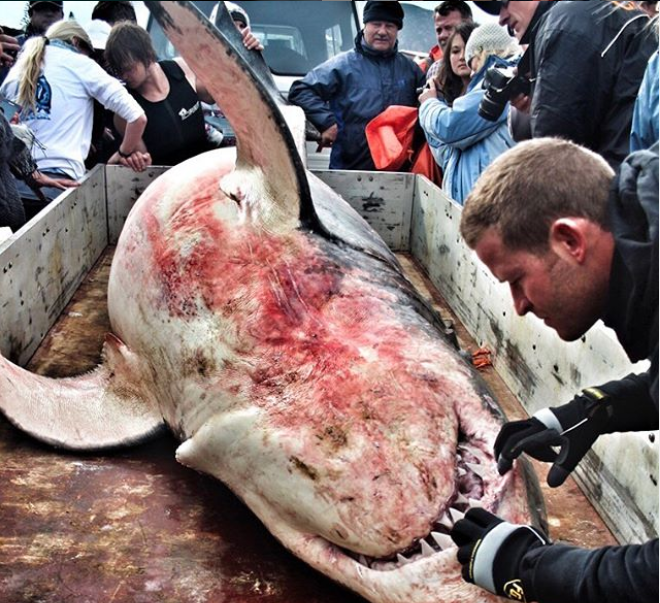 In this world, there are no stupid questions. The only stupid question is the one not asked. Why? You don't know what you don't know. A thirst for knowledge can only help you grow the ways in which you perceive and apply that information.
"Ask why/when/where/who/how/what is going on in shark research and science. There is no set path, you just need to work hard, be super passionate, and genuinely interested in this, and just go for it!"