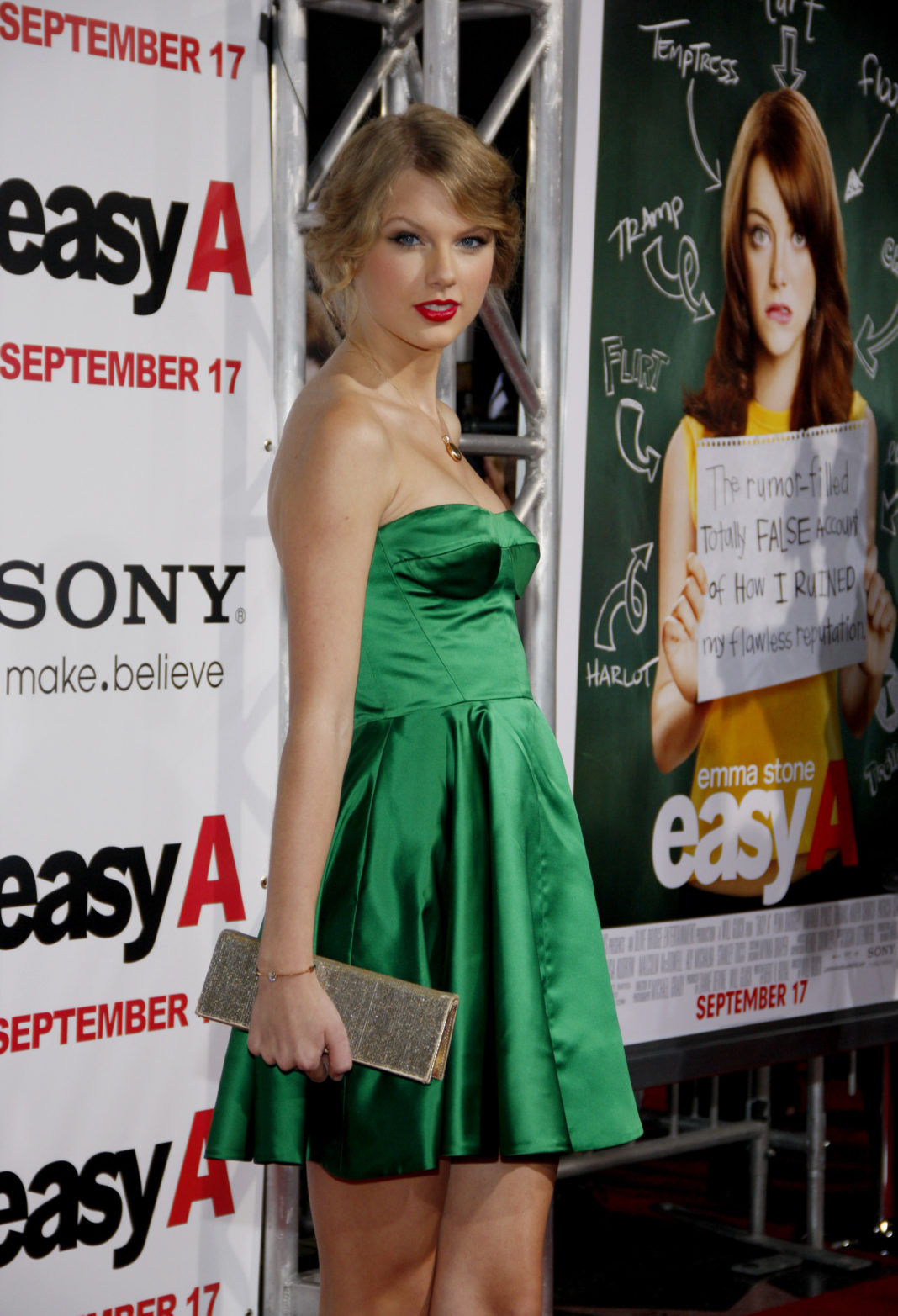 Taylor Swift has come out swinging at her butt groping trial reportedly testifying that a Denver radio DJ "grabbed my ass underneath my skirt" while posing with Swift for a photo and stayed "latched on" to her bare ass.
The singer is currently on the stand describing an incident before her 2013 concert in Denver in which Swift claims she was sexually assaulted by David Mueller.
"He did not touch my rib. He did not touch my hand. He grabbed my bare ass," Swift testified.
"He stayed latched on to my bare ass … as I moved away from him visibly uncomfortable."
"It was a very shocking thing that I have never dealt with before … He grabbed my ass underneath my skirt. It was underneath my skirt."
Mueller's attorney has pointed out that Swift continued to meet-and-greet with fans after the alleged incident — making it unlikely that it happened at all.
Swift responded that she didn't want to disappoint her fans.
All we know is he grabbed the queens ass and we don't like it.