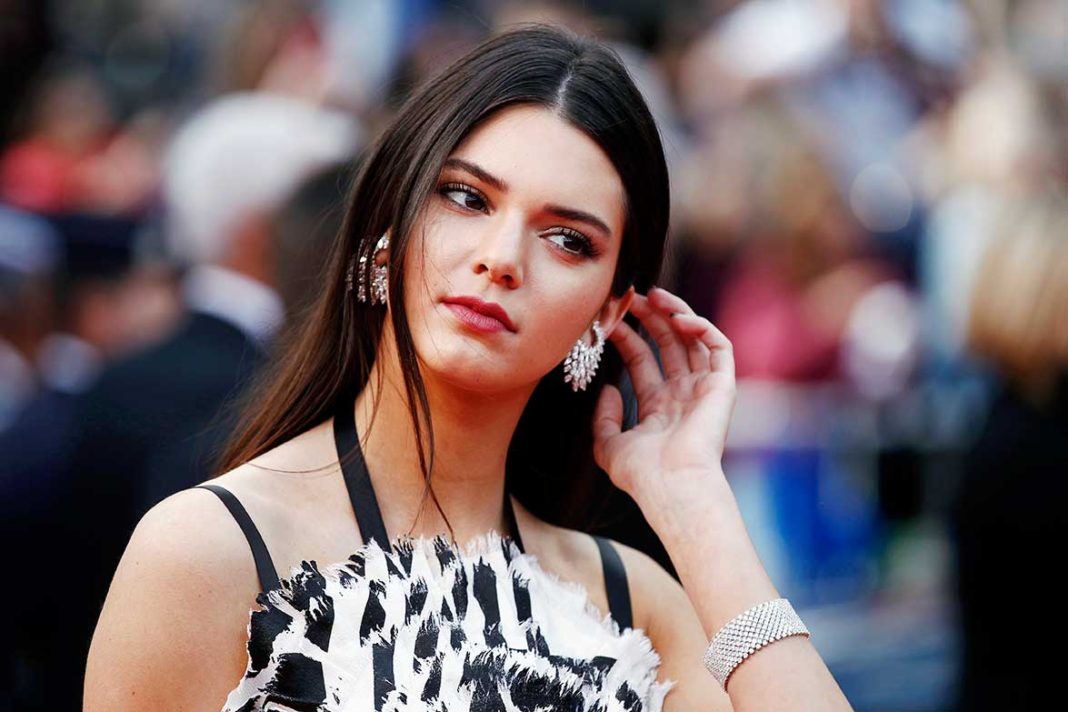 Kendall Jenner is selling her house which she was repeatedly harassed in.
Kendall has a buyer on the line for the home that was burglarized earlier this year. It's also the house where a crazed fan followed her up her driveway.
So, after arrests, restraining orders and grief, Kendall's WeHo home is now in escrow. We don't know what the buyer is paying, but we're guessing if Kendall got anywhere near the $6.5 mil she paid, she's more than happy to make a quick exit.When she first bought the home she was told repeatedly by family members it was nt a good idea due to security issues.
bUT LOOKS LIKE THOSE PROBLEMS ARE A THING OF THE PAST NOW.