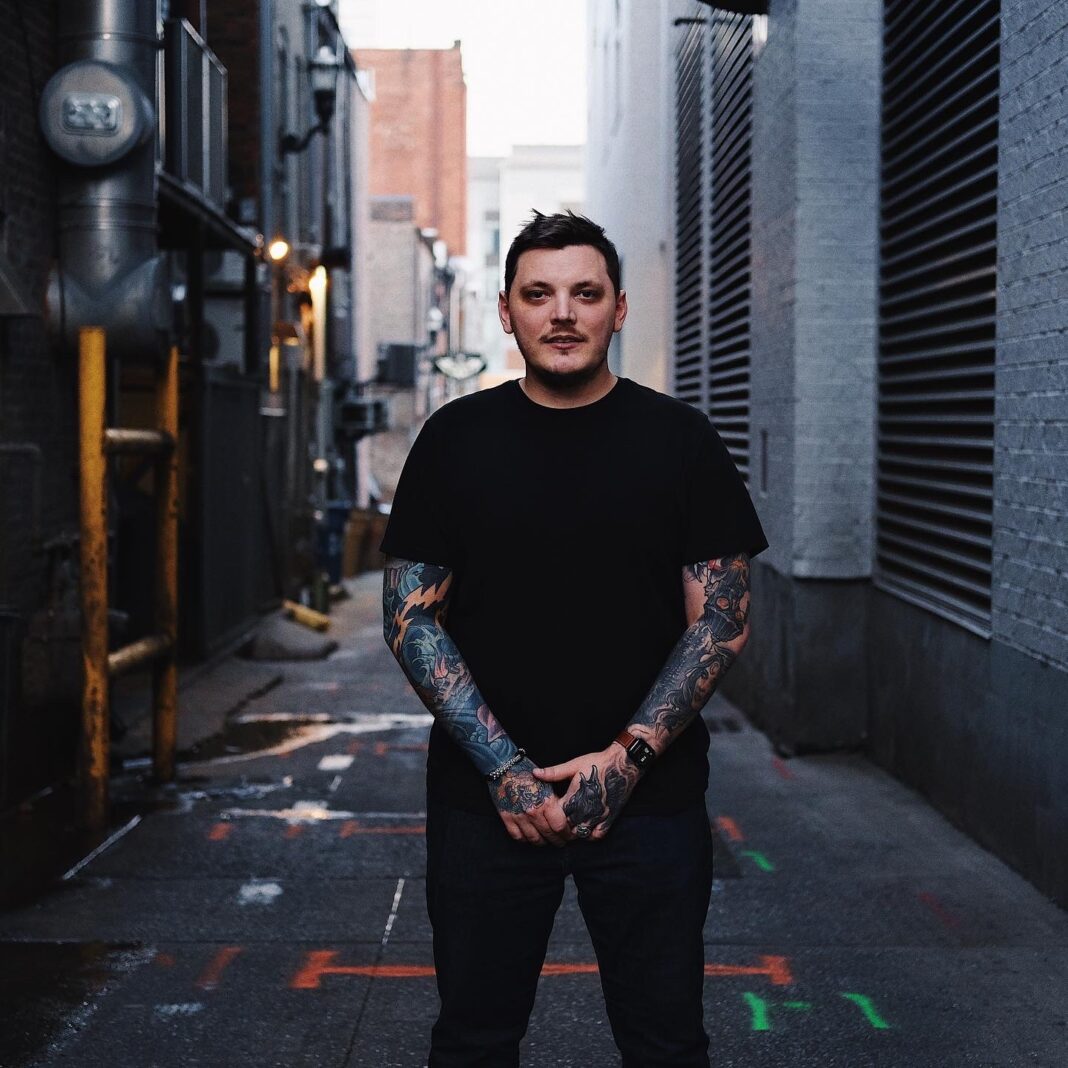 Photoshop is an excellent tool for developing extensive designs, be it a logo, emergent design, or other graphic design. This tool allows you to create and edit images both print and web. It gives you all kinds of image manipulation, editing, and special effects. Whereas hundreds of people would want to use photoshop, most are not familiar with how to use it.
Charley Pangus is one of the tutors helping people gain skills in the use of photoshop.
About Charley Pangus
Charley is a logo and merch designer, Youtuber, photographer, and entrepreneur. He has been a freelance graphic designer for almost ten years and has worked with major brands like Square space, Skillshare, Ben Q, and Udemy.
Charles' journey to graphic design started during his last year in middle school while he was going to freshman year. He recalls that his dad bought a 3D printer to print shirts in their garage. Charles' father encouraged him to check it out. It was at this time that he came to learn the name photoshop.
Fast forward to 2016, and Charles was already a thriving graphic designer. He observed a lack of education on how to use photoshop and Illustrator. This observation led him to set up a youtube channel where he uploads all his tutorials. Charles' first tutorial video was a massive success with over 60k views. The channel garnered thousands of views within the first four months. He considered it a massive success when he landed 100k subscribers on youtube. Currently, the channel has 230k views.
Charley's youtube channel has helped thousands of people immerse in the photoshop experience. The channel has tutorials suitable for beginners and those at advanced levels. Instead of paying thousands of dollars for basic photoshop skills, one can go to the channel and with tutorials that provide step-by-step guides to beginners for free.
Charley's courses.
Charley teaches all things graphic design, including merch design, through his youtube channel and Udemy courses. So far, the courses have helped at least 5000 students. Charley's youtube tutorials have been so successful that people persisted in proceeding to his Udemy courses. His excellent teaching skills mean that he is one of the few tutors who can take complex graphic design concepts and package them in an easily absorbable way.
Charley also provides 1:1 consultation via zoom. The consultations are for anyone at any level of skill. You can join a zoom call with him to learn pro graphic design skills using Photoshop or Illustrator.
Final Remark:
Charley's courses are a service to humanity. Through his youtube channel, he has managed to help thousands of people gain photoshop skills that they can use to launch a business. Charley has a website where he sells digital assets for his customers and subscribers. He states that his clients often combine things like photoshop brushes and textures. If interested, you can connect with Charley via the following platforms: