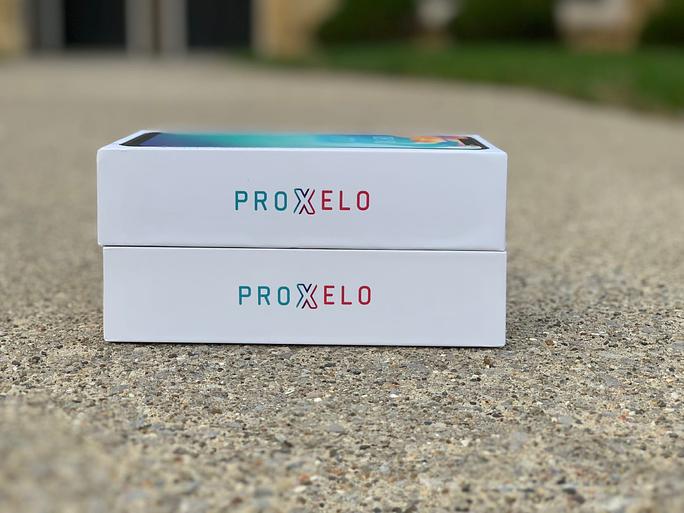 The competitive nature of the music industry can discourage upcoming artists. In most cases, the first and second music releases may not get much hype, making some artists consider giving up. But here's the thing, music is like entrepreneurship. It has its struggles, and there are instances when things don't go as you please.
There's only one secret recipe for becoming the most popular musician. The secret is consistency. Read on to learn from Quiane Crews on the secret to staying consistent in the music space.
Quiane Crews
Quiane Crews is a hip-hop artist and songwriter with a strong background in E-commerce and marketing. He is the founder of several businesses that include Blaq America's lifestyle brand. Quiane is also the co-founder of Blaqcoin, a community-driven BEP-20 token developed on the binance smart chain.
Quiane has been in the music industry for over six years. He was raised by parents who had a passion for music. His father was a songwriter and rapper. Quiane states that he practically grew up in a studio.
Quiane has had success in music. He was one of the first artists to perform at the Sweetwater pavilion In 2021. He recently got the opportunity to walk out as a pro-MMA fighter in his hometown at the War Memorial Coliseum. 
Aside from music, this versatile entrepreneur has made landmark successes in eCommerce and marketing. Quiane was named one of the youngest smartphone developers in the world. In 2017 he partnered with Shenzhen Communications Co., where they developed smartphones, laptops, and wearable devices. In 2017 he parted ways with Shenzhen Communications Co. and started developing technology for my new tech start-up LPG Technology at the time.  
Quiane dreamt of becoming an artist and a businessman. He wanted to build a business empire and sharpen his skills as a strategic business developer. Presently, he is well-known for his music and his entrepreneurial success.
Staying Consistent in the music space
Like most entrepreneurs, Quiane is a busy man. He is the founder and co-founder of several businesses. He is also a husband and a father. Yet Quiane manages to find time for music regularly.
Quiane states that it takes him about 15minutes, 30 minutes to an hour, to write a song. He can write a couple of songs for a week, go to the studio, and record all of them in five hours. Quiane has a passion for music; consistency comes easy for him.
According to Quiane, the secret to staying consistent in the music space is to write what you love. Don't feel pressured to live up to societal standards. Instead, you should unlock your creative mode and start writing rhymes.
Quiane states that finding the time to write songs is really about balance. You make the time by planning your schedule and pushing yourself to put music out there.
Lastly, it would help to listen to your fans each time you release your songs. You need to be an objective listener and be able to receive feedback and work on improving. 
How you can follow Quiane on social media:
Instagram: @ThatBoyCrews
Twitter: @QuianeCrews
Linkedin: https://www.linkedin.com/in/quiane-crews-415932102/