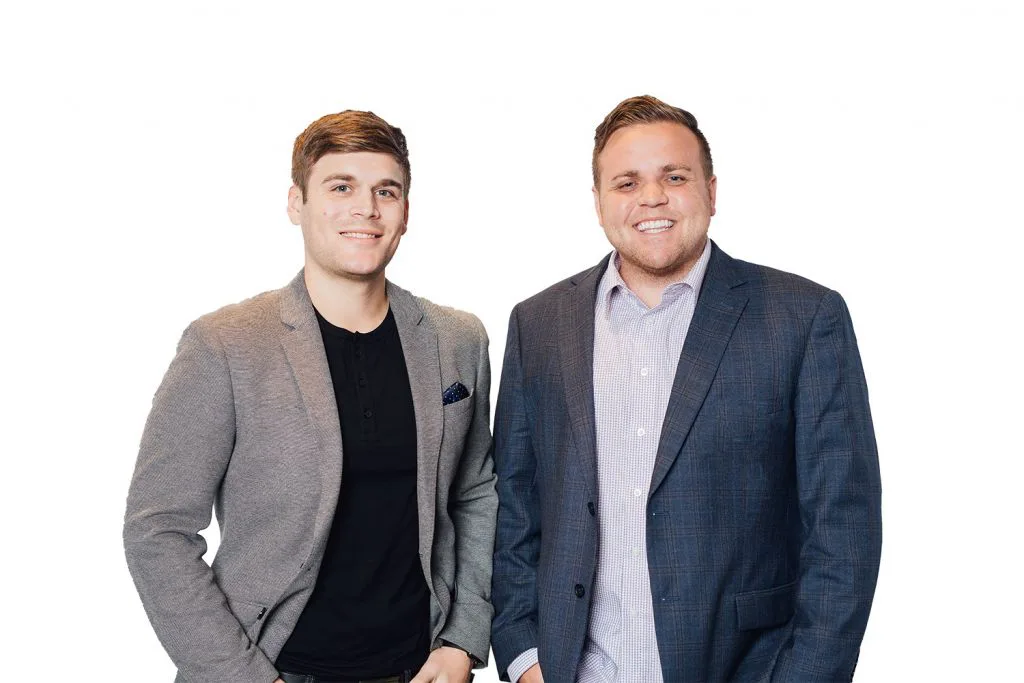 While TikTok is a relatively recent cultural phenomenon, advertising is not. Therefore, one might be led to believe that marketing principles developed over decades can be reapplied indiscriminately to emerging platforms. But this is only half true. Marketing experts still dominate the field, but today's strategies are centered around empowering content creators to monetize their viewership. The more expertise in the social media realm, the better.
The short video platform TikTok is among the most uncharted online territories and could offer the most significant upside due to its novelty. Naturally, companies have started to fill the gap between artists, editors, personalities, and the business side of the platform. TikTok Insiders and Future Traffik, headed up by Jeremy Adams and Maxwell Finn, are one example. The pair of serial entrepreneurs have recently shed light on what they believe to be the future of TikTok advertising.
Creating revenue through education
The story of today's marketing on TikTok starts in an unlikely place: education. If there's one consistency with the platform, its trends are constantly changing. That means being a content creator can be a demanding job with little time for developing additional skills independently, which is where marketing companies come in.
Adams and Finn's insider role has been developed through learning the ins and outs of other platforms such as Facebook. Finn began working on TikTok two and a half years ago. Many others had not yet spied the opportunity.
Insiders can now educate creators on the nuances of TikTok marketing, enabling them to run efficient ad campaigns and further monetize their platform. Lessons focus on the pre-launch period, creativity, and scaling. Proponents believe creators using their knowledge to run audience-appropriate campaigns could be the most sustainable future for advertising on the platform.
Bringing brands to the platform
Creators can decide to monetize their content and develop their marketing proficiency, but such efforts could be in vain if popular brands have no interest in the platform they use. Where TikTok Insiders have sprung up to bridge the advertising gap for users, others have emerged aiming to do the same for brands.
For Adams and Finn, ventures such as Future Traffik simply fill in another piece of the TikTok puzzle. Entrepreneurs believe that mainstream companies may not possess the insight in-house to succeed on the platform, so customer acquisition agencies hope to do the legwork for brands.
With experts educating the next generation of TikTok earners and customer acquisition agencies enabling brands to advertise, online entrepreneurs could soon dominate the platform's entire marketing operation. But don't be mistaken; this holistic solution could be mutually beneficial for both parties with specialisms other than social media marketing.
Spreading awareness of opportunities
Understandably, skepticism arises when new online money-making avenues are found. Those with several years of TikTok experience are now building the case with people still undecided on its upside.
Events including Traffic & Conversion Summit 2022 and Affiliate World in Barcelona have invited insiders to speak about TikTok advertising at their events. The move marks a remarkably quick mainstream acceptance of the platform's place in the industry.
Speakers including Adams and Finn view the conventions as an opportunity to not only build their brands but magnify the case for dedicated TikTok professionals. Awareness could be the pivotal factor in the continued growth of social media marketing companies.