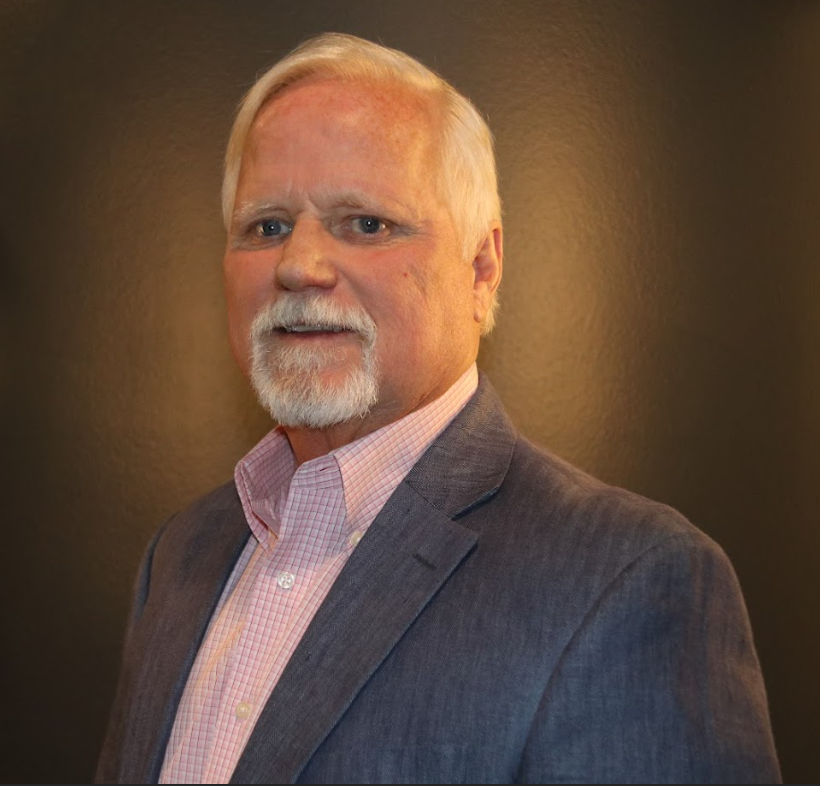 Why is strategic planning crucial for organizations to succeed and stay ahead of the curve in today's competitive business landscape? One individual who has mastered the art of strategic planning is Scott De Long Ph.D., an accomplished entrepreneur, educator, and leadership expert. With his extensive educational background and years of experience, De Long has developed a unique approach to strategic planning that focuses on key principles such as humility, empathy, and vulnerability. This article will explore Dr. De Long's strategic planning secrets and how they can unlock success for individuals and organizations.
Redefining Success: Shifting Focus from Material Gain to Meaningful Relationships
Scott De Long's journey towards strategic planning began with a profound realization – true success lies in building meaningful relationships, both in the workplace and in personal life. By redefining success as more than accumulating material possessions, such as cars, houses, and money, De Long encourages individuals and organizations to prioritize cultivating strong connections and fostering a positive work environment.
The Power of Emotional Intelligence and Team Development
De Long's strategic planning approach emphasizes emotional intelligence and team development. He understands that successful organizations are built upon relationships and trust. By incorporating emotional intelligence into leadership practices, leaders can create an environment of respect and empathy, leading to stronger teams and improved collaboration. De Long's strategies focus on fostering better relationships among team members and harnessing their collective strengths.
Holistic Approach: Developing People to Improve Processes
At Lead2Goals, Dr. De Long's coaching and training company, the belief is that improving processes without first developing people is futile. De Long advocates for investing in effective communication, front-line leadership training, and emotional intelligence to enhance corporate culture and ensure long-term success. By empowering individuals and providing them with the necessary skills and support, organizations can build a strong foundation for growth and achievement.
Unlocking Potential through Customized Programs
Lead2Goals offers a range of coaching, counseling, and training programs tailored to meet the unique needs of growth-oriented organizations. Through personalized courses, workshops, and corporate retreats, De Long and his team work closely with clients to facilitate their strategic planning process. Lead2Goals helps organizations unlock their full potential and achieve their goals by aligning mission, vision, and core values.
The Value of Off-Site Company Retreats
De Long highlights the benefits of conducting off-site company retreats for strategic planning. These retreats allow teams to break away from the distractions of the office and fully focus on the task at hand. Lead2Goals offers off-site strategic planning retreat packages. By immersing themselves in a conducive environment, teams can collaborate more effectively, generate innovative ideas, and develop cohesive strategic plans.
Leadership Development: Unlocking Your Full Potential
De Long's expertise in leadership development is another cornerstone of his strategic planning approach. Through Lead2Goals' executive coaching program, individuals can enhance their leadership skills, redefine their goals, and cultivate meaningful relationships. De Long's Circle of Trust process, focused on building strong relationships and understanding objectives, comprehensively evaluates leadership styles and empowers leaders to become their best version.
Conclusion:
Scott De Long's strategic planning secrets offer invaluable insights into unlocking success for individuals and organizations. By redefining success, prioritizing emotional intelligence and team development, adopting a holistic approach, and investing in off-site company retreats, organizations can navigate the complexities of the business landscape and achieve their goals. Furthermore, Dr. De Long's leadership development programs empower individuals to become transformational leaders, inspiring their teams and fostering a culture of growth and success.