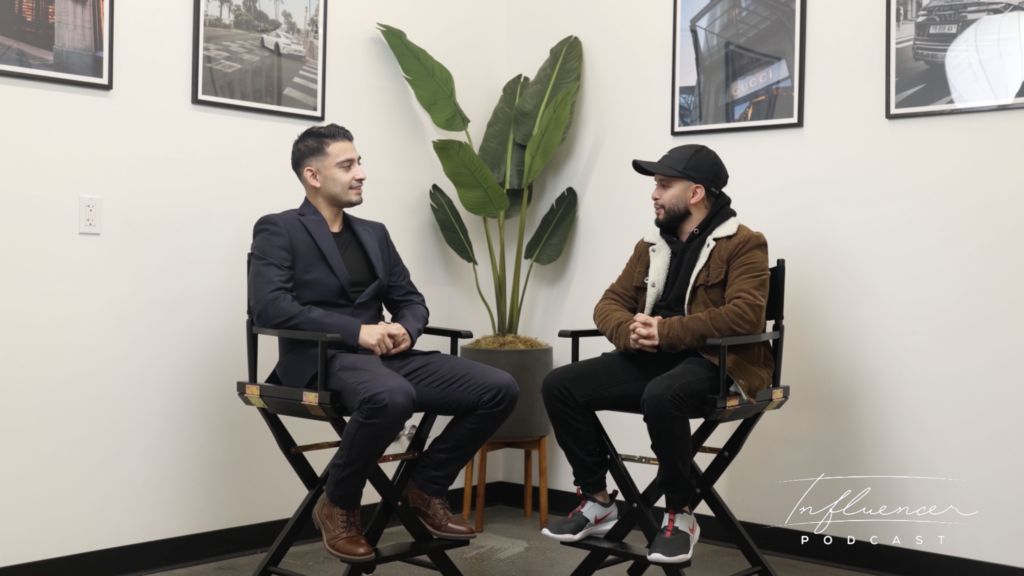 Victor Valencia is known for getting incredible footage when it comes to Real Estate, the online space and more. His videos have been seen by the founders of Elite Daily which sold for $50M a few years back and now his focus is in the real estate niche in the Tri-Cities Area.
In a recent episode from Influencer Press, Victor Valencia shares his insights on how to become a partner with him including what it takes to succeed in Real Estate now.
Check out the video below to see the interview.