If you're a fellow Dallas-ite or find yourself in the area wanting to get a country kick on, come on out to Ferris Wheeler's Backyard & BBQ, Texas' favorite BBQ and backyard patio, this Sunday, August 8th, and enjoy some pearl snaps and ball caps!
Hosted by Country Connected LLC, Pearl Snaps & Ball Caps is a one-day music festival featuring some of the best local and national country talent. The lineup covers three brilliant country musicians: Nashville-based, classic rock and country singer, Garrett Biggs; Jordan Rager; and Dallas local, Joshua Ray Walker. At only age seventeen, Jordan Rager was on Blake Shelton's team on The Voice and has been writing and releasing music ever since. He is also well known for his stellar collaboration with Jason Aldean on 'Southern Boy'. Meanwhile, Joshua Ray Walker is a local musician from Dallas who simultaneously holds a loyal following and a one-of-a-kind voice.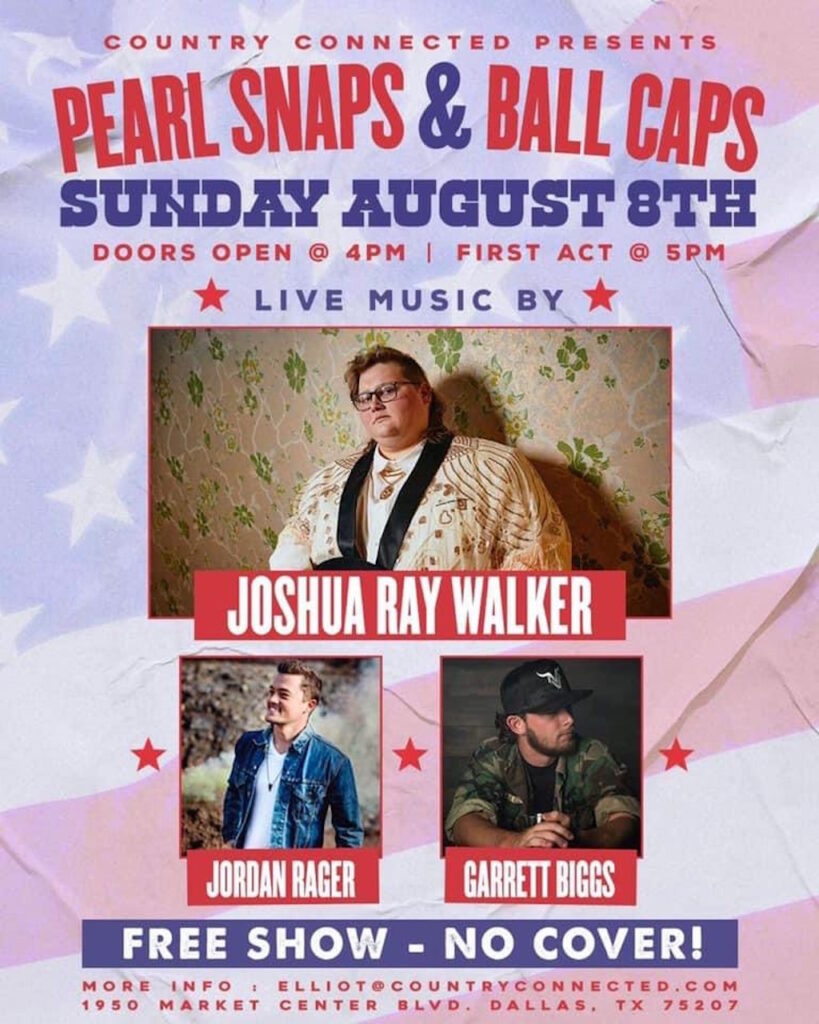 The idea of the first CC show representing Dallas is definitely a focus for Elliot Hollander, founder of Country Connected LLC. And as a founder of Merger Sports, an MMA marketing agency, he feels that there is an ability to tap into the country music scene and help build musicians' exposure in a competitive space.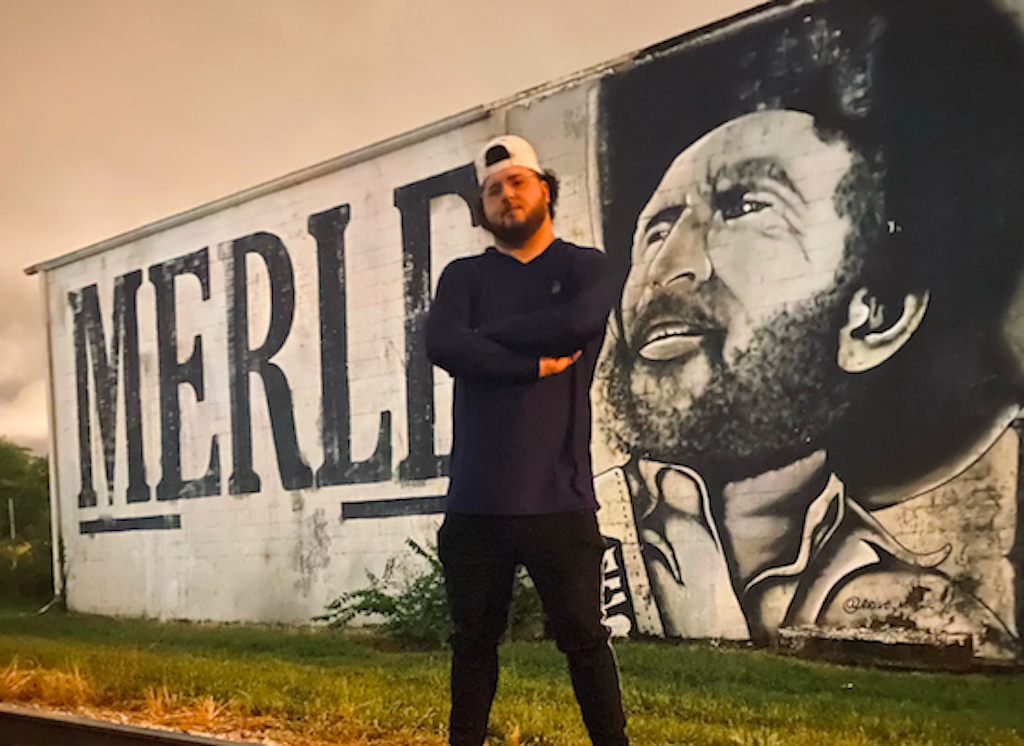 "Coming off of one of the wildest years, live music has helped bring people together and give a feeling of normalcy," Elliot says. "Dallas is where I call home, and I believe that bringing country music to Ferris Wheeler's is a seamless fit and will allow people to get together with family and friends, new and old, and enjoy a full day with incredible talent."
There are not many places in the world that can compare to Ferris Wheeler's, Dallas's iconic backyard BBQ spot. With a 60-foot Ferris Wheel in the backyard as its mascot, it is an establishment that brings locals and visitors together for some outdoor fun. This Sunday, not only can you can expect to be impressed with every artist's set that performs on stage, but you will also get to truly enjoy time with those you cherish the most as well as make new friends and connections that could last a lifetime.
"At Country Connected, we believe that country music is defined by songs that everyone can relate to no matter where you are from," Elliot says. "It is authentic and raw."
Pearl Snaps & Ball Caps is a free event open to the public. Doors will open at 4 PM, while the show will start at 5 PM.
For more information, visit its website here.