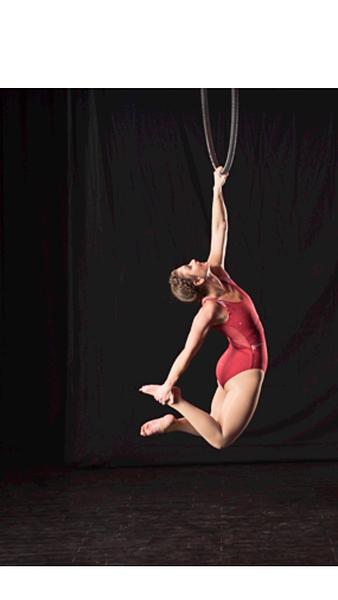 Courtenay Turner founded the Courtenay Turner podcast. It aimed to discuss psychological, political, philosophical, health, fitness, and personal development based on her thoughts. She is super passionate about living and thinking and loves learning from experiences and stories, which has been a treat for her.
The podcast is available on Apple, Google, and Spotify, with hundreds of episodes. With a rating of 5 stars, The Courtenay Turner podcasts have a vast listenership globally. But what things should podcast startups learn from her?
Podcasts Should Be Empowering
Podcasts should allow you to listen and learn while concluding other mindless tasks. They are a great way to fill your day with inspiring stories and positive messages. For example, The Courtenay Turner podcast is very empowering. It strengthens your status and provides information that can help professionals in your industry. Additionally, it increases your association impacts.
Therefore as a startup, ensure your podcast is empowering people. Empowering people is key to helping them achieve their goals in everything they do. If you do that, they will keep coming back to listen to your podcasts to feel motivated and inspired.
Consistency
Consistency creates engagement. By being consistent as a startup podcaster, you will be able to attract new listeners. Those listeners will share about your shows and recommend them to other people. Additionally, being consistent will breed trust. Your listeners learn to trust you when you show up on the day and at the exact time, you said you would. You will create that relationship between you as the podcast host and your audience. Your listeners will fold you into their routine
Know Your Audience
Knowing where your audience is already engaged will help you understand what they are and, most importantly, where and how to reach them online. Therefore, just like the Courtenay Turner podcast, your podcast hosting should be able to give you an idea of how trends are playing out in your niche.
Therefore once you define your podcast audience, research it and make it a habit to listen to your audience. Know what challenges they face, what gets them excited, what they want from your show, how you engage with them better, what's missing for them and why they listen to you. 
Also, connect to your audience through your podcast website, regular newsletters sent to their email list, exclusive social media groups, hashtags, additional content on a blog, YouTube, or Instagram, or plan for meet-ups.
Pick Your Format & Hosting Style
There are many formats a podcast can have. Your format might be storytelling, educational, conversational, or interviews. You can choose to have multiple hosts or podcasts yourself. In other words, you can podcast with friends or just you and the mic. If you decide to use the interview format, you need to know in advance whom you can interview and create a list of individuals to reach out to.
As a beginner, the above four lessons will give you the right footing in the podcasting space. For more about podcasting, click here.