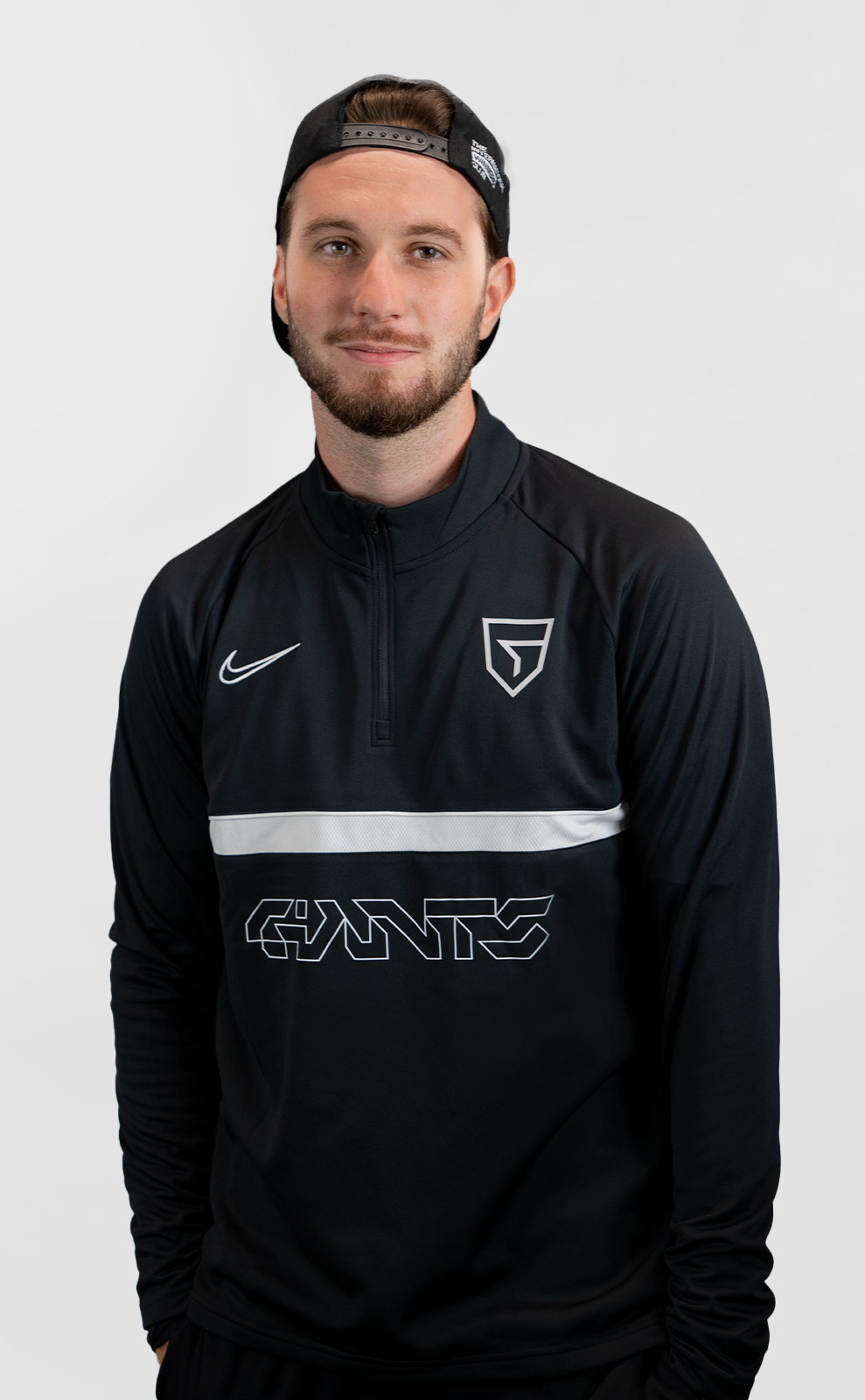 Esports is the most thrilling event in the gaming culture and has quickly become the most essential and popular game in popular culture. Like traditional sports, esports have a tournament style set up with various teams and individuals who participate in the championships events like regional leagues, Olympics, and world championships.
Teamwork is therefore important in esports. In fact, the game relies on teamwork that consists of coordination, communication, and cohesion. Read on to learn from esports legend Jesus Bullon Penco on why teamwork is important in esports.
About Jesus Bullon
Jesus is a professional esports player and currently a coach. He is well known for his nickname ByJesuxEsP. He has professionally dedicated himself to the Rocket League video game since 2018. 
Jesus has been a player from 2017 to 2020 and a coach from 2020 to 2022. He has played in several teams, starting with the Wizards Club in 2018, Besiktas in 2019, Team Queso in 2020, and Vodafone Giants in 2021. 
Jesus entered into video games when he was 17 years old. He started playing for fun, but in 2017 he officially joined his first club called Daxial Gaming. Jesus entered his first championship held in Barcelona on the fifth to eighth of October 2017.
Jesus went to the championship in Barcelona with two friends that he met playing online and signed for Daxial Gaming. They were surprised to maintain third and fourth position as they beat strong rivals like Valencia CF Esports. Unfortunately, they lost the semi-finals against the best team in Spain, which at the time was @CESabadell. The championship was initially known as Barcelona Games World but is currently called NiceOne Barcelona. 
This event was Jesus' first appearance in a high-caliber tournament, and it was after that that Jesus began becoming a popular esports figure.
Teamwork in esports
As a successful esports player and a coach, Jesus understands how vital it is to have teamwork. He states that teamwork entails communication, cohesion, and coordination. The strength of such a team is the individuals, as their attributes and motivation determine whether it will be a high-performing or a low-performing team. 
Jesus has participated in several teams as a player. At the beginning of 2018, he left Daxial Gaming and signed for an esports club called "Myrtia Wolves." On 27th January 2018 and 18th April 2018, his two teammates, "Habi and Soprano," managed to climb the first division in the most critical league in Spain known as Rocket Liga Pro. This was a league with different divisions; the first division was the league with the strongest team in the country. 
Conclusion
Individual players like Jesus have become famous and draw large streaming audiences. However, even the top-tier players like Jesus understand the value of a strong team. If any e-athlete wants to earn from esports, they must become team players. With teamwork, players can accomplish their dream and become champions. They also get the cash prizes and sponsorships that come with being on top.