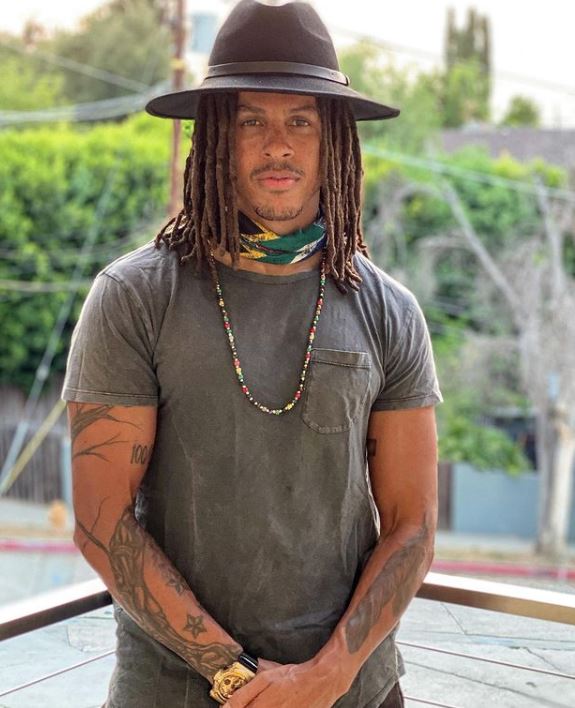 When Garrain Jones, best-selling author of Change Your Mindset, Change Your Life, was serving time in prison, he never expected to write a book that would become a best-seller. He didn't think he'd eventually own a coaching company designed to transform lives, one person at a time. However, his self-healing journey eventually led him down a path of success as he began to learn more about himself, focusing more on his internal state while tapping into the limitless depths of his creative energy.
"The journey to self-love isn't always easy, but when you're willing to connect deeply with yourself while changing your mindset to be more positive, you can experience a real change. And, as that change occurs, you'll gain a sense of self-worth and self-confidence that makes you feel practically invincible," says Jones. "As I found myself, I discovered that my purpose in life was to help others with their healing journeys. While writing my book was a start, I knew I wanted to provide people with the tools needed to shed the limitations and traumas of their past, much like I've done over the past several years."
Because of his experiences with prison and homelessness, Garrain offers valuable insights that many people can use to their advantage, especially if they're at one of the lowest points in their lives. Having turned his life around, experiencing a true transformation that helped him go from homelessness to multi-millionaire within a few years, he knows what it's like to start from the bottom.
"I know what it's like to struggle. I lived in my car and had no money to invest in a business, nor did I have anyone coaching me or providing me with tips and suggestions on how to build a successful business. However, I used my passion for helping people and my ability to connect with others on a deeper level to help me along the way," shares Garrain. "It all started with my own self-love journey, and now I guide others on their journey to self-love and healing, where they can learn to trust themselves, gain confidence, and genuinely have better experiences and fulfillment in life."
While he offers transformational coaching for those ready to make positive changes in their lives, his company, Change Your Mindset, Change Your Life, provides a line of programs for those who want more out of life, such as Get Unstuck and Whole Life Success. Even those looking to strengthen relationships with loved ones can benefit from the Relationship Mastery program. In addition to these online coaching programs, Jones offers a 3-day immersive retreat, Awaken the Artist Within, which is all about helping people connect with their inner Artist Power.
Garrain may have lived a troubled life, but he's proof that your past doesn't define you and that it's never too late to turn things around. As a self-made entrepreneur who started at the bottom and worked his way to the top while offering coaching services that help others excel in life, he's motivated and encouraged thousands of people to build better relationships, accomplish their goals, and experience pure joy in life.