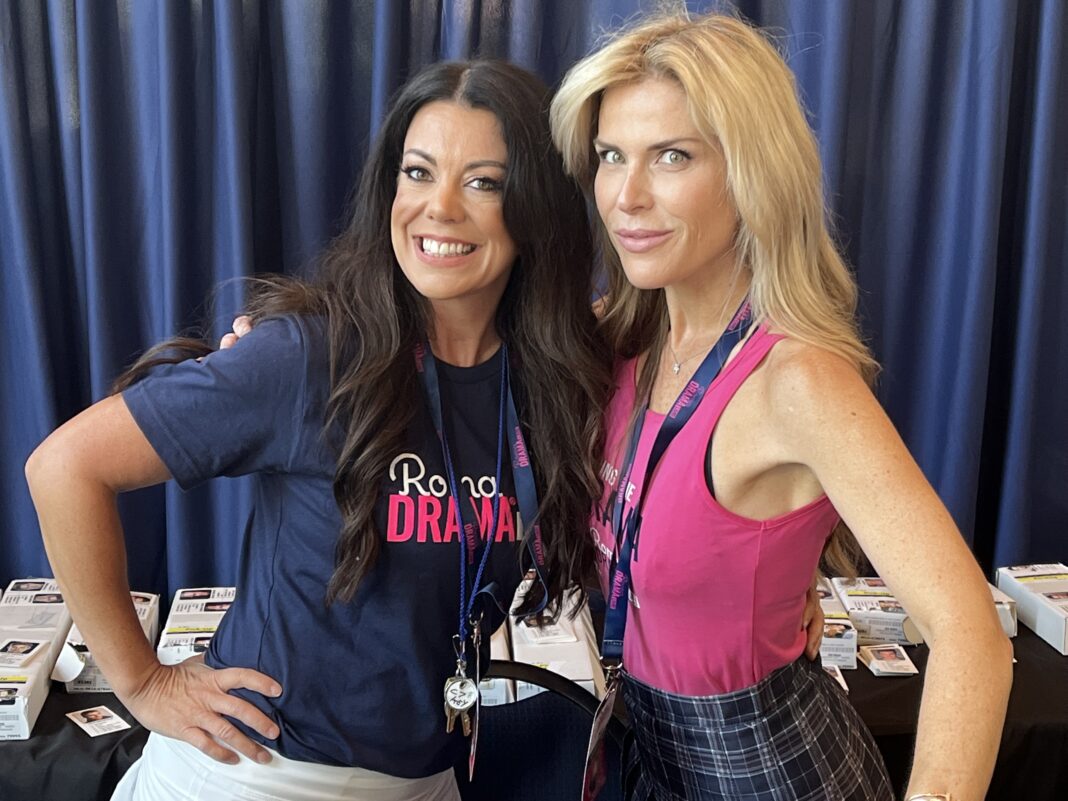 RomaDrama Live! took place in West Palm Beach, Florida, from Friday, June 24 through Sunday, June 26, 2022, and the fan turnout was incredible. 
RomaDramaLive! was co-founded by Gabrielle Graf Palmer and Sara Lunsford, and it truly provided "once-in-a-lifetime" access to television stars, screenwriters, authors, and podcasters.
Gabrielle Graf Palmer remarked that she was "overwhelmed with joy" with the event's turnout.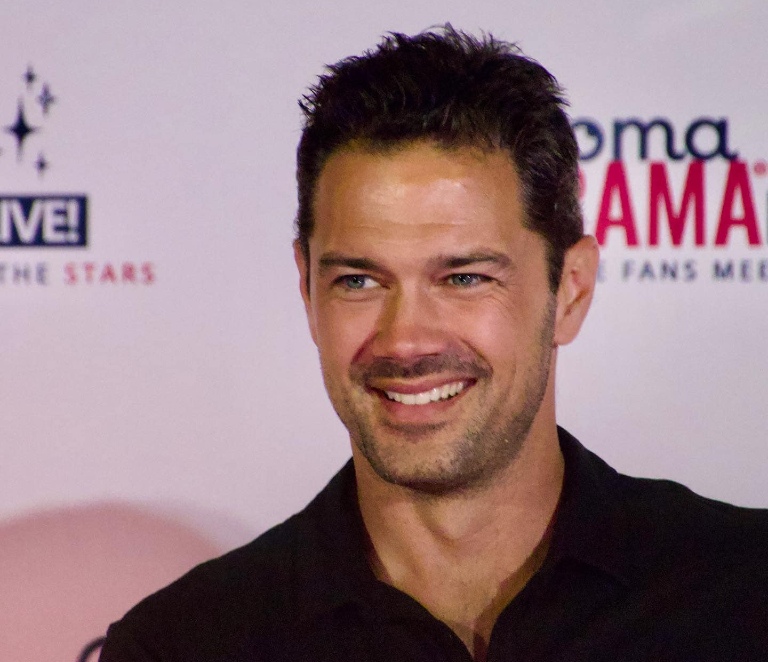 Fans were able to get a sneak glimpse of the new Hallmark film "Two Tickets to Paradise." The film's leading actors, Ryan Paevey and Ashley Williams, and other stars from the Hallmark Channel were a part of this exclusive event at The Breakers along with gold and platinum ticket holders.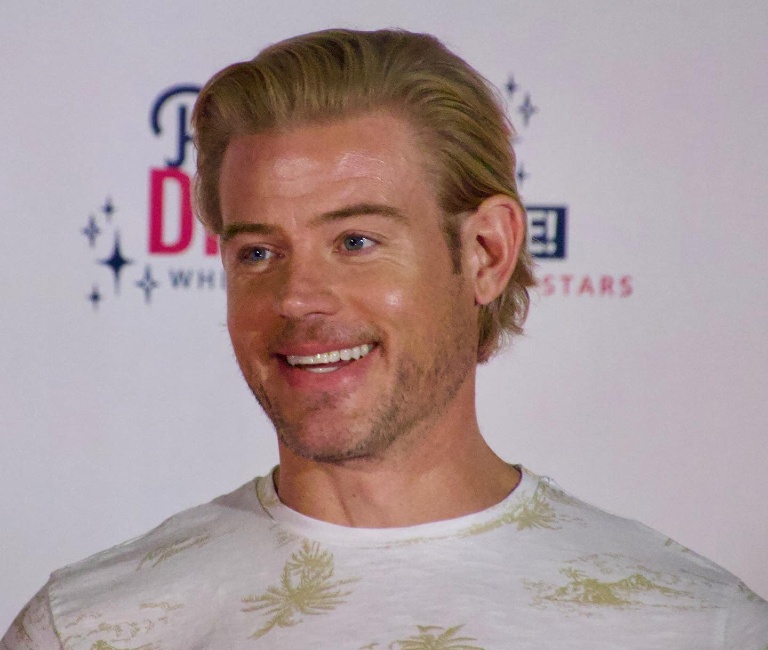 The actor lineup at West Palm Beach included Trevor Donovan, Ryan Paevey, Andrew Walker, Tyler Hynes, Danica McKellar, Wes Brown, Colin Egglesfield, Brittany Bristow, Ashley Williams, Erin Cahill, Rob Mayes, Jesse Hutch, Brian Krause, Neal Bledsoe, Drew Fuller, Lily Anne Harrison, Eric Mabius, Kristin Booth, Gregory Harrison, Crystal Lowe, and Zak Santiago.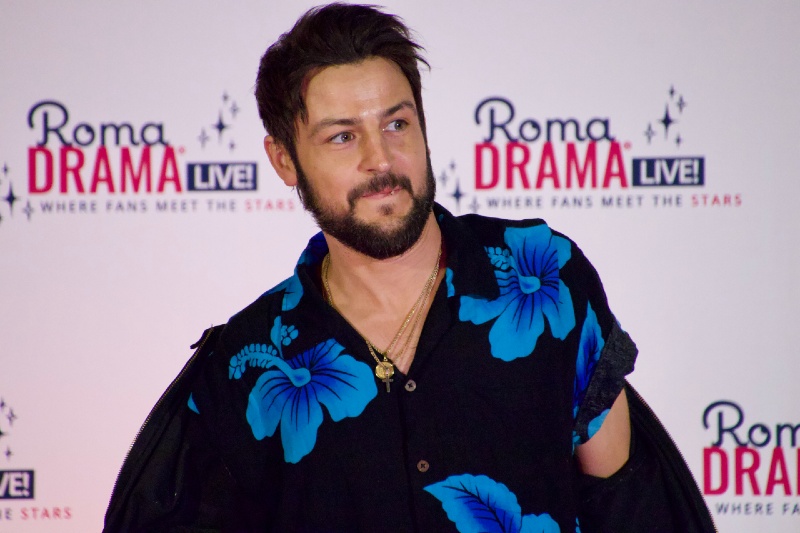 In addition, the event consisted of such interactive activities as "Karaoke with the Stars" and "Acting with the Stars," gameplay during "Signed, Sealed Delivered Games," and The BUNDLE Experience, along with educational panels, such as "The Art of The Business with Producers and Directors" and "From Script To Screen," among others.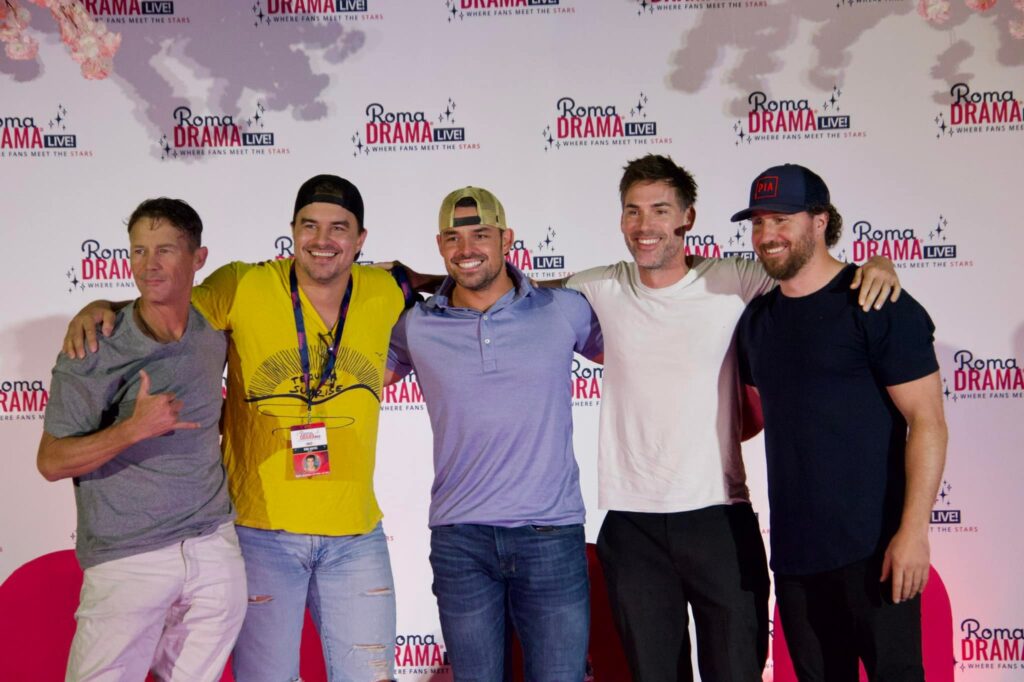 Aside from actors, RomaDrama! featured award-winning authors, producers, and screenwriters in panels, workshops, discussions, meet and greets, and more throughout the event. These included Karen Schaler, Jeff Fisher, Rick Garman, Julie Sherman Wolfe, Riley Weston, and Nancy Naigle, among others.
The noteworthy podcasts that were represented at this year's RomaDrama included Deck The Hallmark podcast, Deliver Me a Podcast, Dear Hallmark, and Suspenders Unbuttoned. 
"I love it, there is nowhere else I would rather be than RomaDrama. It has been great," said Debbie Anderson, a dedicated fan.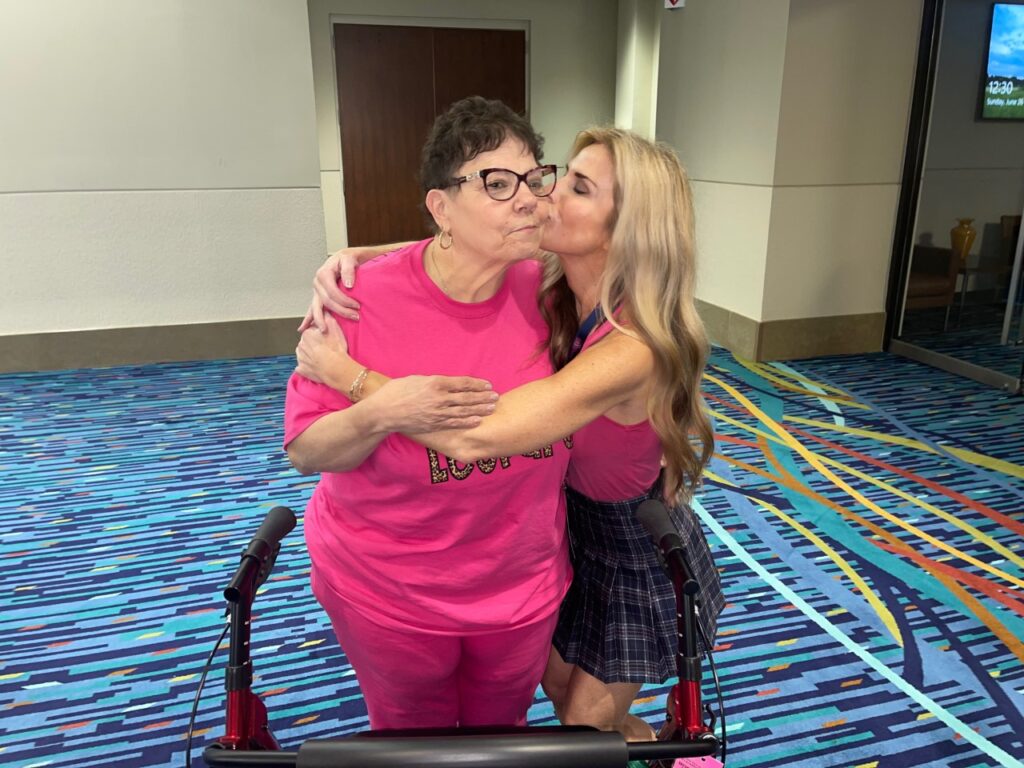 "RomaDrama is so cool. I am having so much fun here," said Finn Palmer, a young fan, age eight. 
The Verdict
Overall, RomaDrama Live! at West Palm Beach, Florida, was a major success. It resonated well with the actors, fans, and attendees. Fans were able to build new friendships, bonds, and connections that will last a lifetime. There was something in it for everybody, and it instilled a sense of community and family amongst all. It was extremely organized and well-crafted from start to finish. RomaDrama Live! in West Palm Beach garnered an A rating.
Hopefully, this is a harbinger of more great RomaDrama Live! events in the future.
For more information on the actors that will attend the event, visit their official website, and follow RomaDrama! Live on Facebook and Instagram.