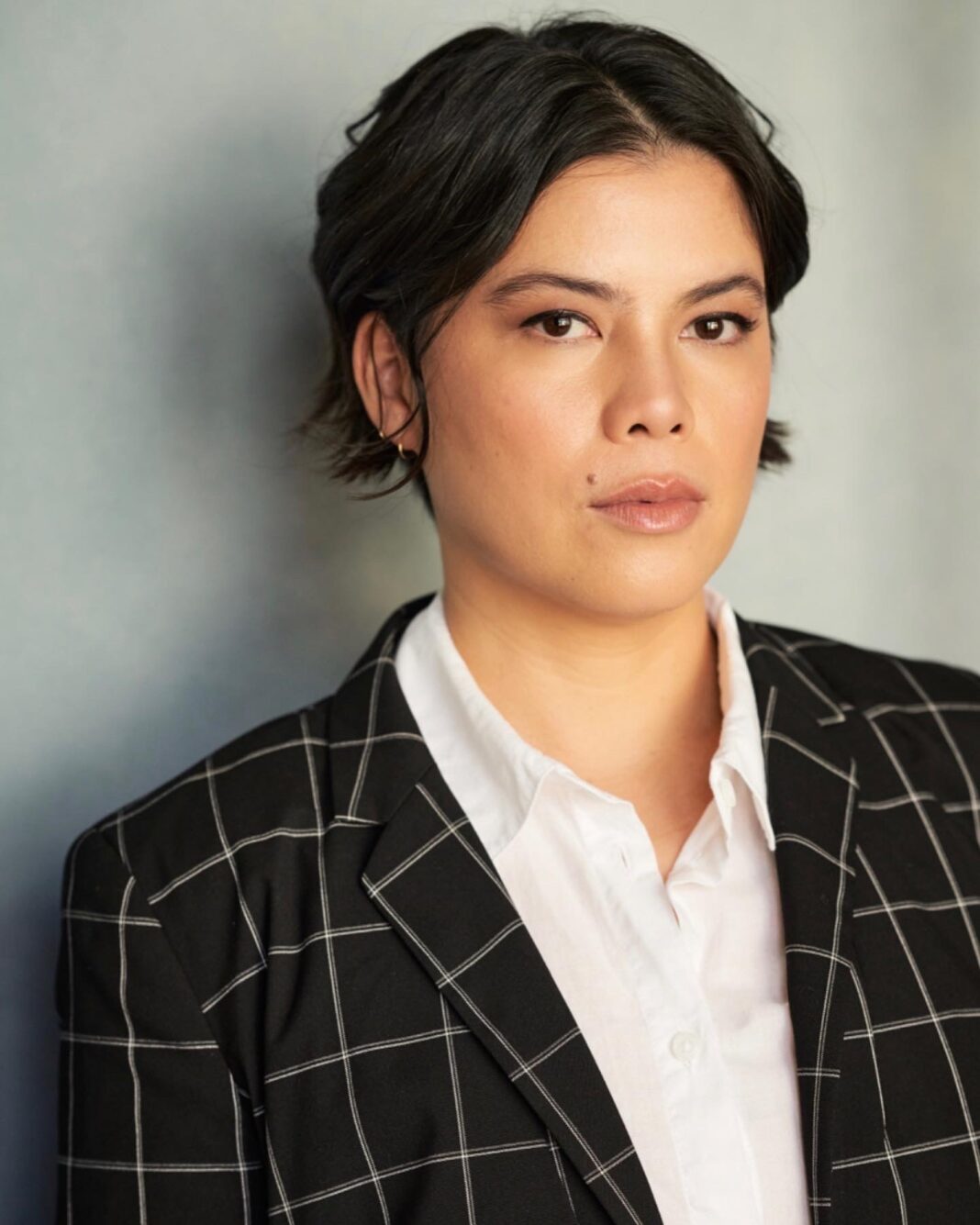 Producing a film is always a daunting task. It involves managing people, budgeting, and getting the right cast. Actor-producer Jamie Ohlsen is unfamiliar with the challenges of producing films for Hollywood. Jamie is among those who started their career in acting and eventually became a producer.
"All I wanted to do was to act. That's my childhood dream since movies fascinated me as a young kid. Being a producer never crossed my mind," Jamie shared. Now, apart from acting, Jamie started her own production company. "Who would think that I will become a producer and a founder of a production company," she added. That's why Jamie knows very well how demanding film production is. She continued that leading an entire production is both fun and challenging.
Producing Low-Budget Film 
"If you want to be a great producer in Hollywood, one of the skills you should have is to take on a small budget," Jamie said. She added that even some great Hollywood producers started their careers producing a film with a shoestring budget.
"Learning how to make films with a small budget is essential if you want to succeed in the film industry as a producer. Most of the time, you with low budget film, which will test your skills and will teach you to become resourceful," Jamie shared
Jamie said that it is a skill that she acquired over the years. "Things needed to produce a film are costly. So, I was able to develop the ability to take a small budget and make something look great with that," she said. She added that it is a quality a producer needs to survive Hollywood.
She stressed that the budget or the amount you will work within film production will always be the same. "If you are lucky, you will operate with a large budget, but, in most cases, you have to work on a shoestring budget," she said.
Tips For Film Producers
Jamie offered some advice to upcoming film producers to help them succeed in their careers. She shared three tips on producing high-quality films despite working on a shoestring budget.
Check the script
Jamie said that first that you should look into is the script. "The script's genre could help determine how much you need to spend filming it. In my experience, some stories are more economical to produce than other stories," she said.
She added that science fiction stories are more expensive to produce than contemporary drama. "You should expect that films that require many visual effects or will use computer-generated imagery (CGI) will cost more than a film without those effects," she continued.
Schedule of shooting
"Fewer shooting days will cost you less. For example, you will likely spend less for ten shooting days than 25 shooting days. Your script helps determine how long you will shoot for the film," Jamie shared.
She said that a short shooting schedule means you will spend less on other miscellaneous expenses such as food and transportation. "The key here is preparation. It would be best if you plan your shooting schedule wisely. For example, you could shoot all the scenes in a particular location as required in the script. So, it saves you from going back and forth to that location," she added.
Casting
Jamie emphasized that good casting is essential to a film. "If you don't have the right cast for a story, your film might not get the desired result. Don't rush yourself in finding the right cast. You can contact agencies to find actors who can work on low-budget movies," she said.
The Ohlsen Productions
Jamie never thought of becoming a producer, but a conversation with one person changes that. Jamie said that she became a producer because she told her that she has the making of a great producer. "My acting career was already rolling when I met someone who persuaded me to become a producer," she said.
"He told me that if I want to gain greater control over my acting career, it would be best that I try producing. At that time, I did not understand what he meant, but I believed in him and acted on his advice," Jamie said.
She researched online how to become a producer, what they do, and who are some of the best producers today. "I was thankful that I took the advice seriously but gave me many opportunities that would not be available if I remained as an actor only," she said.
In 2018, Jamie took another leap in her career by establishing her own production company, Ohlsen Productions. Jamie currently serves as the company's Founder and CEO. Her production company has only been in business for four years but has already made a mark in the industry. In that period, she earned 14 producer credits in short films, feature films, and TV movie pilots.
Now, she is happy to share that they are in the production stage for a project they hope to qualify for the Oscars and another project in the pre-production phase that has a chance of being aired on Netflix.