For over 20 years, Forbes Ploszaj has spent his life devoted to the ice rink, playing hockey, beginning his career playing for The College of St. Scholastica. What he never expected to happen was for his hobby to become his career, skating from the ice to the DJ booth.
"I wasn't very experienced, but I certainly had a true passion for music." Ploszaj told True Hollywood Talk. "Whenever I had free time from hockey, I would work on my music as a hobby."
Ploszaj looked back to his college homecoming, where the hockey team decided to throw a party at the team's official house, or as it was known at the time–The Fish Bowl. "I saw an opportunity to maybe DJ for that party, which would be my first time; I had never DJ'd before. So, I went to Home Depot and bought $300+ worth of wood and started building a DJ booth in the living room of our hockey house. My team had no idea what I was building, but was ultimately impressed when they saw the final product, with the lights and speakers set up."
After a successful event, Ploszaj discovered his love and passion for continuing to perform throughout Duluth. "Live performance as a DJ wasn't something many people saw at the time," he said. "I realized how much I loved performing live, so I invested in a DH board and began DJing at clubs and house parties throughout Duluth."
Pandemic Or Not, What Does the Landscape Look Like for New DJ's?
Undoubtedly, the music industry has been forever altered, with artists, new and established, learning to utilize digital streaming technologies and inventing new ways to help market their sound to as many people as possible. It's why we've seen such a surge in platforms like Spotify, Twitch, and now, TikTok.
THT: How would you describe the evolution of the industry since you've gotten in it?
FP: The evolution of the industry has changed dramatically since COVID-19 first started to take a toll, disrupting the majority of the entertainment industry. As a smaller and up and coming artist, I must admit that it's been tough, but I've taken the proper steps in continuing to ensure music is my main focus, anticipating the future of what's to come for the industry.
THT: What advice would you have for new DJs looking to penetrate the industry?
FP: As an artist, the most difficult obstacle is knowing when to say "no." It's important to make sure you don't spread yourself too thin, sticking to what you live, and listening to your team.
EDM Skates Onto New Platforms and Collaborations
With social media so instrumental to an artist's visibility and brand, today, how do artists know what platform they should be spending time on?
"Instagram and Snapchat," Ploszaj says. "I love how interactive you can be with your friends and fans."
His latest song, Tame Me is a collaboration with 24-year-old Chicago EDM artist, Michaella Aloba (stage name 'Michaella') and according to the DJ, it's a project he's been dying to work on for quite some time.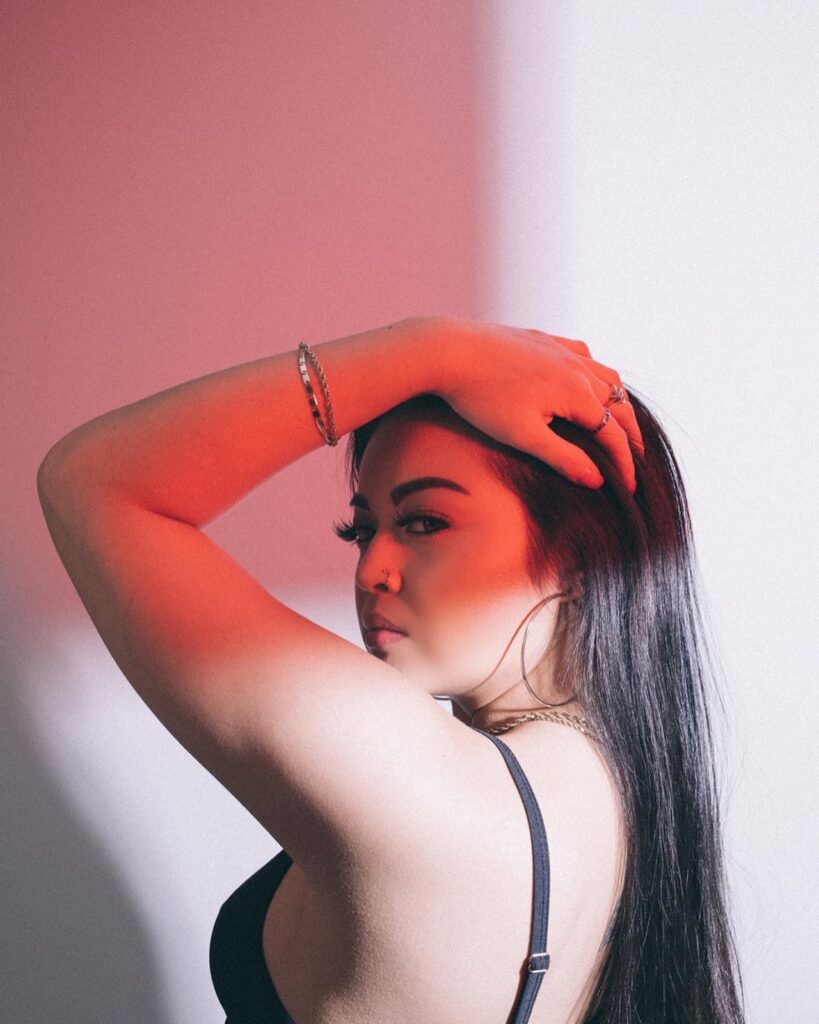 "It's a high-energy, big-room EDM track with European inspiration. It's a song about seduction and being intoxicated with attraction towards another. Michaella did a phenomenal job with the vocals and I could not be happier than to be doing this song with her."
Forbes's first professional track, "Joe Exotic (Forbes Remix)", was released by rap artist Ponce De'leioun and it was also featured on Trap City's YouTube page and currently has over 500k views. Forbes's debut single as an artist, "Undercover", released in late September and is currently at about 400k streams. He has also worked with other notable artists such as Uno the Activist, Alok, Apollo XO and David Shane.