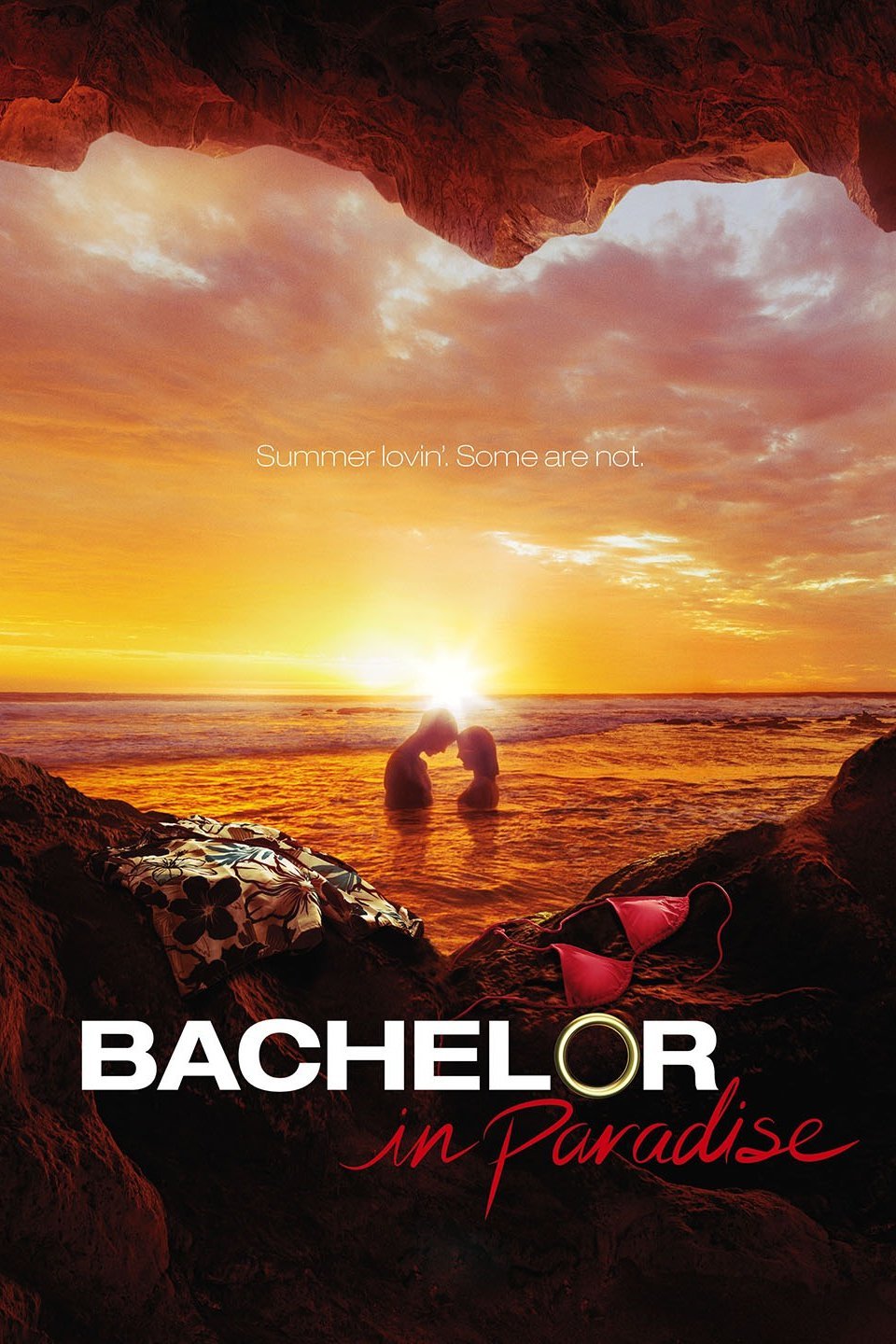 The cast of "Bachelor in Paradise" now has a VERY close relationship with the crew under the show's new rules. All rules have been instated after the scandals being launched against the shows cast members.
Contestants were hanging poolside at the Mexican resort where 'BiP' resumed filming after the DeMario Jackson/Corinne Olympiossex scandal. It's plain as day .. cameramen and producers are hovering like flies over their stars.
The shows producer/people in charge have the following rules in full effect, a 2 drink maximum per hour, a sweep for illegal drugs … and having to get permission from producers before hooking up.
Does this still feel like a reality show?