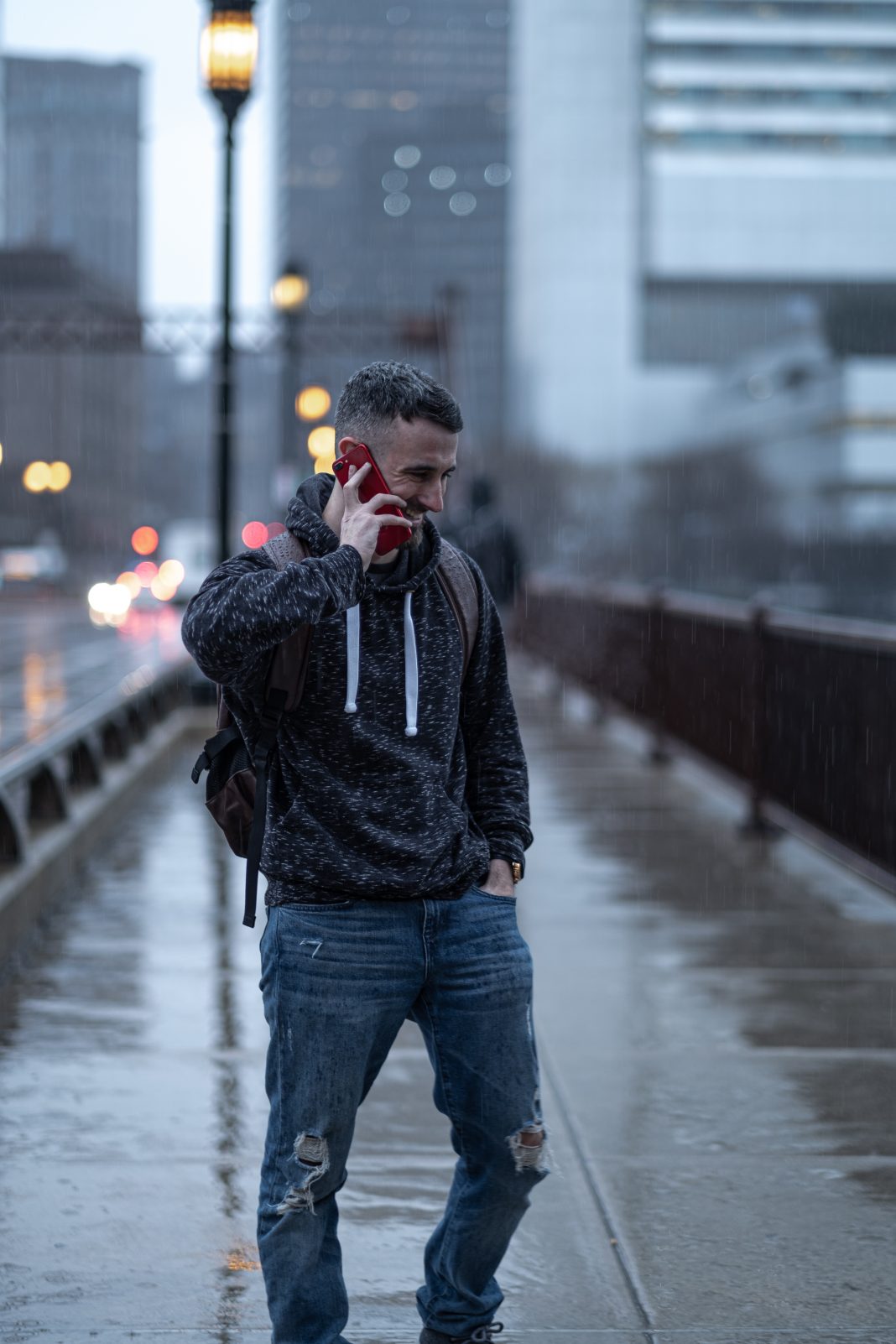 Building a business seems quite easy, but making it a thriving and profitable business is another story. Sustainability and profitability are the ultimate goals of entrepreneurs. No one wants to fail in their business ventures. Everyone aspires to make a living out of their business. Aspiring entrepreneurs must prepare themselves since the road to success is full of challenges along the way. It is never a straight path, but rather a maze wherein entrepreneurs must patiently find their way through the intricacy.
Entrepreneur Ben Zogby knows too well that the road to success is not just a walk in the park. Early on, Zogby learned that it requires discipline, determination, and hard work. At a young age, Zogby hustled his way to become a successful entrepreneur. He built a business that revolves around sharing his skill with others. He teaches clients how to achieve financial freedom by starting their skill-sharing business.
"Online learning is a fast-emerging market that offers the opportunity to be profitable by selling a course to interested customers. In the last couple of years, the demand for online learning continues to rise. And it will continue to do so in the next ten years," Zogby explained.
Zogby's Journey To Entrepreneurship
Like most people, Zogby started a career working a 9-to-5 job. While in the corporate world, he realized that a regular job would not lead him to the financial freedom he desired. Zogby admitted that he was unsatisfied with the way his life was moving with his career. So, he decided to quit his job.
Zogby's interest in stock trading began when he was in college. Over the years, he dove into learning more about trading and mastering the craft. "I watched online videos on how-to guides on trading. I tried to apply what I have learned and do trading. At first, I was losing money on trading. I took it as a learning experience. I may have lost some money, but I have gained a lot of knowledge that helped me hone my trading skills," he elaborated.
"When I was consistently making money from trading, it was an indicator that I needed to take it more seriously.  By the age of 23, I left my 9-to-5 job to commit myself to stock trading full-time. And I can tell you that it was the best decision that I have ever made. As I look back, that momentous decision paved the way to where I am now," Zogby noted.
At the age of 23, Zogby established his business and became an entrepreneur. Zogby founded HighStrike Trading, which eventually grew to be HighStrike Incorporated. "It is a community dedicated to teaching people how to trade stocks. I also help entrepreneurs make money by sharing their skills through the online world," he said. He also found a business that aims to help people capitalize on the emerging and highly profitable online learning industry.
Zogby's business took off very well and he was generating revenue from it. Zogby only relied on his skills and determination to find his way to success. In just 18 months, Zogby astoundingly built a business worth $2.7 million from scratch. He admitted that he never thought that success would come this swiftly. By the age of 24, Zogby was already a millionaire. His business also helped thousands of students in learning how to trade. "I was fortunate that my decision to start a business paved the way for a better life. I realized that many people at my age have not accomplished what I have achieved," he remarked.
Establishing The 7-Figure Blueprint
At a young age, Zogby has built a multi-million-dollar business by sharing his skill with the world. The 7-Figure Blueprint aims to help other people make their first million-dollar revenue by starting an online course-based business. "I want to see the joy in the eyes of these entrepreneurs when they make their first million-dollar revenue," Zogby explained. He said that entrepreneurs must realize that online learning is a massive market. "It is a very lucrative market. It is an extremely valuable asset that will provide continuous profit for a long time," he added.
Zogby said that he will teach them how to build an online course-based business from scratch. "I will provide you with all the tools that you need for an online course-based business," he noted. He added that under the course, students will learn how to get their page started, how to find the customers to sell their course, and how to get reviews. Zogby will also help them identify the right niche for them.
A Mission To Help Other People
Zogby shared that he became a millionaire when his business took off in the right direction. Now, he wants to guide others to build their million-dollar businesses from the ground up. Zogby said that he is showing how to start a course-based business by entrepreneurs sharing their skills with the world.
"The current technological advancement has made it easier to establish a skill-sharing business. The good news is that the online course is starting to emerge, so there is still plenty of room for everyone. You must realize that a course-based business is a valuable asset that will generate profit for a long time," Zogby said.
Zogby urges individuals to start a course-based business saying that it will be one of the best decisions they will ever make. Currently, Zogby offers two online courses that instruct students on stock trading and building an online course-based business. He aims to turn 100 course-based entrepreneurs into millionaires. "I am willing to share the knowledge and skills that I have acquired through the years. Knowledge and skills that made me a successful entrepreneur today," he noted.
To learn more about this profitable venture, follow Ben Zogby on Instagram at @benzogby and @sevenfigureblueprint. You can also visit his company's website at https://7figure-blueprint.com/ or drop him a message at ben.zogby@gmail.com.