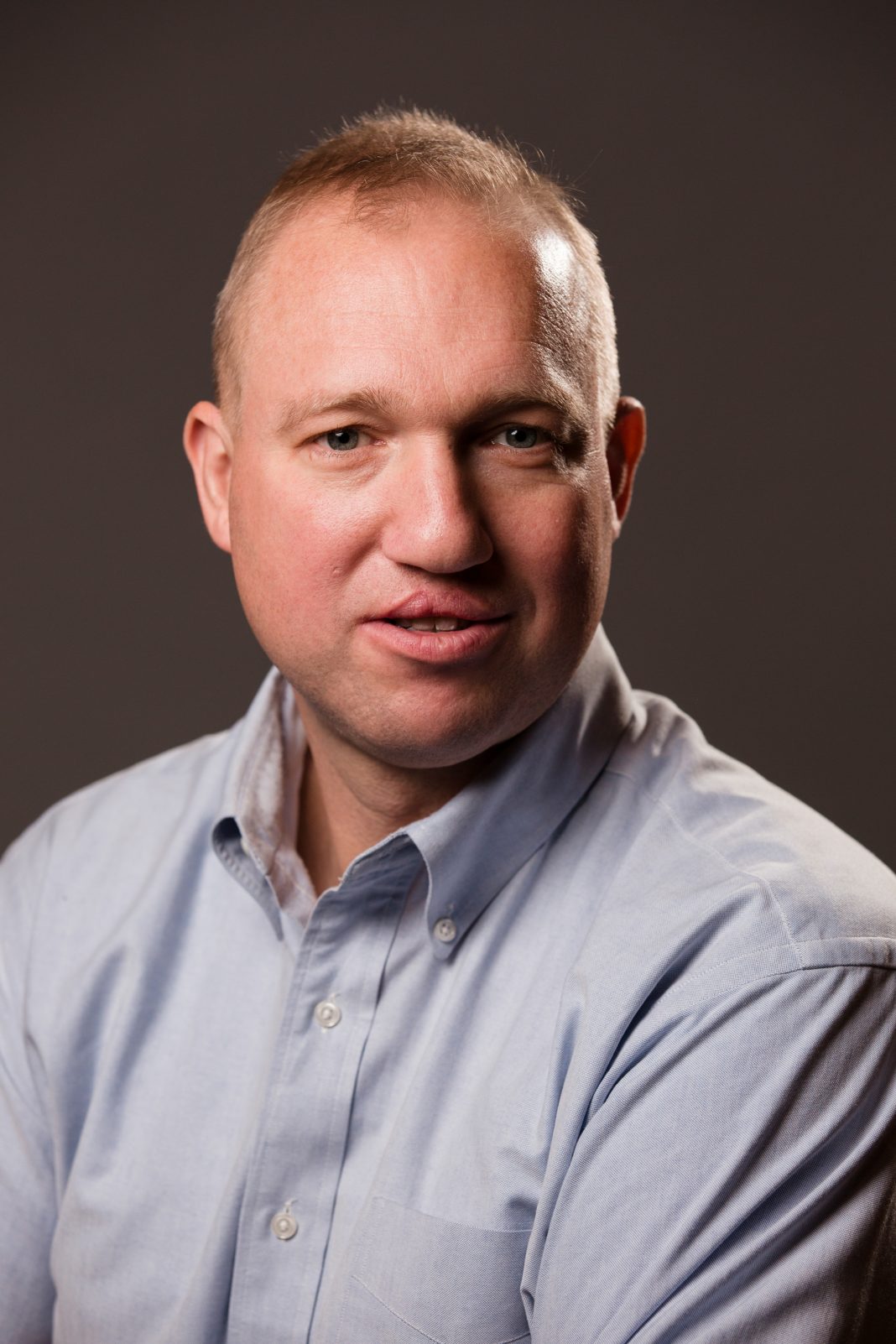 The number of small businesses that are failing is enough to discourage any aspiring entrepreneur. The failure rate for new businesses in the U.S is over 50%. Data also shows that 20% of small businesses fail in the first year. Yet this should not be the case as there are business experts out there who can help entrepreneurs. 
Cal Wilder is a guru when it comes to managing a small business to financial success. He is the Founder and CEO of SmartBooks. Clients outsource finance and bookkeeping operations to SmartBooks. In turn, the clients get to focus on their unique abilities and growing their businesses, without losing sleep at night worrying about their books. At the same time, they get increased transparency and insight into their financial performance so they can run their business aligned with their financial objectives. SmartBooks offers accounting solutions that turn a company's accounting operations from a liability into an asset. 
A CB Insight report revealed that 29% of business startups fail because they ran out of cash. Most companies lack an operating budget with scenarios to keep them resilient during harsh economic times. The situation is even worse during this COVID-19 Era as over 100,000 small businesses have shut down. 
Small Businesses Need Financially Healthy Strategies 
Wilder is empowering small business owners to run financially healthy businesses. This versatile entrepreneur enters into a long-term recurring revenue relationship with his clients. He then works towards helping them implement financial performance metrics that matter. Through his business, Wilder offers services that include CFO, accounting, and bookkeeping services to small businesses for a monthly fee. 
Wilder notes that there are several financially healthy strategies that small businesses could adopt. These strategies include managing their assets and inventory as if they were cash investments. Most small businesses do not realize that failing to track their inventory can lead to significant issues. Such companies may also end up purchasing equipment that they do not need. Other businesses without forecasting systems end up disappointing their customers due to an influx of inventory demands that they failed to predict. The steep cost of poor inventory tracking does affect the overall growth and performance of the business. Yet this is a widespread issue. Reports show that 43% of enterprises fail to track their activity or use the manual process. 
A great accountant is another way that small business owners can run a financially healthy business. Firms have a challenge with protecting their credit. You begin to see a business that was opened recently close down because they have started delaying paying their bills. Small companies also experience cash flow problems. While the business owner is busy tackling other projects, he/she begins to realize that the business is having an issue with cash flow. Inevitably, these issues can be avoided if you get yourself a great accountant. When you have a smart professional looking out for your company's financial well-being, you can focus on other matters without worrying about finances. 
Why Cal Wilder is Your Best Bet 
Why are small businesses hesitant about leveraging the assistance of a professional accountant? A recent report indicated that 47% of companies with 26 to 50 employees feel that accountants are more reactive than proactive. Other top complaints stated that the accountant does not provide advice, guidance, or education. 
Wilder understands the frustrations that small business owners face with accountants. These complaints are the reason he set up his company. This company prioritizes a relationship with their clients. 
SmartBooks has been in the bookkeeping and accounting niche for over ten years. They recently launched the first software application, Genie, dedicated to improving the efficiency of both client accounting work and business operations for bookkeeping and accounting firms. The software seamlessly integrates with other applications such as QuickBooks. As such, companies that get the software can automate manual processes to enhance efficiency and improve financial reporting. 
Wilder educates, guides, and offers advice to small businesses. He has a passion for helping entrepreneurs weather economic storms and achieve their desired growth. However, it is time that small businesses realize that the key to lasting success is financial management. Just like taxes, accounting issues are something that you cannot avoid. But if you choose to ignore them, then you put your company at risk of closure.