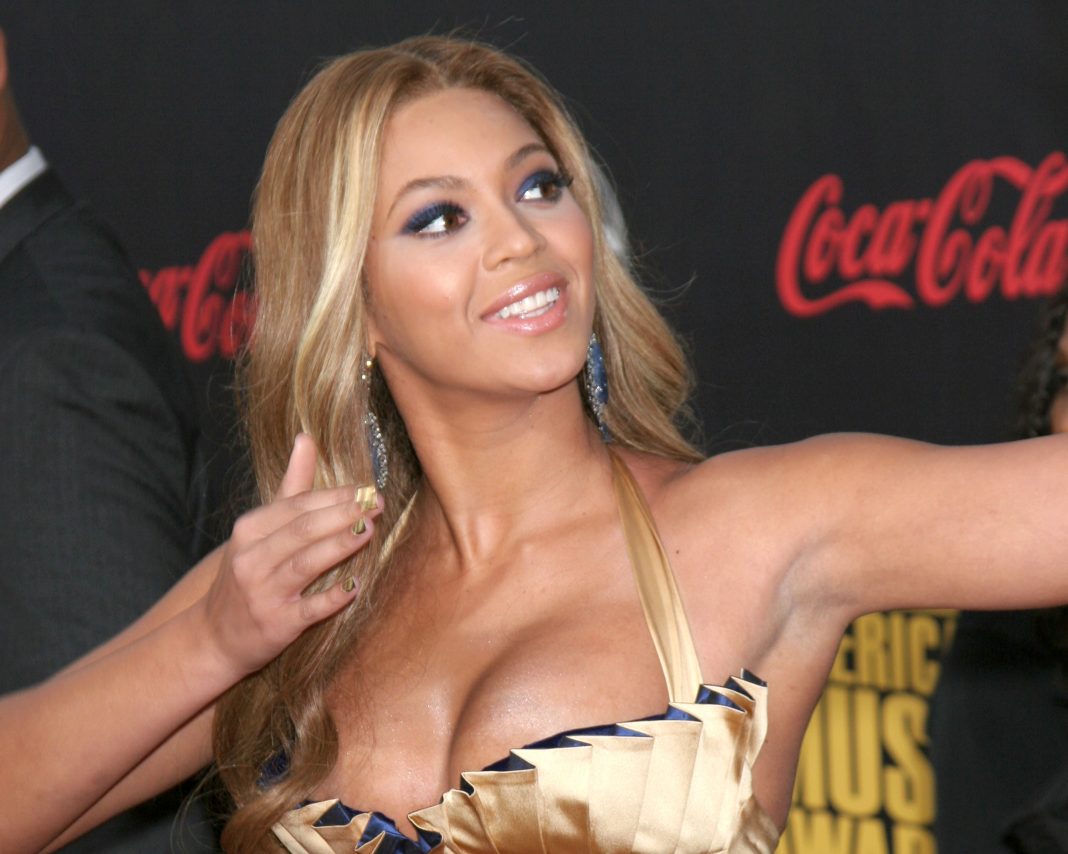 There's no end to public fascination with a celebrity's journey to fame. And, while there are plenty of rags-to-riches narratives, we rarely get a peek behind the curtain into the strategies that made stars like Beyonce and Zendaya withstand the test of time. What keeps these talented vocalists in popular culture and outside of our jazz-filtered elevators?
What's more interesting than how these music industry behemoths got their start is how they stay sharp and keep pushing the boundaries to move the industry forward.
Enter Nick Cooper.
Touted one of the quiet titans of entertainment, Cooper isn't the household name that his clients are, but he's transformed the music industry with his eye for talent and unmatched ability to realize a creative vision on a global scale.
With a client roster from Beyonce and Jennifer Lopez to Nicki Minaj and Kesha, Cooper is helping to transform his clients not only into better singers, but into happier people, as well. I had the chance to sit down with him to ask him about his inspirations, his constant thirst for knowledge, and his plans for the future. Check it out.
A Rising Star at the Age of Two
"I started singing when I was two years old," he says, "My mom heard me and said to my dad, 'you have to come over and hear this boy! 'He said, 'Oh my Gosh, this kid is in tune and he has rhythm!' That's what opened a door for my dad to make sure I didn't get into music," he laughs.
But, it wouldn't be up to his dad. Music and Nick were fated to be intertwined. It wasn't until he began singing at his local church and seeing people's reactions, though, that he realized he had a talent.
"I'd go back and do it again and again, just to see people light up, just to see their reactions and it was amazing to me," he recalls. That's also when Nick realized that it wasn't just about singing for him. What impacted him the most was his ability to inspire people, and his love for playing to an audience.
A Natural Born Public Speaker
Nick grew up in the Maryland-DC area, in an African American community. His parents were a constant source of inspiration, teaching him that nothing was impossible, if he put his mind to it. He was fortunate to be surrounded by successful doctors, dentists, and lawyers. He even contemplated going to law school.
At the age of just 11, Nick was already speaking at community meetings and provoking reactions from his audiences. Educated at the Eleanor Roosevelt High School, in Greenbelt, Maryland, (incidentally, the same institution that produced the co-founder of Google) he says, "It had a strong focus on turning out scientists, lawyers and doctors–nothing like what I turned out doing!"
In addition to his excellent education and longstanding love of books, Nick always had a strong sense of curiosity and a desire to know more about the world. "Instead of playing with my friends, I loved hanging out with older people, people who could share wisdom. I realized that as much as I loved music, I loved understanding what made people tick and what makes people successful."
The Quest for Continued Improvement
When asked about any roadblocks he encountered throughout his career, he says the journey hasn't always been easy. "Sure I faced many obstacles," he explains, "but the main obstacle was myself." Determined to always be the best version of himself, he adds, "Defeat is not an option, and neither is competing against other people, I only compete against myself, and I always strive to be better."
This quest for excellence led Nick to become the first African American to give a convocation speech and teach a Freshman Seminar course at Elon University in North Carolina. He would later go on to be the first American to launch a joint venture with China's number one entertainment network, Hunan Television. Together they developed a special on Cooper's life that earned more than 200 million viewers and ranked number two in the primetime 8pm slot.
Back home, Nick managed to secure a 15 thousand square foot facility for producing content and helping to develop artists. It includes dance studios used for five seasons of Dancing With the Stars, audition rooms where contestants have tried out for America's Got Talent, and spaces put to work by the likes of Straight Outta Compton, Silicon Valley, and American Idol.
Sharing with Others
All his life Nick wanted to sign a recording contract, but as soon as he got the chance with both Motown Records and Virgin Records, he turned them down. "I didn't like what they wanted me to be, something I'm not. You should always be true to yourself." So, he decided to become a producer, creative director and vocal coach to combine what he loved most in life: singing and inspiring people. "My ultimate goal," he says, "is to create stars globally, to create lifestyles, and change cultures."
Nick doesn't stop at working with talented singers. He works with brands and governments as well, and his longstanding business ventures in China have paved the road for his future endeavors. But, as ambitious as Nick may be ("I'll stop when I die!" he says), he prioritizes one thing above all–his family.
"My main motivator is my family" he says. "When I first started out, I was driven by passion for wanting to make it, in the middle of my career, I wanted to make a big company, and now, I'm driven by my wife and kids, I want to make them proud of me. I do everything for my wife and kids."
What does the future hold for Nick? Growing his operations in China, raising his kids, and continuing to use music to create stars and change lives.