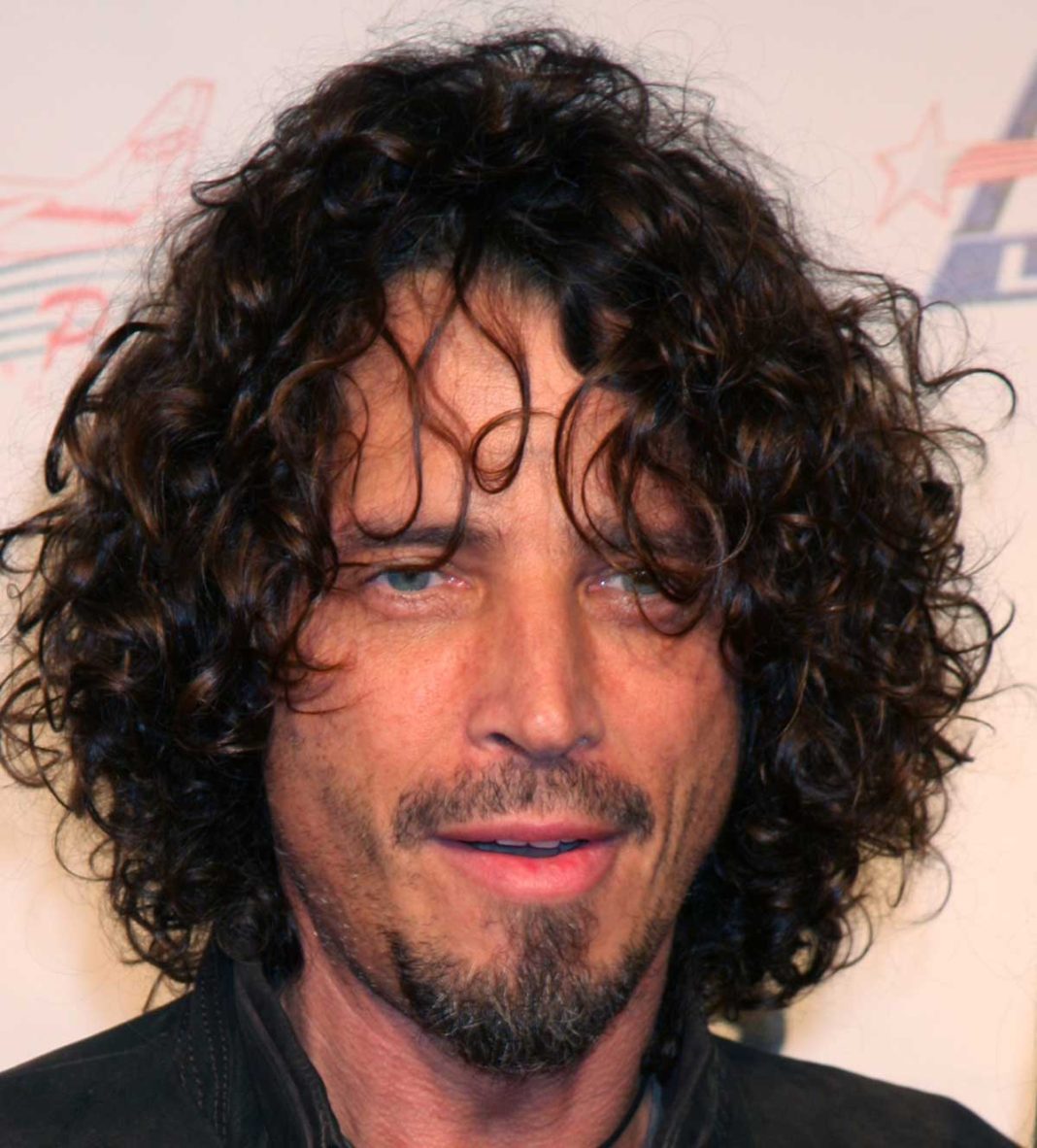 The death of Chris Cornell, the vocalist for Soundgarden, has sparked an outpouring from fellow musicians and fans and has taken the worlds breath away.
Tributes for the 52-year-old singer, who died suddenly on Wednesday, are flooding social media.
Chris Cornell, lead singer of American hard rock bands Soundgarden and Audioslave, has died aged 52 in a possible suicide.
Bumbery called the death "sudden and unexpected" and said his wife and family were shocked. The statement said the family would be working closely with the medical examiner to determine the cause, and asked for privacy.
Cornell was found dead in the bathroom of his room at the MGM Grand Detroit hotel, after Cornell's wife asked a family friend to check up on him. Detroit police spokesman Michael Woody told Associated Press that the death was being treated as a possible suicide.